One of the charges against former deputy prime minister Ahmad Zahid Hamidi of alleged embezzlement of Yayasan Akalbudi's (YAB) funds does not state the sales agreement and purchase of a hotel in Bali, Indonesia.
Zahid's counsel Hisyam Teh Poh Teik said the matter was totally irrelevant to the charge after the prosecution claimed that part of the RM17.9 million in funds was misused for a share purchase deal.
"As far as the charge is concerned, there is no mention of the sale of shares from Tan Sri Abdul Rashid Manaf (83rd prosecution witness), no mention of Ri-Yaz Assets (Ri-Yaz Assets Sdn Bhd), no mention of Datuk Mohammad Shaheen Shah Mohd Sidek (84th prosecution witness), no mention of the purchase of the hotel in Bali, and no mention of the sales agreement (shares).
"Such fundamental circumstance, My Lord, as all the evidence adduced by Tan Sri Rashid, Datuk Mohammad Shaheen Shah are totally irrelevant to the charge."
Hisyam said this in his submission in reply to the prosecution's case against Zahid, who is facing 47 charges of criminal breach of trust (CBT), corruption and money laundering involving YAB funds.
"This narrative produced by the prosecution, the evidence (produced by the prosecution) is irrelevant. Nothing else beyond the four corners of the charge," the lawyer argued in the High Court in Kuala Lumpur yesterday evening.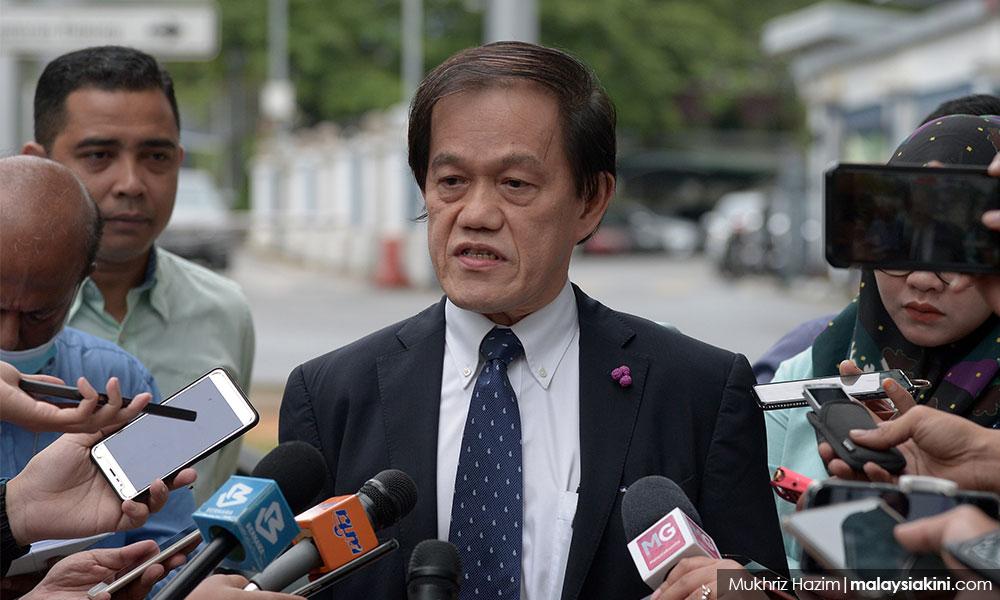 Last week, the prosecution told the court that the withdrawal of RM17.9 million from the YAB funds by Zahid was, among others, to facilitate his daughter's bid to buy a boutique hotel in Bali.
Zahid's eldest daughter, Nurulhidayah, was interested to take over the shares of Ri-Yaz Assets Sdn Bhd and in running the hotel in Bali.
Zahid, 68, is facing 47 charges - 12 for CBT, eight for corruption and 27 for money laundering - involving tens of millions of ringgit belonging to YAB.
For the 12 CBT charges, Zahid is alleged to have used the funds to make six payments for his personal credit cards usage, insurance policies and licences for his personal vehicles, remittances to a law firm and contributions to the Royal Malaysia Police football association.
The offences were allegedly committed at the Affin Bank Berhad branch on Jalan Bunus, off Jalan Masjid India, Kuala Lumpur, between Jan 13, 2014, and Dec 23, 2016. The charge, under Section 409 of the Penal Code, provides for a jail term of between two and 20 years, with whipping and a fine, upon conviction.
The hearing before judge Collin Lawrence Sequerah continues on Nov 22, after Zahid returns from Munich, Germany, where he is going for his medical treatment.
- Bernama