Johor Bersatu leader Badrul Hisham Shaharin has issued an apology to Damansara MP Tony Pua and withdrawn slanderous allegations made against the former DAP leader in two separate social media posts in 2019.
Badrul Hisham in a Facebook post on Saturday said he had received information from an individual with connections to the government, allegedly on matters happening within the then Pakatan Harapan administration where Pua served as political secretary to Finance Minister Lim Guan Eng.
The blogger, who is also known as Chegubard, admitted to authoring two Facebook posts on Aug 23 and Sept 5, 2019, from information which he did not personally verify and later found to contain slanderous allegations against Pua.
"Therefore, I hereby openly apologise and express regret over what has happened, as well as admit that I failed to prove allegations raised in the first and second Facebook posts. Therefore I wish to retract the first and second Facebook as well as all allegations made in its entirety," he said.
"I wholly regret my actions and would like to apologise to Tony Pua Kiam Wee and the DAP over words deemed defamatory and the allegations made. I also promise not to repeat, publish or reshare the slanderous words and allegations," he said.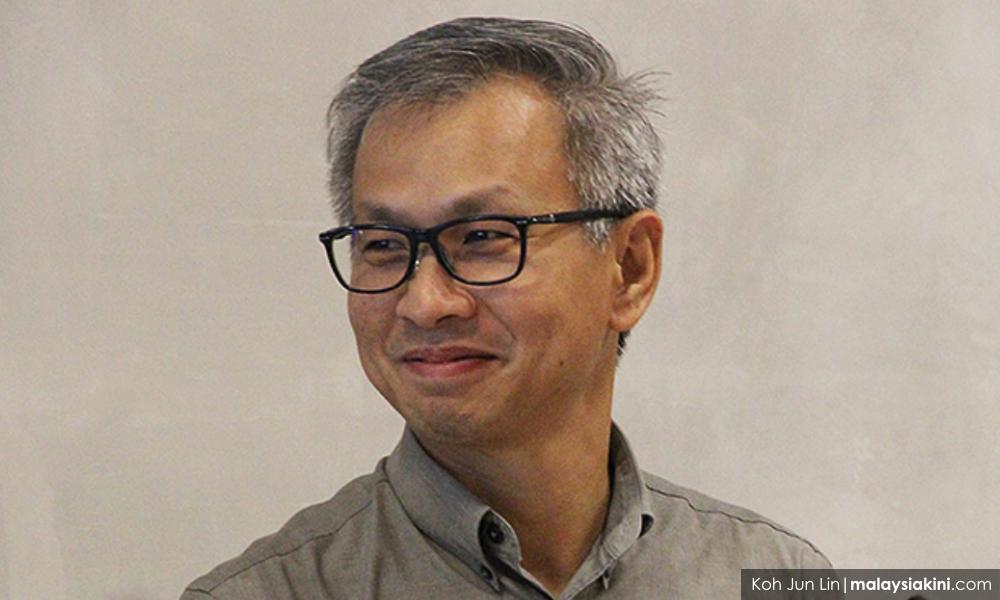 Pua had in March last year sued Badrul Hisham for defamation over an allegation linked to the appointment of Sime Darby Property's chief executive officer. - Mkini