Health Minister Khairy Jamaluddin has congratulated former Pandan MP Rafizi Ramli over the latter's comfortable win in the battle for the PKR deputy president's post.
"Congratulations on winning the deputy presidency of PKR and welcome back to active politics!
"I have already said that you are the most talented politician of our generation and wish you all the best (despite being on opposing teams)," said Khairy in an Instagram post.
He then attached an older photo in which he himself is slimmer, while Rafizi has actually lost weight subsequently.
"Forgive me for the photo. It doesn't reflect current realities which are more favourable to you," said Khairy.
The pair are perceived to have a friendly personal relationship despite being political opponents.
At last count, Rafizi had garnered 67,895 votes to Saifuddin Nasution Ismail's 48,797 votes taking an unassailable lead.
Another congratulatory note on social media that caught the eye was a brief tweet by former Selangor menteri besar Azmin Ali, who saluted his successor Amirudin Shari for winning in Gombak PKR.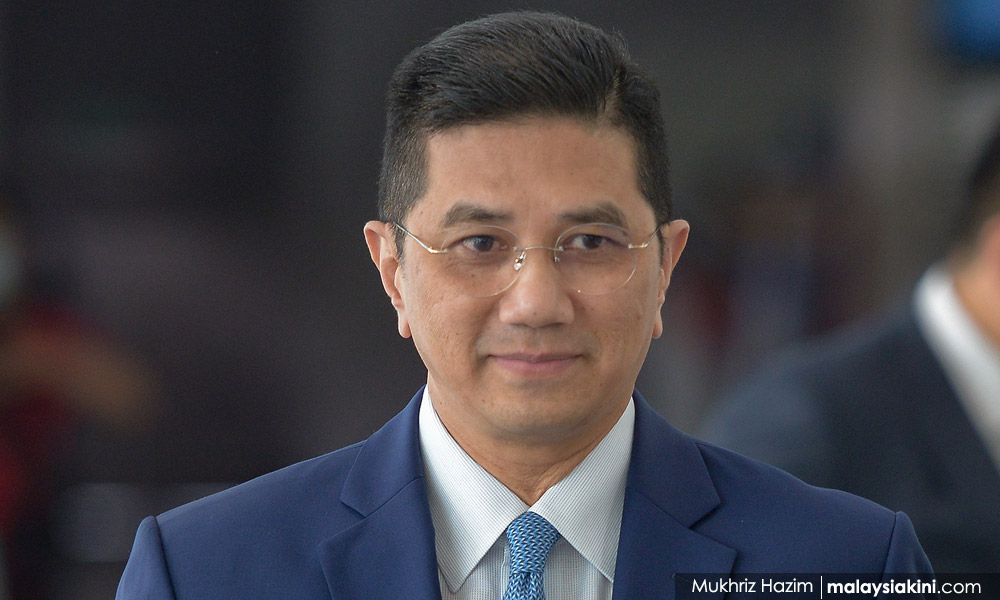 "Congratulations on being chosen. Hopefully, the understanding will continue to bring good," said Azmin.
Amirudin was perceived as an Azmin protege but did not defect alongside him during the Sheraton Move. He defeated Farhash Wafa Salvador Rizal Mubarak in the Gombak divisional polls.
Azmin is the three-term incumbent MP for Gombak, having won as a PKR candidate in 2008, 2013 and 2018. - Mkini