Former Pandan MP Rafizi Ramli today thanked party members who rewarded his decision to contest the PKR deputy president's post in a battle of ideas over personality.
In his thank you message after unofficially winning the PKR's No 2 position over Saifuddin Nasution Ismail, Rafizi recalled how he was told that party members will prioritise personal values over proposed ideas.
"From the beginning, I have said that as a party with intentions to continue influencing the country's political change, we must have faith in the people's wisdom.
"If we failed to convince the people this time, that means our efforts are inadequate, not that the people are fools," said Rafizi in a statement.
"In the history of PKR since its establishment, never has a deputy president's candidate obtained such a large mandate - aside from popular votes of nearly 60 percent, more than 80 percent of branches nationwide voted for me as deputy president," he added.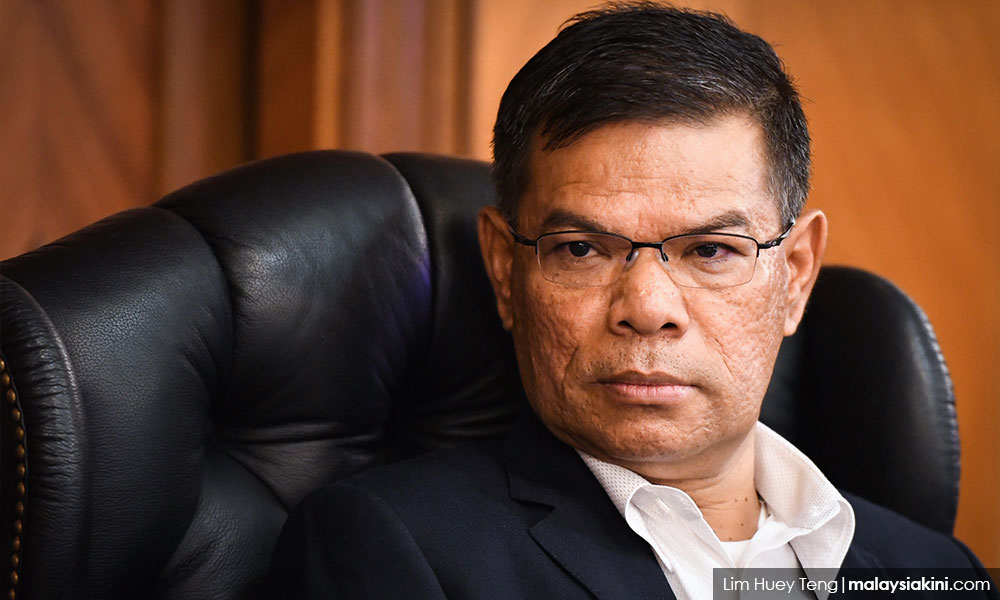 The PKR central election committee announced the unofficial results of the party polls last night.
At last count, Rafizi had garnered 67,895 votes to Saifuddin's 48,797 votes, earning him congratulatory messages, including from Health Minister Khairy Jamaluddin.
Commenting further, Rafizi said he believed PKR members had chosen him - an ordinary member with no other positions - to bring back the party to its original roots grounded in reform ideals.
"I understand that just as they have given me my mandate, they can also withdraw the mandate if my future decisions and actions failed to reflect their aspirations," he added.
Moving forward, Rafizi said he would urgently arrange for a meeting with PKR president Anwar Ibrahim to discuss the party's 15th general election preparations, widely speculated to be called before year-end.
Other PKR leaders who contested as part of Rafizi's team and had unofficially won include vice-presidents Nik Nazmi Nik Ahmad and Chan Lih Kang. - Mkini