As PKR election results showed Rafizi Ramli is on track to win the deputy president race, several political analysts stressed that the different camps in the party leadership now have to quickly move on toward reconciliation.
While saying that the results showed members' wish to see rejuvenation in the leadership line-up, the analysts warned that it might spell trouble if the elected leaders cannot work with each other, and possibly spark another round of internal tussle like what the party had with the Azmin Ali "cartel" after 2018 election.
"Rafizi must manage his victory very carefully. He must quickly reconcile with Saifuddin's camp, assure Anwar of his loyalty and reach out to other Pakatan Harapan parties," analyst Wong Chin Huat told Malaysiakini, referring to Saifuddin Nasution Ismail, who is PKR secretary-general and Rafizi's rival for the number two post, and PKR president Anwar Ibrahim.
The political scientist from the Jeffrey Cheah Institute on Southeast Asia said the victory recorded by Rafizi and his team, which won important positions in the polls, would not mean much if he cannot cooperate with others.
"(It is) not enough for him to win support from PKR grassroots and voters outside Harapan if he can't work with other leaders in PKR and Harapan.
"Rafizi's landslide win is of course not absolute, as reflected in one vice-president post, and the PKR Youth and Woman top posts.
"This means that he has to work with others in PKR to rejuvenate and revitalise the party," Wong added.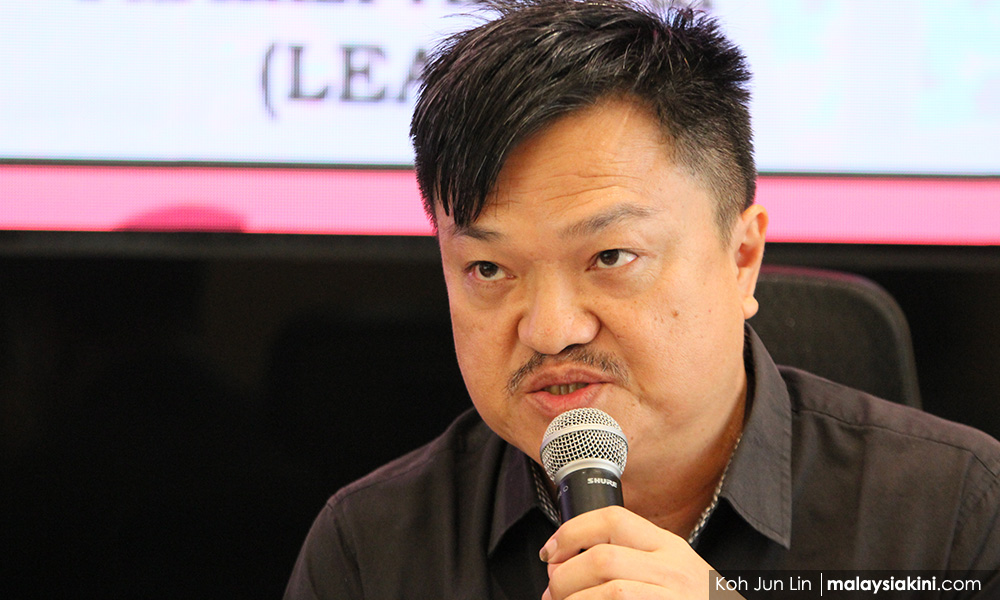 According to unofficial results, Rafizi has won the deputy president race against Saifuddin.
In the vice-presidential race, of which four elected positions are available, the projected winners are Selangor Menteri Besar Amirudin Shari, Tanjung Malim MP Chang Lih Kang, Setiawangsa MP Nik Nazmi, and Negeri Sembilan Menteri Besar Aminuddin Harun.
Amirudin is aligned with Saifuddin while Nik Nazmi, Chang and Aminuddin are aligned with Rafizi.
The top post for PKR Youth was won by Adam Adli, who is aligned with Saifuddin, while the PKR Women wing saw mixed results where Rodziah Ismail (Rafizi team) won the chief post while its number two position was won by Juwairiya Zulkifli (Saifuddin team).
'Heed grassroots wish'
On a similar note, Oh Ei Sun, a Singapore-based analyst, suggested that Anwar accept the wish of the party grassroots and work with Rafizi.
Should the duo be able to team up and work together for the election, he said, PKR may have a better chance at winning.
"To a large extent, PKR's fate depends on Anwar's attitude henceforth.
"If Anwar were to heed the earnest cry of those party ranks and files who yearn for a fresher leadership lineup in order to rejuvenate the party, and thus work closely with Rafizi and team to better strategise for the party electorally, then there might be a glimmer of hope for the party in the next general election," he told Malaysiakini.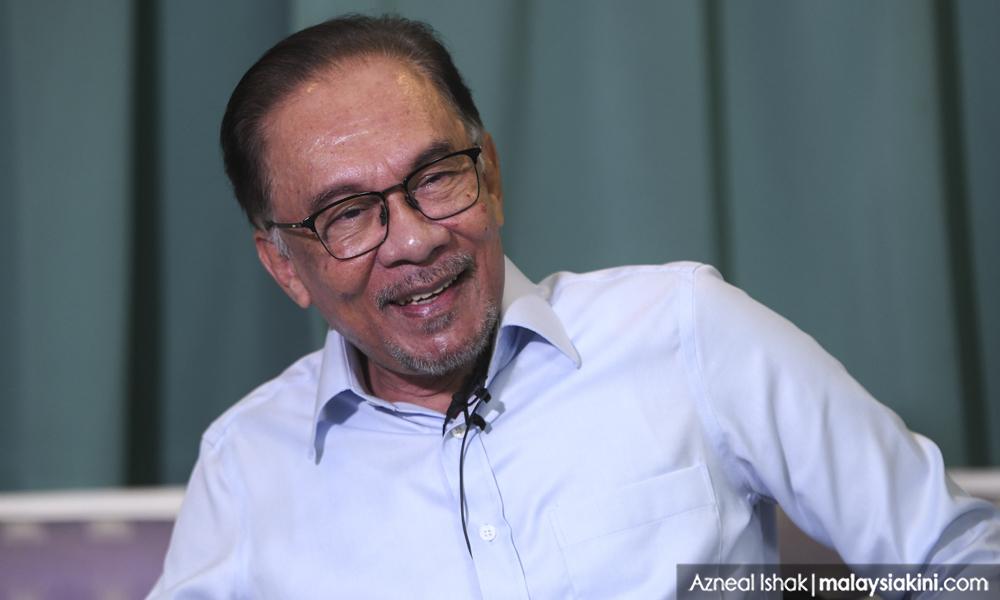 According to the senior fellow at the Singapore Institute of International Affairs, should Anwar choose the hostile path against Rafizi, it risks another internal struggle like what happened after the 2018 PKR polls.
The 2018 election saw Azmin winning the PKR deputy president post after overcoming Rafizi, who was then aligned with Anwar.
The party then saw the internal crack between Anwar loyalists and Azmin followers widening, until the latter defected to Bersatu in 2020 during the Sheraton Move political coup, taking with him a large number of other PKR members.
"If Anwar chooses to put down any potential challenger to his stranglehold on the party, as he did to Azmin, then we are looking at yet another round of party internal power struggle that would further decimate the party's electoral chances," said Oh.
For Awang Azman Awang Pawi, the PKR election results showed that PKR is starting to have "more colours" in terms of its approach and how they view things.
He also believed that Anwar would also appoint several leaders who lost to serve as "check and balance" for Rafizi, as he had done after the 2018 polls.
"As the party president, I am sure that Anwar will ensure there is check and balance in the party leadership by giving appointed positions to leaders such as Saifuddin and Fahmi Fadzil. This is to make sure no one gets sidelined and has a more formidable front.
"This had happened before when Rafizi was appointed as vice-president after he was defeated by Azmin," said Awang Azman, who is a Universiti Malaya lecturer.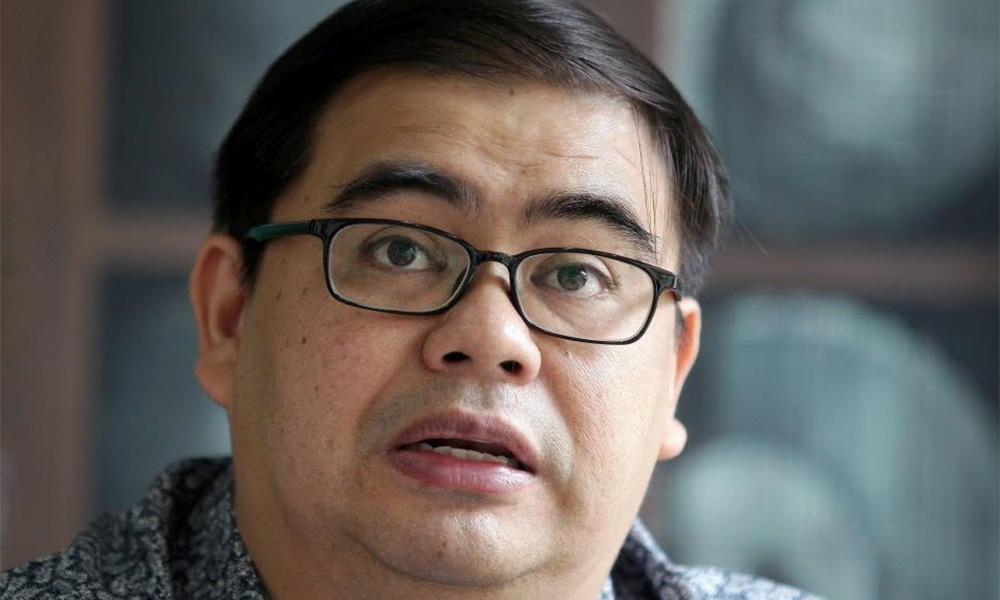 He said many are also eagerly waiting to see what Rafizi would bring to PKR and to assess his performance and idealism, such as what the former Pandan MP had shown in his campaigns before this.
Effects on Harapan
Meanwhile, the analysts had opposing views when asked for their take on how the PKR election outcomes would affect Harapan and its preparation for the upcoming 15th general election.
For Wong, he believed that with Rafizi's team dominating the leadership line-up, the chance is slimmer to see Harapan entering a negotiation with other opposition parties.
"Rafizi wants Harapan to compete in GE15 with a clear product differentiation, not banging on the old strategy of 'big tent'," he said.
According to Wong, Rafizi had set a "realistic goal" that Harapan should focus its energy to win 80 seats, and defend the seats they won in the 2018 general election vigorously.
This idea, if it gets translated into Harapan's strategy for GE15, can make the coalition more appealing to opposition supporters compared to other parties such as Perikatan Nasional.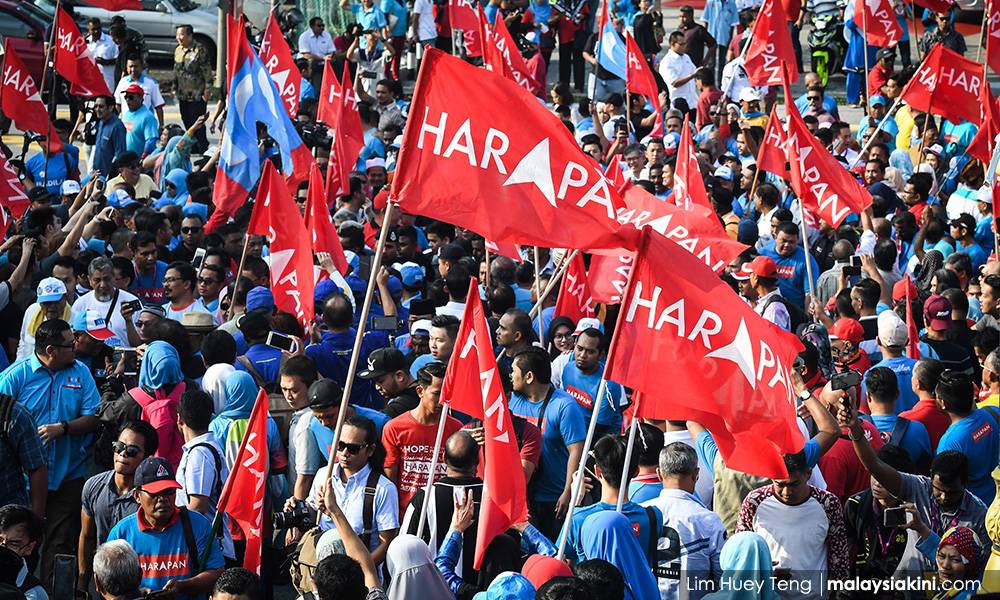 "By contesting fewer seats with a consistent long-term messaging, and by focusing on policy solutions instead of what offices for whom, Harapan may be able to excite some voters, including Undi18 and apolitical voters who are automatically registered.
"This more principled and solution-orientated image may be more appealing to anti-establishment voters than PN, especially PAS which still can't make up its mind whether to break ties with Umno.
"If Rafizi gets to convince Harapan, there would not be room to negotiate with not only PN, but Pejuang and Warisan, while Muda, which is PKR's potential competitor, may have to decide whether to join Harapan quickly," Wong said.
On the other hand, Awang Azman saw Rafizi's win would not bring much changes to Harapan as the coalition works on consensus.
"The pattern of leadership and cooperation within Harapan may not see much change because any decision would depend on consensus among Harapan.
"They do not make decisions based only on the opinion of certain individuals or groups," he said. - Mkini