INTERVIEW | Natural Resources, Environment, and Climate Change Minister Nik Nazmi Nik Ahmad said Malaysians need a change of mindset when it comes to energy usage and that can be extended to ending the practice of keeping government buildings unnaturally cold.
"The temperature can be uncomfortably cold and it's something we have to look at in terms of government policy.
"One of the things is that we have been keeping our energy prices very low all the while and this has resulted in a wasteful attitude towards water and electricity. We don't appreciate it until we have to pay high tariffs, I think.
"So I think government policy has to change as well until we learn to become more and more energy efficient.
"I think PM (Anwar Ibrahim) has started the no-tie policy for cabinet. This is something new and we can look at whether the old dress codes make sense or not," he told Malaysiakini in an interview.
Nik Nazmi said Malaysians have many old habits that need to be re-examined in order for us to really become an eco-friendly nation.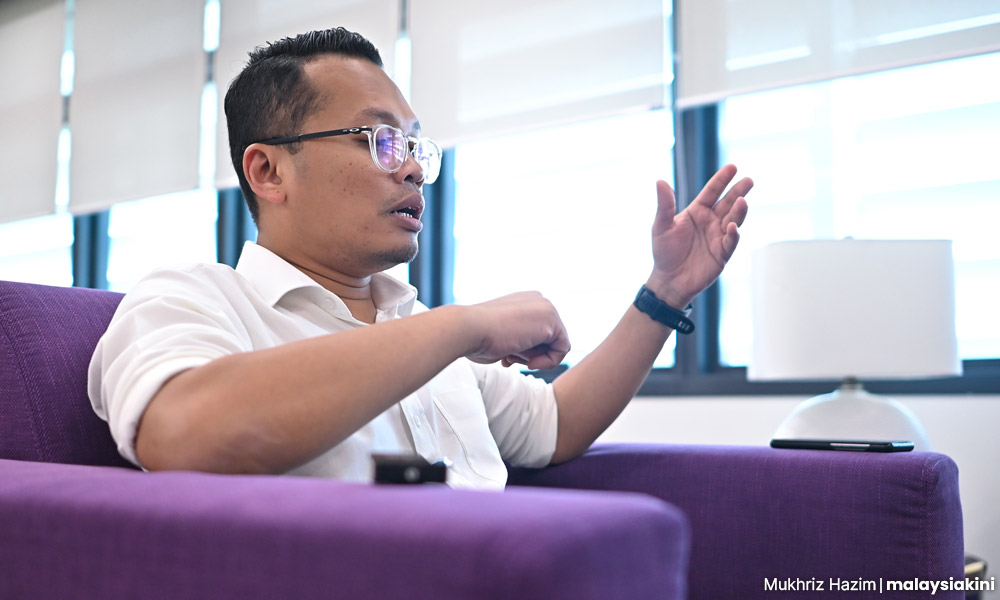 "We have many old habits like the use of plastic, waste management, lack of recycling, open burning, and trying to change that will take some effort. Luckily for the younger generation, climate change is not a buzzword or slogan but something that they accept.
"Even for corporates, we may need to be cynical about it and tie development with green practices. Even now if you want to borrow money from the banks, people don't want to invest in dirty industries anymore, but if you want to do solar, or something green, the global economy has shifted to make it more affordable.
"We should take advantage of that. I am optimistic and I do think that having younger voters puts climate change very much on the agenda. That allows us to do more things and make the difficult decisions," he added.
Flooding, landslides, haze
Nik Nazmi conceded that the traditional problems of flooding, landslides, habitat encroachment, river pollution, and haze were going to be among his biggest challenges.
"It's the end of the year and we have flooding and monsoon. We don't actually do disaster management, which is under the deputy prime minister's office, but in terms of flood prevention and looking at landslides, that is under our ministry.
"That is a lot that I need to handle. We need to change the way we look at disaster and prevention. The old assumption doesn't hold water anymore. Previously we said this is once in a hundred years, now it is an annual thing.
"As for the haze, maybe we were fortunate that because of the pandemic, we were quite spared. The challenge will come when the dry season comes. Looking at the law, the problem is about enforcement and the never-ending blame game," he said.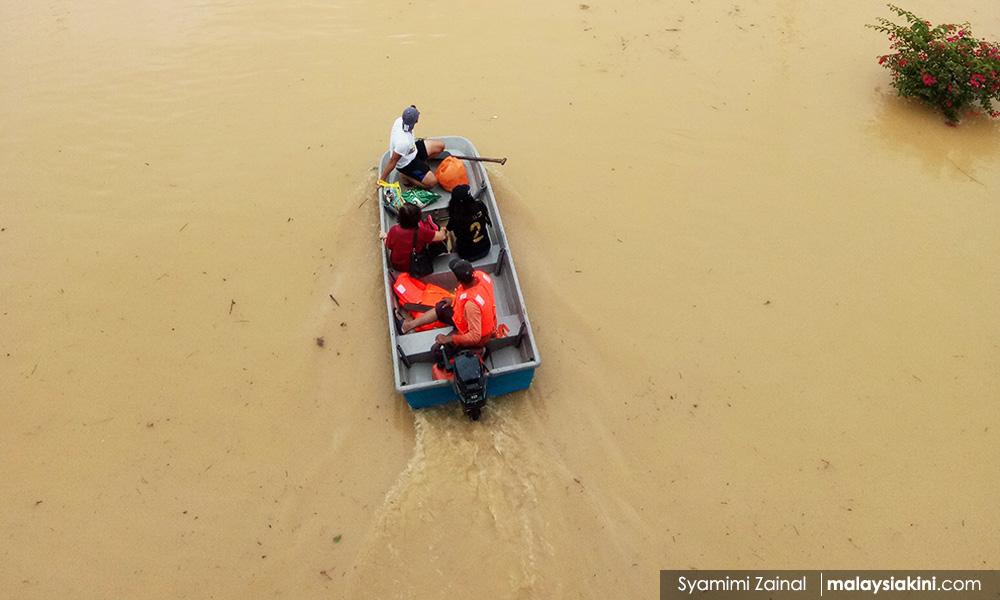 He said carbon emissions are another aspect that needs to be studied and would be incorporated into the Climate Change Act his ministry is pushing for.
"The Climate Change Act is also to bring the penalties and reporting under one overarching legislation. We have to accept that one of the battlefields in the 21st century will be water," he said.
Future shock
Taking a flight of fancy, Nik Nazmi said when he was young he actually did imagine a futuristic world of flying cars!
"When I was younger, I thought of flying cars. But we have to have balance, and for energy use, public transport is better than cars. We have to make a shift, towards public transport and make eco-friendly cars affordable.
"I wish we can find ways to unite our central forest spine again. If we are talking about wildlife, the numbers are scary, we have a lot of conservation work to do.
"It is only fair that we continue to fight in the international arena because people always say we should do more, but we forget that in terms of a historical perspective, Europe, Japan, and America have destroyed most of their forests, they have developed out of it, and then now the pressure is on us to protect what we have.
"We're happy to do that, Indonesia has been playing it very well, they got big funding to move off coal. So I think all the developing nations should push for that so we can get that money to protect our forests. We have to capture those efforts and fund our conservation efforts." - Mkini