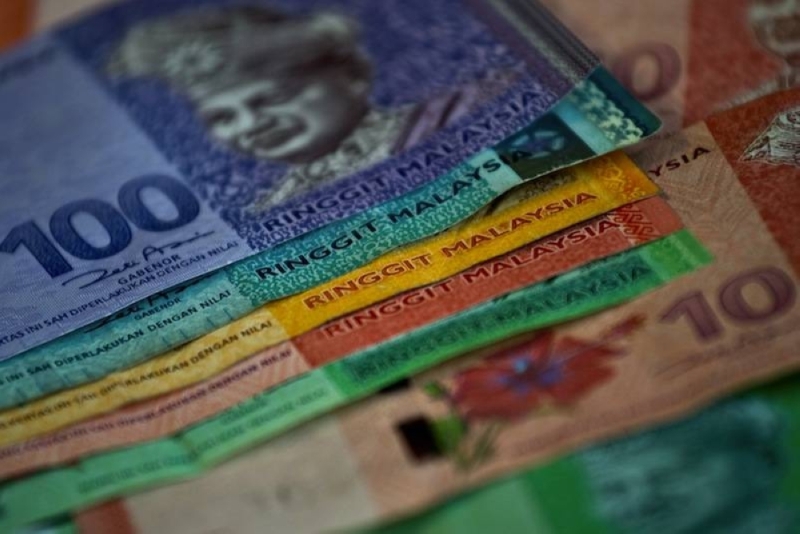 KUALA LUMPUR, Dec 31 — The ringgit is likely to continue its uptrend against the US dollar next week, trading between the 4.38 and 4.41 level for the first week of the new year on the back of buying support from locals upon the ringgit's weakness, said an analyst.
SPI Asset Management managing director Stephen Innes said expectations remained extremely bright for the ringgit as one of the favourite expressions for the China reopening, given that Malaysia is a big consumer goods exporter into the country and a keen tourist destination for Chinese tourism.
He told Bernama that next week markets will start to place markers on expected bullish destinations.
In addition, he expected that factual evidence of stability in the new government to diminish the political risk premium that has been embedded into the ringgit in recent years.
"I also expect a bigger drawdown on exporters and more prominent local investors' US dollar holdings and a boost in foreign direct investment to commence out of the gates in the new year.
"So we expect the ringgit rally to extend with a bullish bias as locals should continue buying ringgit on weakness," he added.
For the week just ended, Kenanga Research said ringgit strengthened against the US dollar after moving in a very tight range between 4.420 and 4.425 from Monday to Thursday, mainly due to the return of risk appetite amid China's reopening optimism.
"Despite doubts on China's exit from the infamous zero-Covid-19 policy due to a surge in new infections, the yuan appreciated to 6.964 against the greenback, benefitting risk-on currencies especially the ringgit," it noted
The ringgit traded mostly higher throughout the holiday shortened week except on Wednesday.
On a week-on-week basis, the ringgit rose against the US dollar to 4.3995/4095 on Friday from 4.4225/4260 a week earlier.
The local note was traded mostly higher against a basket of major currencies except the Singapore dollar.
It strengthened against the British pound to 5.2930/3051 from 5.3349/3391 on the previous Friday and improved against the euro at 4.6881/6988 from 4.6927/6964 last week.
The local unit appreciated vis-a-vis the Japanese yen to 3.3307/3385 from 3.3352/3381 but declined against the Singapore dollar to 3.2786/2865 from 3.2754/2785 over the seven-day period. — Bernama