The 14th general election was held on May 9, 2018, allowing just 11 days for campaigning – officially. But the real campaign had started much earlier after news of the 1MDB scandal made headlines in local and international newspapers.
Politicians, especially those on the opposite side, used the scandal to discredit the then-prime minister Najib Abdul Razak and the BN.
Denial after denial of the contents of a report by the US Department of Justice did not help him as more "dirt" poured from international media organisations like the Wall Street Journal.
Against this backdrop, the Fake News Act was promulgated in October 2017 but it was only gazetted on April 11, 2018. However, it did not prevent more news of Najib's involvement in 1MDB from emerging.
This law was revoked by the Pakatan Harapan government in October 2019 and gazetted on Jan 30 the following year – just days before the Sheraton move which saw the change of government.
Since then, whenever fake news is discussed, the buzzwords have been "press council" or "media council" as if they are the answer to all the woes that afflict the media industry.
Cybertroopers perpetuate fake news
Often, the UK is quoted but the disagreement between publishers and journalists has its own set of problems.
In the UK, the National Union of Journalists described the Independent Press Standards Organisation as a "pointless so-called regulator" and instead backed the Independent Monitor for the Press.
Yes, fake news is an issue in Malaysia but the perpetrators - most of the time - are not journalists, editors, newspapers or news portals but "trigger-happy" personalities, often referred to as cybertroopers who use social media as a platform for their activities.
Editors of news organisations go through and edit every article and commentary before they are published. If they are contentious, often the phrase used is "lawyer the story", meaning let legal experts scrutinise it.
But there's a qualifier – before GE14, there were one or two media organisations that went overboard to cushion the prime minister and his party from criticism. They went overboard to demonise the opposition leaders.
Efforts by aggrieved parties to correct the situation by sending letters to the editor were met with disdain and not entertained – they ended up in the bin and it was business as usual. They only learnt their lessons after their sales dropped and advertisement revenue dwindled.
Have there been any recent cases where media organisations have been cited for publishing fake news? None, but admittedly, there have been a few instances where corrections to erroneous reports have been made.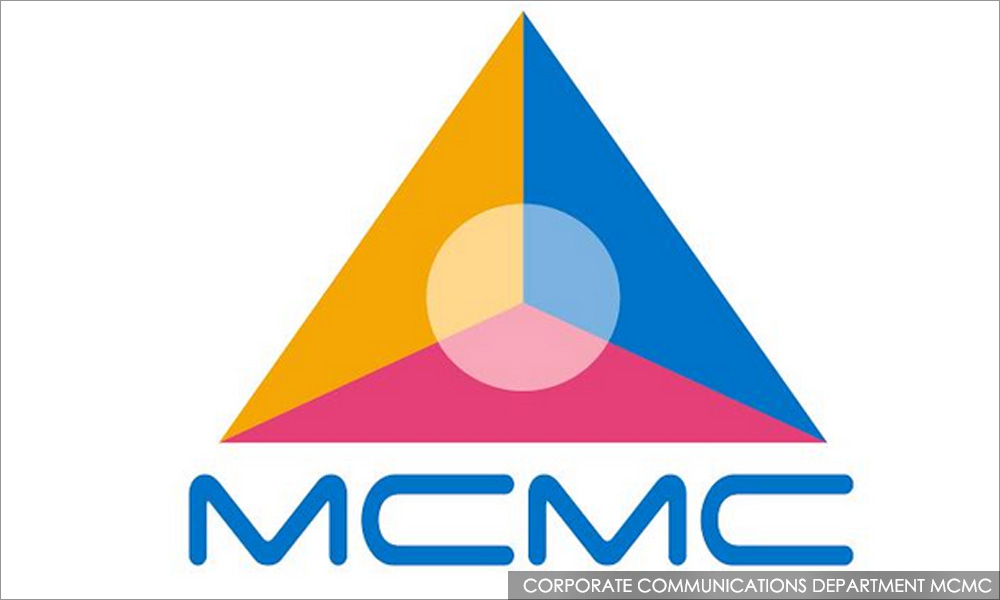 The lies that are spewed on social media cannot be "controlled" by any organisation except the long arm of the law.
As a matter of fact, the authorities have used the Penal Code and the Malaysian Communications and Multimedia Commission (MCMC) Act to penalise offenders.
Under these circumstances, do we need a press council? If indeed there is one, will it be able to stem the flow of fake news on social media? Will they have the power to compel platforms like Facebook, TikTok and Twitter to prevent postings of offensive and often false information?
Fake news, former Bernama chairperson Azman Ujang said, is a big issue as today anyone with access to social media can be a writer.
"This situation is different from media companies which have their own screening. So, this is what we call a big 'setback' in today's media landscape," he was quoted as saying.
One cannot disagree with him but his espousal that a media council is timely to curb the spread of fake news is a fallacy.
In the Malaysian context, it is fake news that is a problem because it is closely associated with politics – not false information.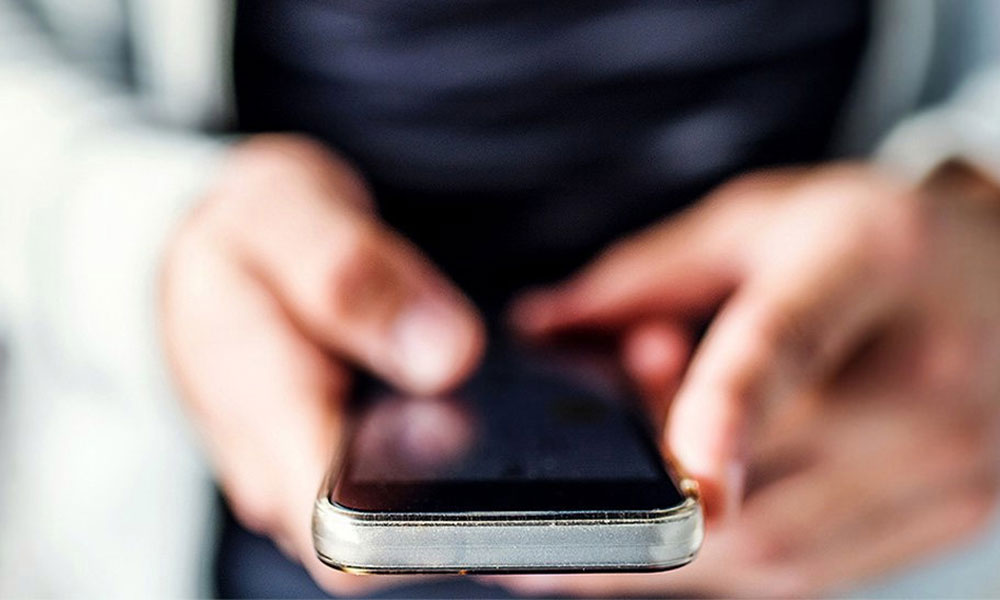 Many Malaysians get news from social media sites and networks and often it can be difficult to tell whether stories are credible or not.
Information overload and a general lack of understanding about how the internet works by people have also contributed to an increase in fake news.
But a media council can do little to stop news from appearing on social media platforms except by legislation like in Singapore, as I previously mentioned here.
I previously noted: "It (media council) should be the body with the responsibility for responding to complaints about published material, other than advertisements in newspapers, magazines and digital sites.
"The council will not cure all the ills facing the media industry. It must also be emphasised that the law will have to take its course if and when there are breaches of any statute."
Last week, veteran newsperson Johan Jaaffar had a different perception suggesting the creation of a commission or a similar organisation that would allow the public to lodge complaints about news reports so that the balance in (news reports) can be maintained as best as possible.
"The idea is not to monitor or make life difficult for reporters but we are doing a favour for our profession by allowing people to complain (with valid proof) and we learn from that as an experience," he was reported as saying.
So, the government should push for a media council not as a tool to put an end to fake news. That would be delusional but I would certainly support Johan's suggestion and such setting up a commission that ought to be headed by a retired judge. - Mkini
---
R NADESWARAN is a veteran journalist who writes on bread-and-butter issues. Comments: citizen.nades22@gmail.com
The views expressed here are those of the author/contributor and do not necessarily represent the views of MMKtT.