The RM10 million of Padiberas Nasional Bhd's (Bernas) profit-sharing to poor rice farmers will be paid out in stages beginning January, announced Agriculture and Food Security Minister Mohamad Sabu today.
According to him, the payout will be channelled to rice farmers in three states first - namely Kelantan, Terengganu and Pahang.
"Farmers in other states will receive their payout when the remaining RM50 million from Bernas is given next year.
"The ministry and agencies under it are finalising the name list of farmers involved in the three states and their account numbers to ensure a smooth payout process," Mohamad (above) said in a statement today.
He added the first tranche of payment will be credited to the said farmers the latest by Jan 16.
Mohamad noted that a total of 20,598 rice farmers will benefit from the payout, as they would receive RM250 each.
Earlier this month, Prime Minister Anwar Ibrahim announced that he had instructed Bernas to pay out RM10 million to poor rice farmers.
The amount will be hiked to RM50 million from next year.
In doing so, the premier said that he had "reprimanded" Bernas owner, billionaire Syed Mokhtar Albukhary, over the company's monopoly on rice imports.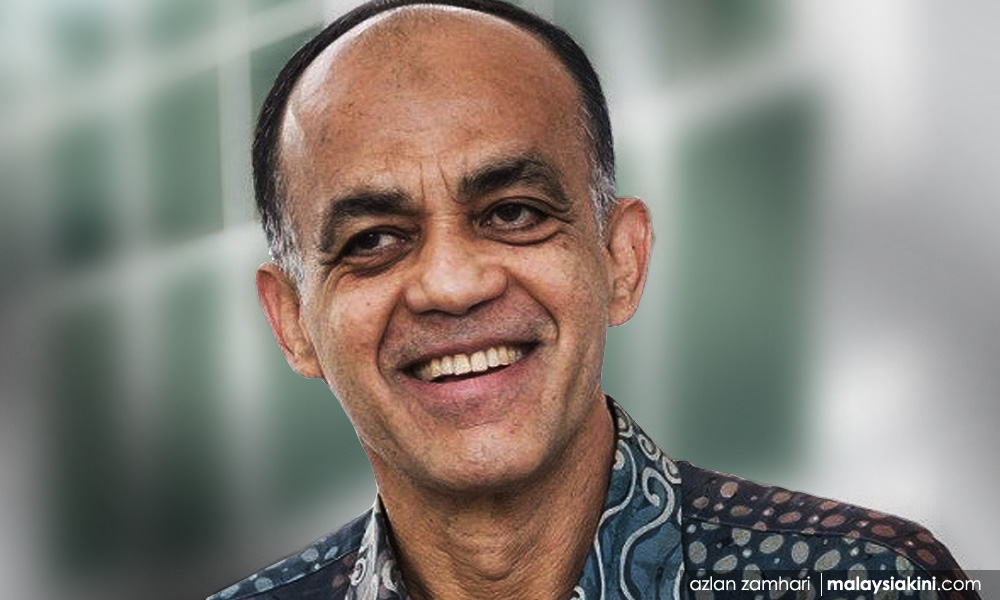 Syed Mokhtar controls 92 percent of Bernas' shares, which he acquired in 2014 from former minister Shahidan Kassim and businessperson Tan Boon Seng.
In announcing the shake-up, Anwar vowed that his government would not allow wealth to be hogged by politicians and their associates. - Mkini