We are certainly ending 2022 on a high note, with an Anwar Ibrahim-led government in place.
Malaysians are more confident in seeing institutionalised reforms, inclusivity and a people-centred agenda.
But things may not be all that easy moving forward, especially economically, given the possibility of an economic downturn in the US and an inevitable recession. And there would still be teething problems in Anwar's government.
While it takes a bit of time to mitigate teething troubles, the prime minister and his administration must look at four issues seriously in 2023 - keeping prices of essential items down, tackling climate change, increasing stakeholder engagements, and introducing a counter-narrative to PAS' Islam.
While Anwar is committed to ensuring we can put food on the table for our families, many are yet to secure jobs. Job and income losses continue to affect people adversely and this is made even worse by the increase in food prices.
As such, efforts to keep prices down and increase job opportunities must be given priority.
The Climate Change Act has been in the pipeline for some time now. I hope Natural Resources, Environment, and Climate Change Minister Nik Nazmi Nik Ahmad would not just fast-track the Act but also ensure it focuses on carbon emissions and sets up an enforcement body in collaboration with civil society organisations and experts.
We certainly need a national mitigation plan in managing the worsening flood situation in the country.
We need a revamp
We need to revamp the way we do things, and the new government should take cues from community leaders and civil society organisations to ensure the aspirations of the people are incorporated into policy-making.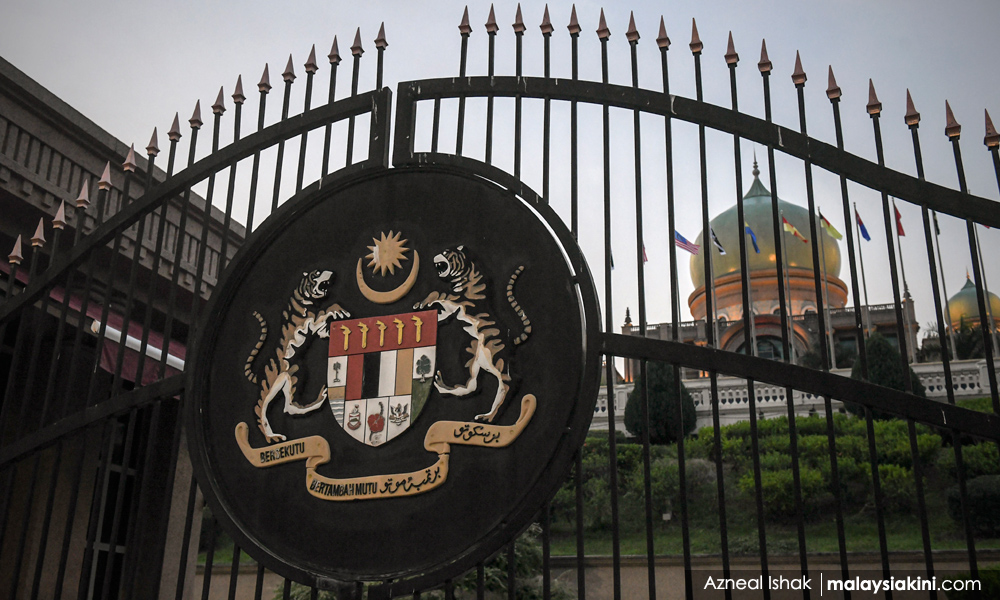 The government's continuous engagement with CSOs, NGOs and community-based organisations is, therefore, crucial.
Just before the last general election, people were predicting a majority win for Pakatan Harapan. And therefore, the number of seats captured by Perikatan Nasional sent shock waves.
PAS and Muhyiddin Yassin's Bersatu managed to persuade young voters and those out of cities, enabling the mainstreaming of political Islam.
Anwar's government must, as such, counter the propaganda and divisiveness propagated by PN in the name of Islam.
While my wish list may look like an uphill task, I know it's doable because Anwar is committed to reforms and unity. And therefore, after many decades, the new year seems to be promising.
Happy 2023! - Mkini
---
CHARLES SANTIAGO is former Klang MP.
The views expressed here are those of the author/contributor and do not necessarily represent the views of MMKtT.