Human Resources Minister V Sivakumar's explanation on the deferment of minimum wage for employers with fewer than five workers is flawed and defective, PSM has alleged.
Its deputy chairperson S Arutchelvan (above) questioned where the cabinet paper on the deferment is if the decision (to defer) was indeed taken in a recent cabinet meeting, as claimed by the minister.
"Was there really a cabinet decision? Because it is clear that there was no cabinet paper by the minister on this issue in every cabinet meeting since the new government took office.
"So, when the minister says the cabinet consented to this, how did they do it? There is no cabinet paper calling for the minimum wage to be deferred. Did they do it in a WhatsApp group and tick on it?" Arutchelven asked in a statement today.
He was responding to the statement by Sivakumar yesterday that the deferment of minimum wage for employers with fewer than five workers was decided by the cabinet last Wednesday (Dec 21).
Earlier this week, Sivakumar announced the deferment for micro businesses, giving them another six months before they have to comply and raise their employee salaries to a minimum of RM1,500 on July 1, 2023.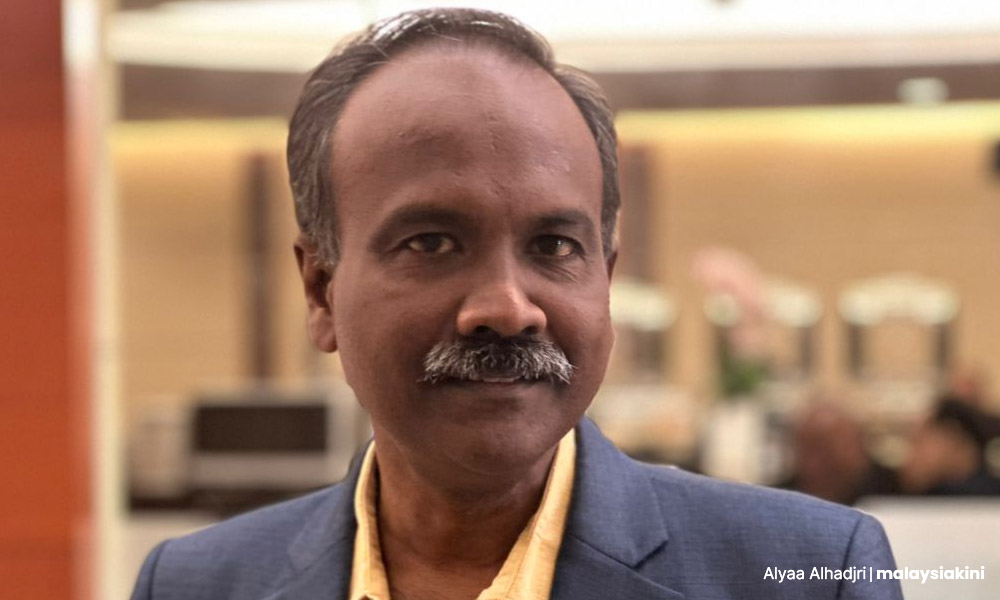 Arutchelvan questioned if there were any "backdoor dealings" or "lobbying" between business owners and the minister, as there were no complaints nor protests when the minimum wage was first implemented last May.
'Stop crying wolf'
He further asked if there was any data to support the argument that many SMEs (small and medium enterprises) might shutter down if the minimum wage is enforced, thus leading to a loss of jobs.
"Just a week prior, the prime minister wanted all approval for foreign workers to be immediately hastened as there is a big shortage of labour.
"So, we have a labour shortage and new migrants will have to be paid a minimum of RM1,500. This is a contradiction. Workers losing jobs can be easily absorbed into higher paying jobs," he said.
Arutchelvan also asked the Malaysian Employers Federation (MEF) to "stop crying wolf" that many of their members would go bust if the minimum wage law is implemented, as statistics have proven otherwise.
"Minimum wage was implemented or increased in January 2013, July 2016, January 2019, and May 2022.
"Each time the MEF has cried wolf that many companies will shut down, but statistics have shown that SMEs in Malaysia have only increased in volume during this period, and there was no massive shutdown as alleged."
Arutchelvan further cited Article 8 of the Federal Constitution which prohibits discrimination, to cite why minimum wage can be enforced for all workers, except those who work in businesses that employ less than five people.
The deferment, according to him, clearly spells discrimination by employment.
"It means the children of big employers are my children but the children of employees who employ less than five people are not my children."
"Let's not deprive one segment of our poorest workers a happy new year," he added. - Mkini