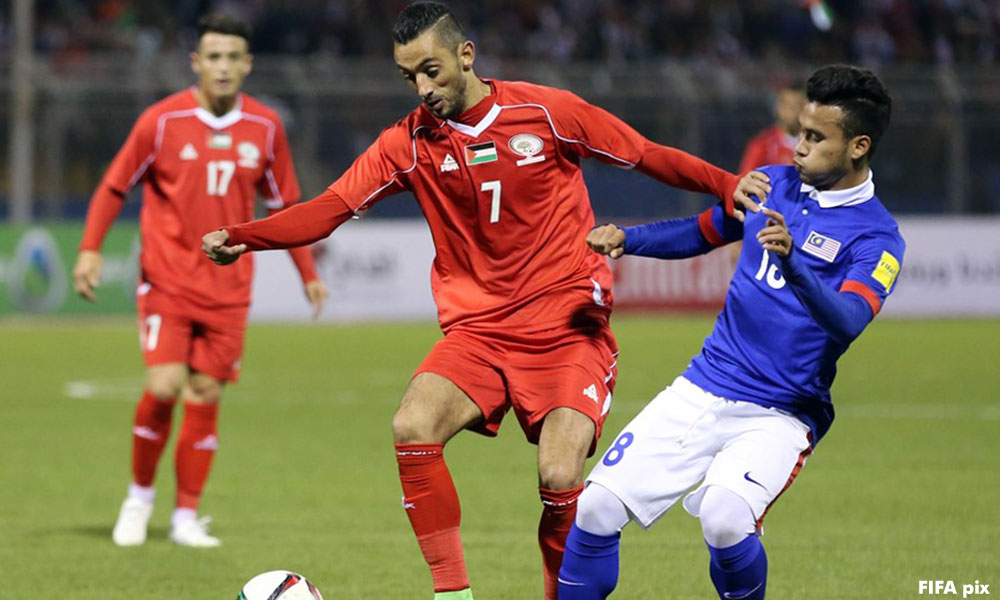 Football Association of Malaysia (FAM) has urged Malaysians to be realistic after the national football team fell 12 places to 167th in the International Federation of Association Football (Fifa) ranking.
The ranking decline came four months after Johor crown prince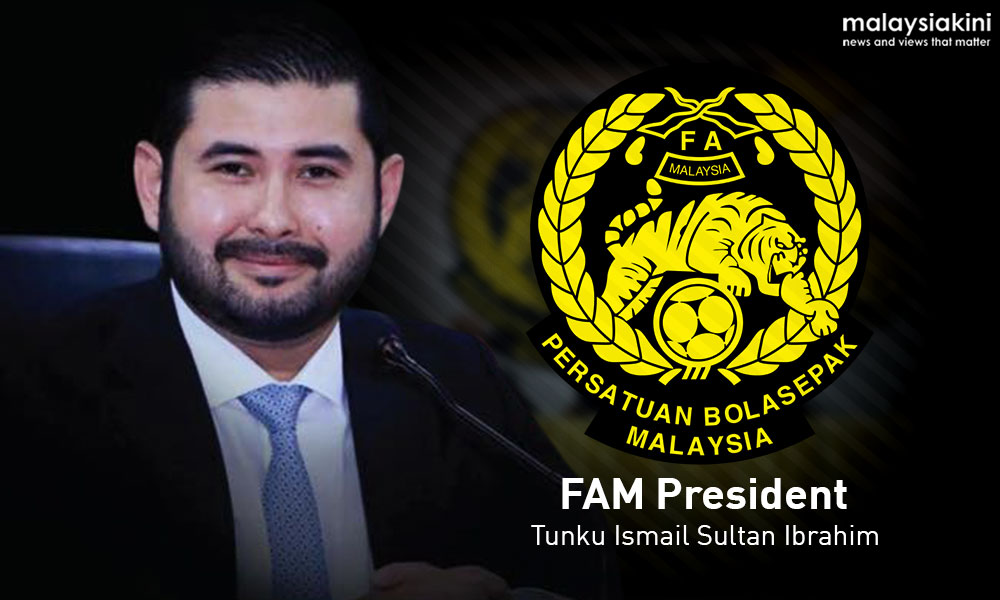 Tunku Ismail Sultan Ibrahim
(photo)
took the helm of FAM.
There is not much that can be done in just 100 days... Our thinking must be realistic," said FAM secretary-general Hamidin Mohd Amin in a statement today.
He said the drop was not a big surprise as Malaysia lost against Lebanon last month and there were no friendly matches due to the ongoing league.
"On the next Fifa competition dates in September, we will have a few friendly matches to earn points.
"The FAM will also re-evaluate the match schedule and appoint a ranking consultant as practiced in India," he said.
He emphasised that time was needed for the national team to improve after a long slumber.
"We are in a system that was asleep for more than 30 years and hardly made any contributions.
"Hence, the national team's ranking improvement and infrastructure will take time.
"We have appointed a technical director who will begin duty in September alongside a ranking consultant," he said.
According to Fifa's website, Malaysia is behind Myanmar, Bhutan, and Sudan, sharing its position with Belize.
However, Singapore and Indonesia were in worse positions, at 169th and 175th respectively.- Mkini