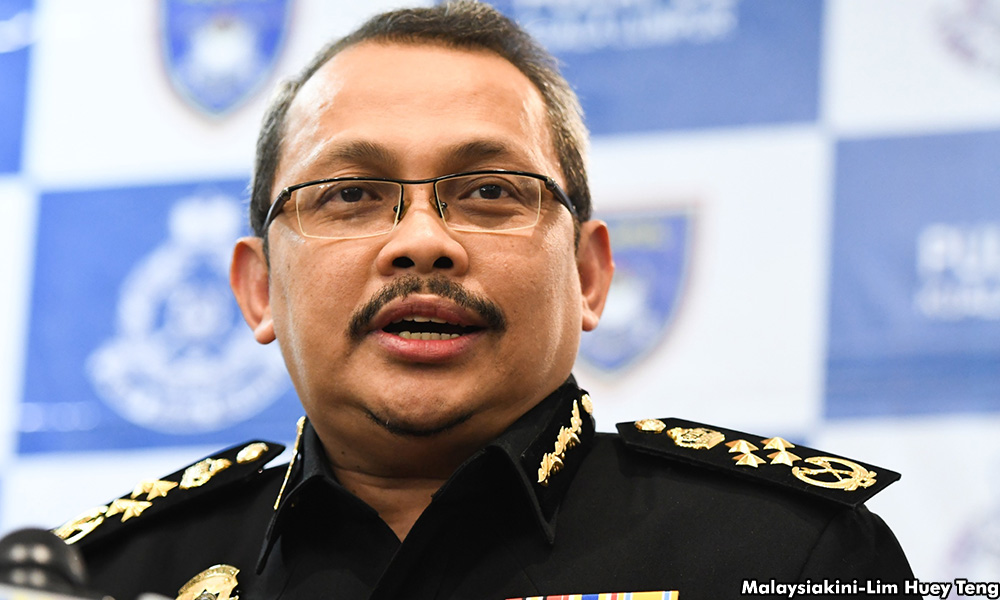 Malaysian Anti-Corruption Commission (MACC) chief commissioner Dzulkifli Ahmad today denied having political ambitions, saying it is part of his job as a public official to engage with the rakyat.
"I am a public servant and I want to state here that I am not interested in politics. Tell Saifuddin he doesn't need to be afraid. In efforts to fight corruption and abuse of power, we need support from the public ... that's why I have been meeting with the people and having campaigns in many places," Dzulkifli said.
He was responding to PKR secretary-general Saifuddin Nasution Ismail, who recently
questioned
the MACC chief's recent publicity blitz, with criticism of states held by the federal opposition for refusing to sign an anti-corruption pledge and frequent engagements with the public through walkabouts and open houses.
"If that makes me a celebrity, what can I do?" Dzulkifli told reporters after officiating at an anti-corruption pledge event at the Royal Malaysian Police Training Centre in Kuala Lumpur this morning.
-Mkini