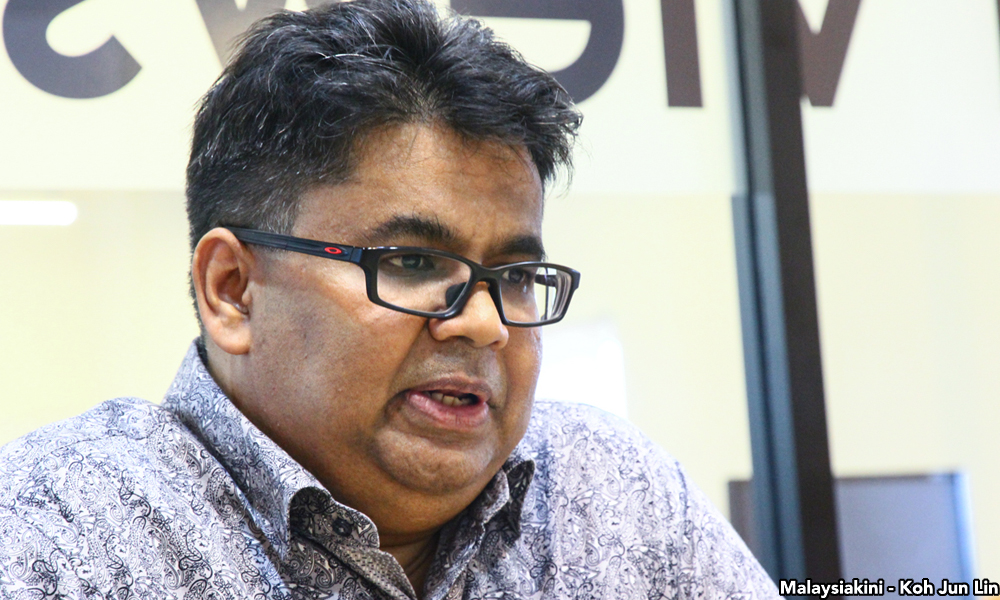 Communications and Multimedia Minister Salleh Said Keruak has been told to "make up his mind" on the role DAP should have in Pakatan Harapan.
Parti Pribumi Malaysia Bersatu (Bersatu) strategist Rais Hussin Mohamed Ariff was responding to Salleh
questioning
the absence of DAP leaders in Harapan's top three positions.
"He has to make up his mind what it is that he wants - DAP dominating Harapan or equitable representation of people in Harapan?" Rais told Malaysiakini.
He pointed out that Salleh and other Umno leaders have always claimed that DAP calls the shots in Harapan and Malay interests would be sidelined if the opposition coalition comes to power.
"Now they are saying DAP has been sidelined. So which is which?" he asked.
Rais also believes that the announcement of Harapan's line-up had "sent shivers down the spines" of the coalition's opponents.
"So they are reacting in an irrational manner. They are fearful, afraid of what's going to happen next," he added.
-Mkini