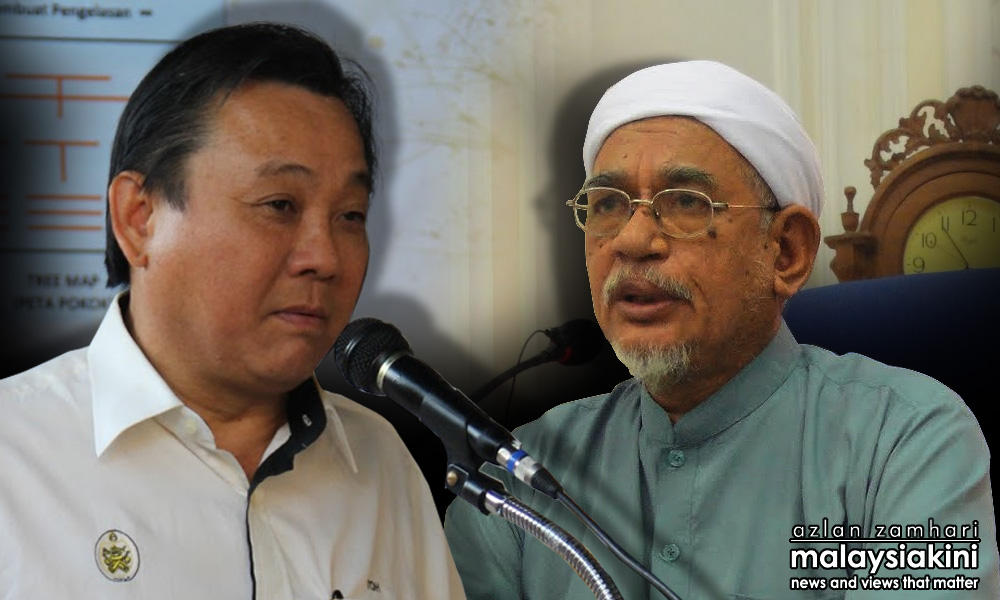 MCA has rejected an
open letter
from PAS president Abdul Hadi Awang, calling Malaysians to accept an "Islamic approach", as such approach can create disharmony, reported
The Star
.
The daily quoted Terengganu MCA state liaison committee chairperson Toh Chin Yaw saying that Hadi's remarks were merely wishful thinking as countries which already enforced hudud law have not been able to check corruption and crime.
Toh cited Pakistan, Bangladesh, Egypt, Sudan and Afghanistan as examples, where corruption, fraud and abuse of power are common.
"Their people live in dire straits. Even their welfare and interests could not be ensured, so how can the impact on non-Muslims be any different?" he was quoted saying in a statement.
Toh said Hadi's Private Member's Bill that proposed amendments to the Syariah Courts (Criminal Jurisdiction) Act or Act 355 was a "backdoor attempt" to implement hudud, and would omit the constitutional rights of both Muslims and non-Muslims.
He said the PAS president must also realise his bill has also failed to receive support from not only the non-Muslims, but Muslims as well.
Toh stressed that MCA will continue to stand firm against "extreme religious based criminal codes".
Hadi's bill to amend Act 355 was tabled in Parliament on April 6. The debate of the bill, however, was postponed to the next Parliament sitting, which commences today.
The amendment will see the punishment that syariah courts can mete out be increased from RM5,000 fine, three years imprisonment and six lashes to RM100,000 fine, 10 years imprisonment and 100 lashes. - Mkini