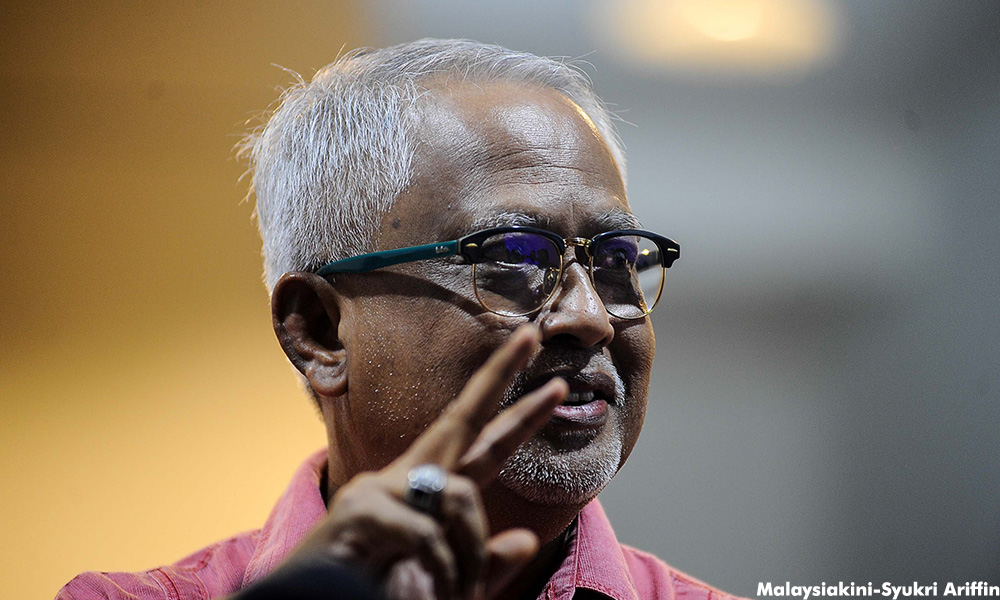 Deviating from the official PAS script once again, the party's rebel lawmaker Mahfuz Omar has expressed hope that Pakatan Harapan will be the new political force in Malaysia after the next polls.
However, he urged the opposition coalition to formalise a strategy to deal with three-cornered fights during the polls.
"I hope a strategy for three-cornered fights is in the works. Three-cornered fights cannot be avoided.
"I am confident if Harapan starts preparing now, God willing, Harapan will be the new political force in Malaysia during the next election," said the Pokok Sena MP in a media statement today.
As far as PAS is concerned, Harapan comprises two of its bitter foes – its former ally DAP and PAS splinter party Parti Amanah Negara (Amanah). PAS has also severed political ties with PKR.
In recent months, PAS leaders have repeatedly stated that the party would field more candidates than the previous elections, including in seats traditionally contested by PKR and DAP.
According to PAS president Abdul Hadi Awang, the party's
target
was 40 parliamentary seats and the majority being in the Terengganu, Kedah, Kelantan, Perak and Selangor's legislatures.
Meanwhile, Mahfuz congratulated Harapan for formalising its leadership structure and urged the new coalition to bring an era of "new politics" by listening to the people.
"Be prepared, with an open heart, for criticism from party members. (Be prepared) for differences in opinions and approaches.
"The public have placed their hopes on Harapan. They have no hope for anyone else. Do not disappoint the rakyat," he added.- Mkini