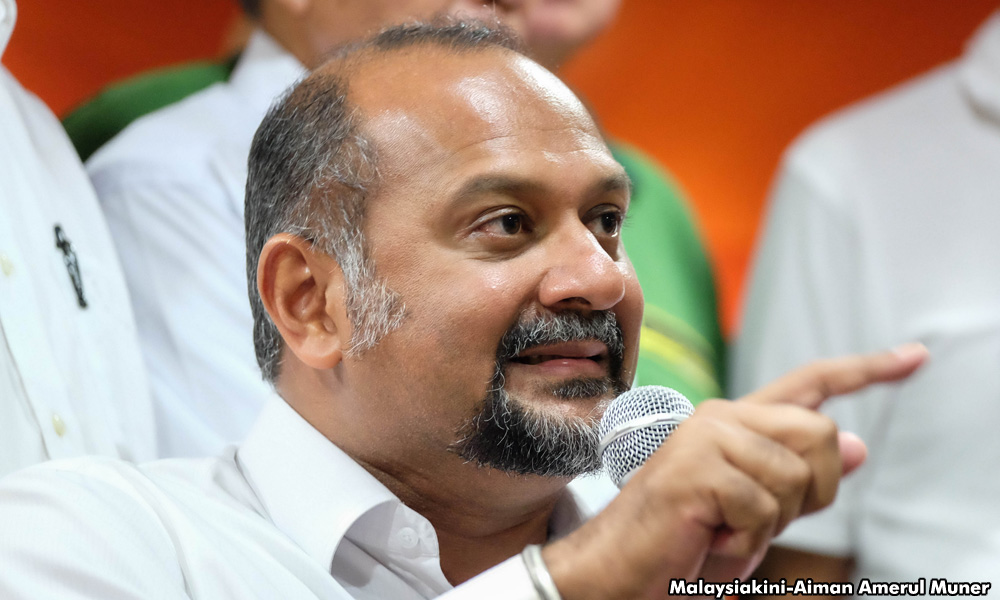 DAP has received an official letter from the Registrar of Societies (ROS) on the instruction to a hold a fresh election for its central executive committee (CEC).
The party's legal bureau chief Gobind Singh Deo said the letter was received this morning.
"The CEC will meet this Wednesday to discuss its contents. A statement will be issued after that," he added in a Facebook posting.
Yesterday, Gobind said DAP had yet to receive an official notification as of 5pm last Friday despite sending a 48-hour ultimatum to the ROS.
"It appears as if the ROS has no basis to support its decision, nor did it have the basic professional courtesy to write to us officially to communicate its decision to us," he had said.
On July 7, ROS director-general Mohammad Razin Abdullah issued a statement saying it has no intention of deregistering DAP, but the party should hold a fresh election for its CEC members.
DAP then issued the 48-hour ultimatum to the ROS to send its notice after the party said it did not receive the official letter from the registrar.
Meanwhile, Deputy Home Minister Masir Kujat said yesterday the ROS must issue a letter in order for DAP to hold a fresh election.
"The instruction cannot be done through the mouth... verbal directive cannot, nothing official," he reportedly said.
The ROS had stated that it did not recognise the CEC election on Sept 29, 2013, as it failed to meet legal requirements.
Following this, DAP leaders accused the government of having a hand in the matter, but this was denied.- Mkini