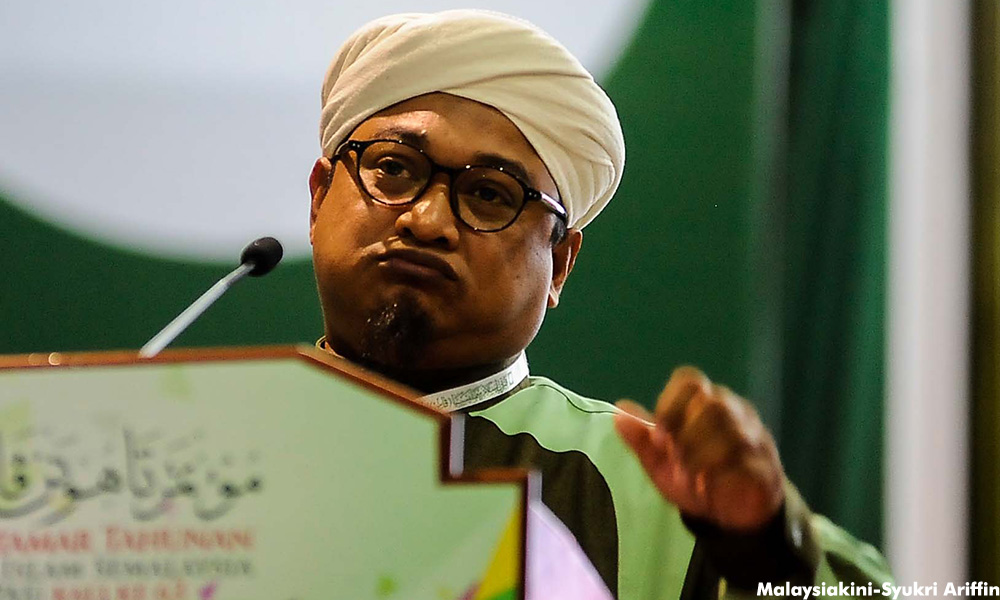 The move to allow public caning in Kelantan is meant to educate society against crime, PAS information chief Nasruddin Hasan said.
The PAS-led Kelantan government on Tuesday pushed through amendments to a syariah enactment, which among others, allowed public caning of syariah offenders in the state.
"People are more comfortable seeing wrongdoing committed openly than caning in syariah terms in public. They are worried tourists and investors will flee Kelantan. It's a strange way of thinking.
"This public caning on syariah offenders is reasonable according to Islamic law, to teach society to stay away from crime," he said in a statement last night.
The move has been
criticised
by groups like Sisters in Islam and Lawyers for Liberty, who said it is incompatible with human rights and modern norms.
Sisters in Islam also urged the Kelantan government to point out which verse of the Quran calls for public caning for syariah offenders.
Meanwhile, the Bar Council said the amendments to the state enactment is unconstitutional because of amendments to the Syariah Court (Criminal Jurisdiction) Act (Act 355).
PAS president Abdul Hadi Awang had in the last Parliament sitting, tabled a Private Member's Bill to amend Act 355, to raise the penalty limit for syariah court to 30 years' jail, RM100,000 fine and 100 strokes of the cane.
Currently, syariah courts can only mete out a maximum of three years' jail, RM5,000 fine and six strokes of the cane.- Mkini