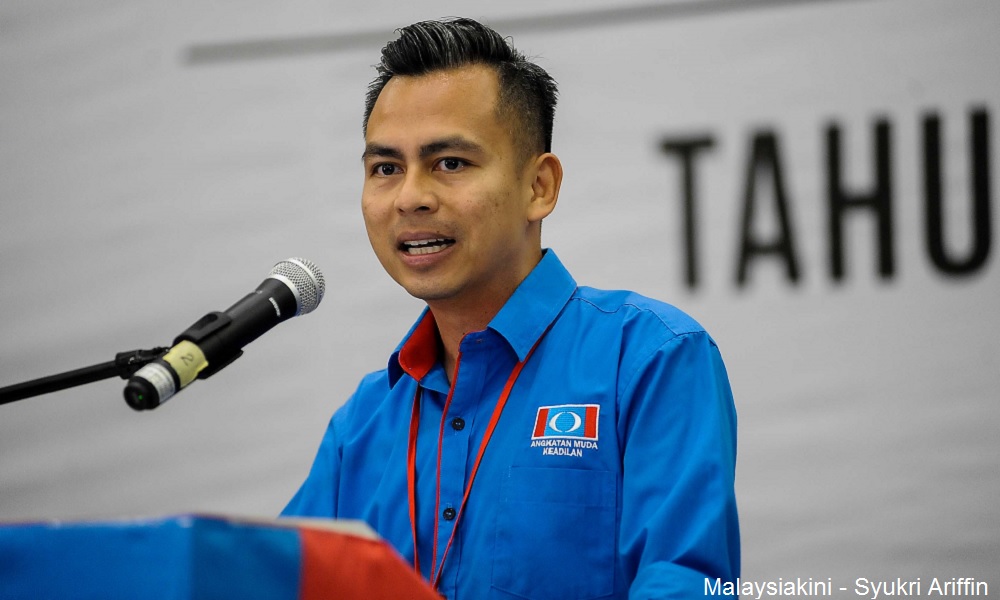 The Registrar of Societies' (ROS) sudden decision to ask DAP to hold a re-election only shows BN is in panic, said a PKR leader.
PKR communications director Fahmi Fadzil said the move comes as no surprise in light of former premier Dr Mahathir Mohamad's move this week to accept his former rival Anwar Ibrahim as Pakatan Harapan's PM-in-waiting.
Najib on his website posting 'Mahathir's latest U-turn demonstrates his RCI panic' said, "Mahathir knows that the RCI findings could lead to criminal prosecution, so he cannot afford to have individuals highly relevant to the case such as Anwar testifying against him."
Fahmi pointed to the prime minister's premonition of Mahathir's guilt as reminiscent of his press secretary's on DAP's fate.
"And if Najib in paragraph three of his statement said the royal commission of inquiry (RCI, into forex losses during Mahathir's administration) could bring about criminal charges, then just the the ROS-DAP issue, it would not be surprising if the matter foretold by Najib would become reality … ahead of the 14th general election," he said.
"However for leaders who have long been in the opposition, such political harassment is part and parcel of the struggle.
"It only betrays the panic of a regime that does not care about democracy, but only takes care of its own interests," said Fahmi.
He said the ruling party's willingness to use whatever means they have to "bully" the opposition is clear for the public to see.
"But don't forget, people hate bullies," he said.