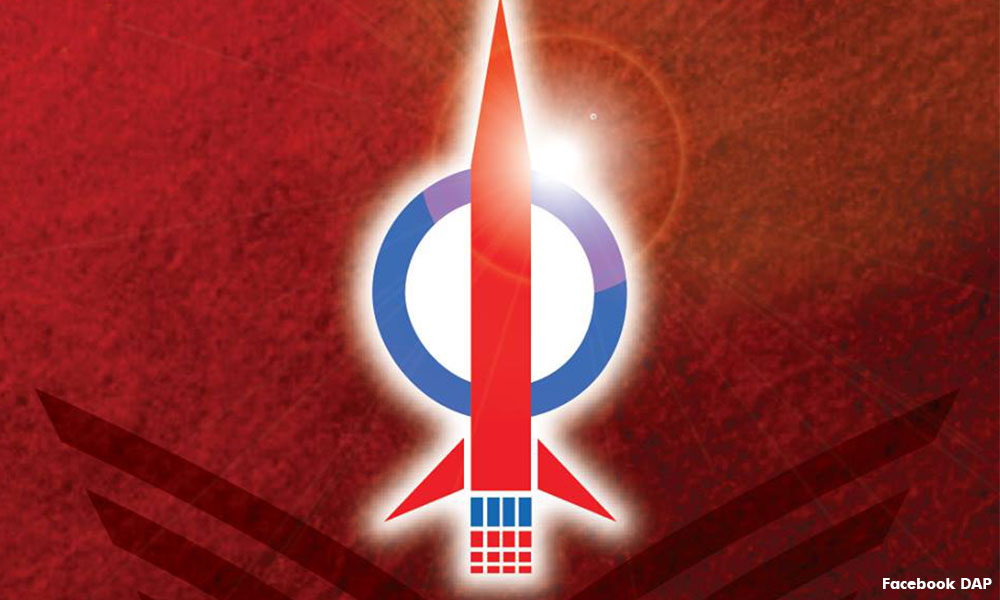 The Registrar of Societies (ROS) has instructed DAP to hold a fresh election for its central executive committee.
ROS director-general Mohammad Razin Abdullah said the decision was made after ROS found that DAP's earlier re-election held on Sept 29, 2013 was not in accordance with the law.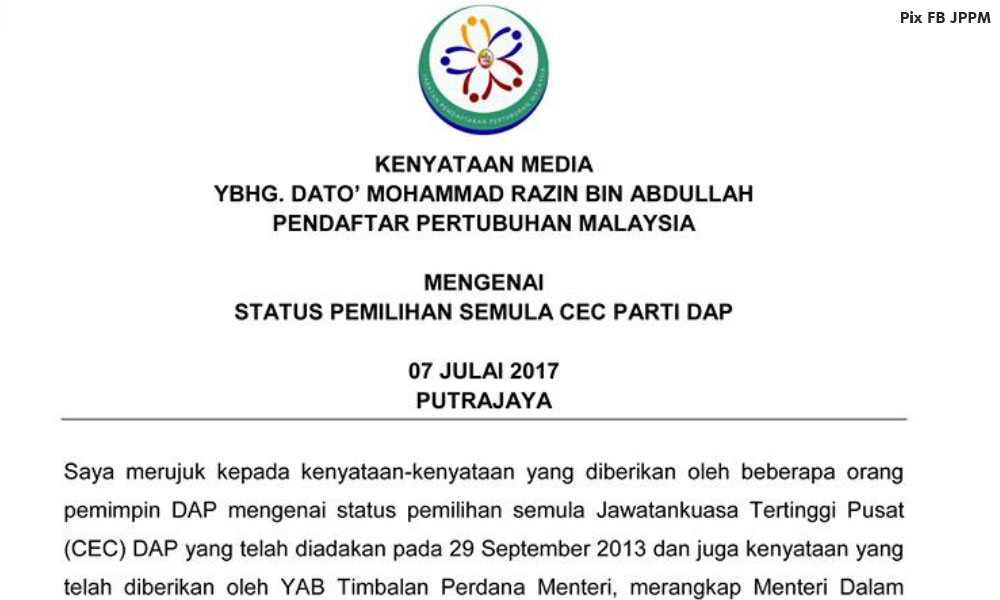 If the DAP complies, it will be the third election it holds for its leadership for the 2013-2016 term.
The DAP had on Sept 29, 2013 voluntarily held a re-election after an excel spreadsheet error affected the results of the initial election held on Dec 15, 2012.
The leadership's 2013-2016 term expired last September, but DAP is able to postpone its election for 18 months in accordance with its constitution. This was to prepare for the upcoming general election.
-Mkini