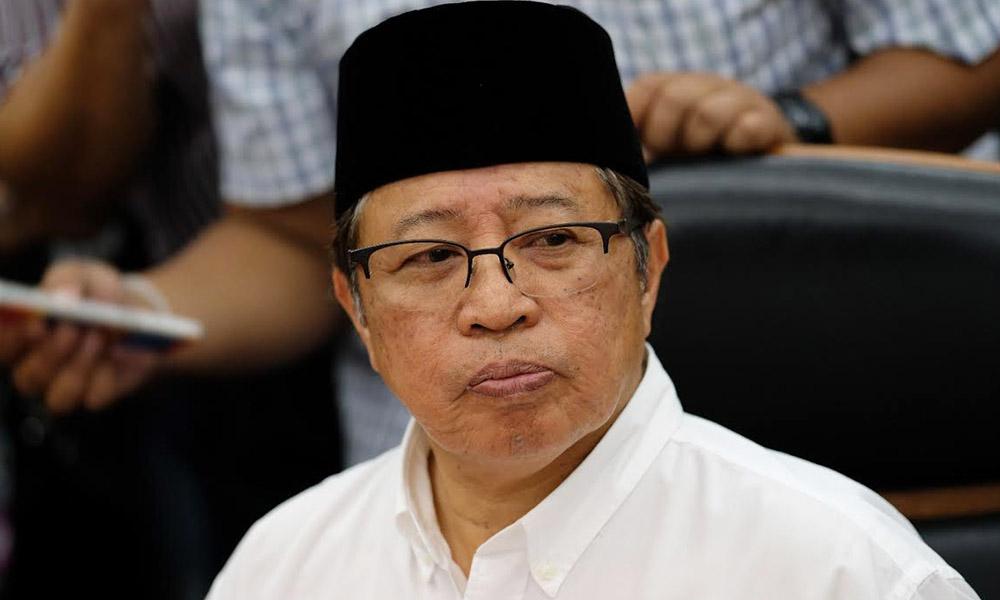 Sarawak Chief Minister Abang Johari Openg today criticised Amanah deputy president Salahuddin Ayub for saying that the state government's act of sending lawyers to London over the Malaysia Agreement 1963 would invite foreigners to "intervene" in national affairs.
"His statement reflects their (Amanah's) quality of leadership. Their thinking is so shallow. It is difficult for us to rely on that sort of leadership," he said to reporters after officiating the Board of Engineers Malaysia roadshow in Kuching.
He said the Sarawak delegation would be in London for about a week on a fact-finding mission, to get to the source of the documents that led to the Malaysia Agreement that provided for Malaya, Singapore, North Borneo (Sabah) and Sarawak to become Malaysia. (Singapore ceased to be a part of Malaysia in 1965 and became an independent state).
Abang Johari had said last Saturday that Sarawak would send a team of lawyers to London to search for and study any references related to the state's rights under the Malaysia Agreement.
The Sarawak team to London would be led by Sarawak assistant minister for law, federal-state relations and project monitoring, Sharifah Hasidah Sayeed Aman Ghazali.

- Bernama