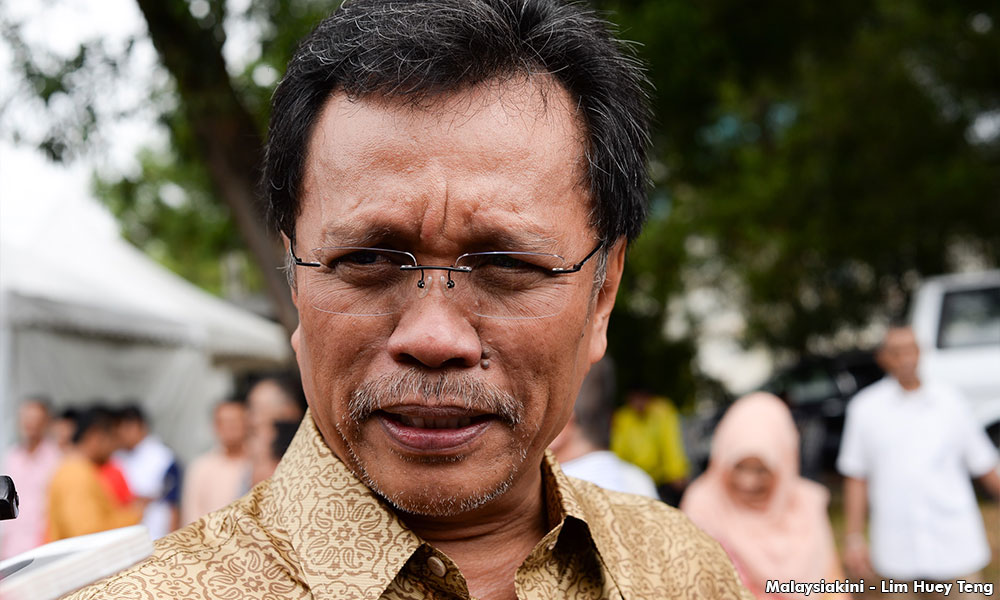 Parti Warisan Sabah president Mohd Shafie Apdal has no qualms if Pakatan Harapan were to challenge him in his stronghold of Semporna.
"If they want to fight, they can come to Semporna. If they want to contest, no problem," he told reporters at Bukit Damansara today.
He was asked to respond to the possibility of Harapan contesting in Semporna.
Shafie, however, admitted that it would be better should there be cooperation with Harapan to topple BN.
He explained that it would only split votes if he were to contest in a Chinese-majority area in which DAP is also contesting in.
"What is important is to topple the BN government. (We should do) whatever it takes to topple the government but that doesn't mean we have to succumb (to all of Harapan's demands).
Although Harapan was free to contest in Semporna, Shafie said they would not do so if they agreed on toppling BN.
"For example, if DAP were to contest in Kota Kinabalu, I won't field a candidate there so I'm sure they won't field a (Harapan) candidate in my area, too, although we don't have a formal pact," he added.
-Mkini