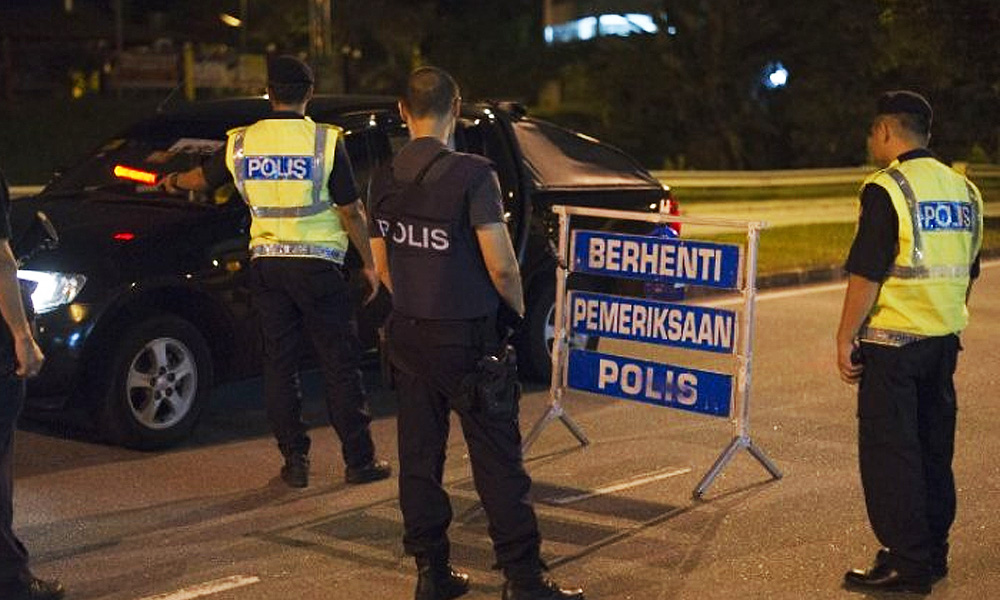 Segambut MP Lim Lip Eng has pondered aloud on whether the people can question police personnel conducting unlawful document checks without risk of arrest.
He raised this following the revelation that inspector-general of police Khalid Abu Bakar had caught three of his men conducting such acts last week.
Lim said unlawful document checks were the norm in Malaysia, especially in Kuala Lumpur.
"Can the public also do what Khalid did to the three police officers, by asking for their police identification and if they had the authority to conduct the checks, without the risk of being detained and charged under Section 186 of the Penal Code for obstructing a public officer from carrying out their duties?" he asked in a statement yesterday.
Those convicted under Section 186 of the Penal Code can be jailed for up to two years, or fined RM10,000 or both.
Last Tuesday, Malay Mail Online reported that Khalid caught three officers conducting an unlawful document check on a foreigner, while out on a drive.
The officers were reportedly punished by being ordered to march in full gear for two hours, and were later transferred out of the Semenyih police station for not complying with the standard operating procedures of the police force.
Khalid's actions, Lim said, had revealed that such checks were not legal.
According to proper police procedures, officers out on patrol are not allowed to do document checks without the approval of the district police chief.
Officers are only allowed to conduct such checks if an individual had committed a crime.
Malacca state police chief Abdul Jalil Hassan has also stated that officers can only scrutinise foreigners if officers from the Immigration Department were also present. - Mkini