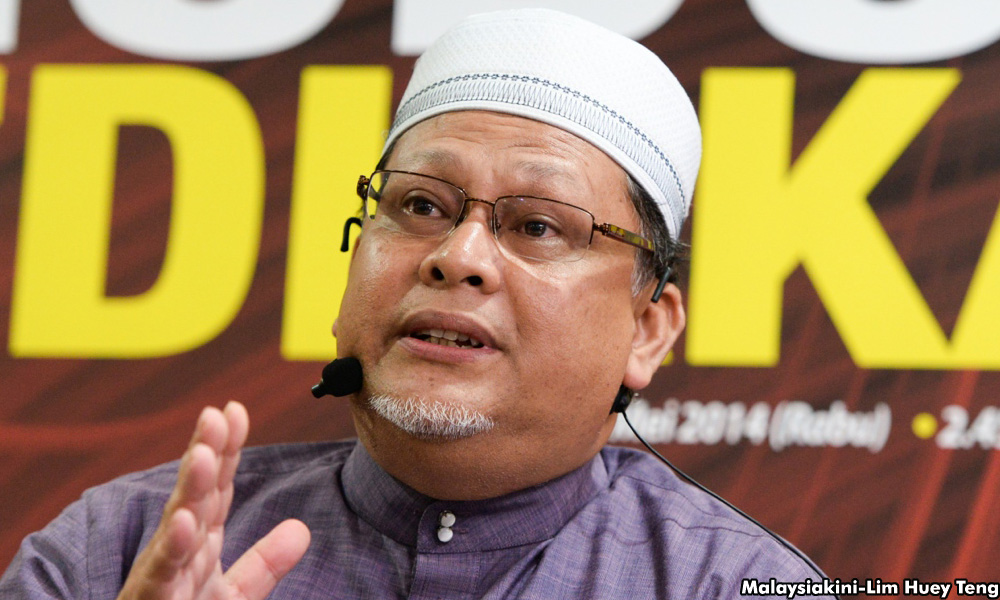 Regardless of whether it wins or loses, PAS is determined to contest all potential seats held by the opposition front in the next general election.
According to Utusan Malaysia Online, PAS vice-president Mohd Amar Nik Abdullah said this particularly of jailed opposition leader Anwar Ibrahim's stronghold Permatang Pauh and Penang, as well as on a national scale.
"PAS is not bound by any party right now, so we are free and up to us to contest in whatever and as many areas as we want.
"We will fight on (lawan tetap lawan), whether we win or lose is another matter," the Umno-owned daily quoted Mohd Amar as saying in its report PAS won't give face.
"Previously, we had an understanding, an agreement (with Pakatan Rakyat).
"Now there is none, so it is up to us.
"Previously, there was (a partnership with) PKR, so naturally in the (Permatang Pauh) seat we fought against Umno," he was quoted as telling reporters after the Fourth Asian International
Meeting
on Ummah Unity in Kota Baru yesterday.
PKR last week
took offence
with PAS' move on Permatang Pauh, currently held by Anwar's wife and PKR president Dr Wan Azizah Wan Ismail.
The Islamist party finally cut ties with PKR during its muktamar this year, although it has continued to remain in the PKR-led Selangor government.
Meanwhile according to Utusan, Mohd Amar said PAS would go ahead regardless of three-cornered fights in the coming general election, widely said to be beneficial only to the ruling party.
He expressed confidence that PAS would succeed in its goal to win 40 parliamentary seats in the upcoming 14th general election.
Last year, PAS persisted in contesting in the Sungai Besar and Kuala Kangsar twin by-elections against Pakatan Harapan and Umno, leading to
split opposition votes
that handed an easy win to BN. - Mkini