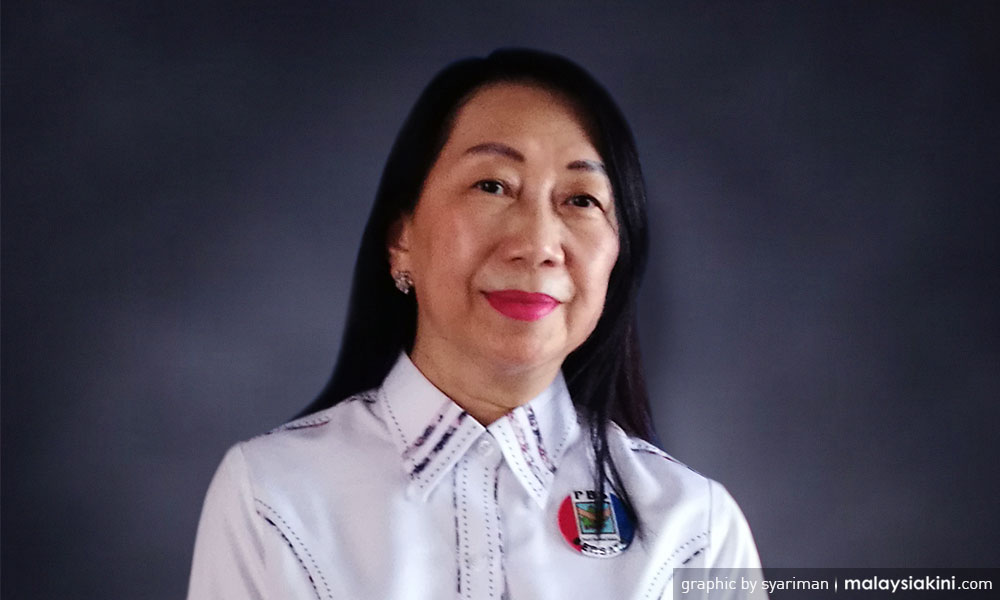 SANDAKAN POLLS
| Parti Bersatu Sabah (PBS) candidate Linda Tsen is hoping a win for her in the coming
Sandakan
polls could serve as a springboard for the party's comeback.
As party vice-president, she said it was her obligation to ensure the revival of her party's political might.
The party suffered heavy losses in last year's general election, seeing its four parliamentary seats being reduced to just one.
The party's sole seat,
Kota Marudu
, is held by PBS president Maximus Ongkili.
"I have an obligation to the party, hence I accepted the nomination for the Sandakan by-election.
"We have quit BN… We used our party logo to contest. This is a comeback battle for PBS," the former
Batu Sapi
lawmaker said during a recent joint media interview in Sandakan.
Sandakan is Tsen's second contest in a by-election. In 2010, she won the Batu Sapi parliamentary seat under a BN ticket after her husband and then incumbent lawmaker Edmund Chong Ket Wah's demise.
This time, however, she will be contesting under the opposition ticket after BN's fall in the 14th general election.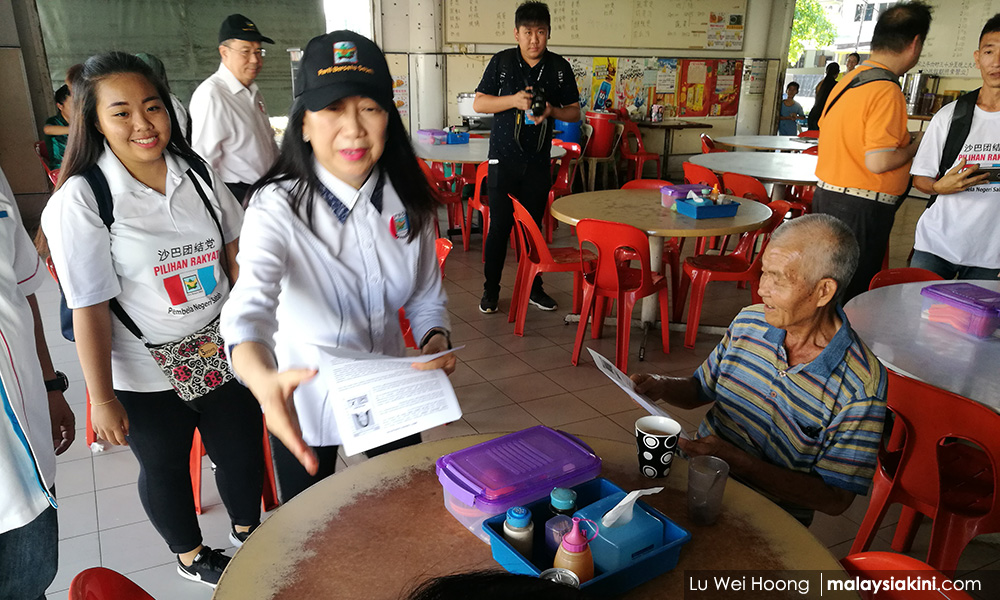 Tsen admitted that this time, a win would not enable her to enjoy the advantage of belonging to the ruling coalition.
Such perks would have included distributing development allocations, as she once did as Batu Sapi MP.
Even so, she said a victory here would mean she could serve as a check and balance, keeping an eye on the federal Pakatan Harapan government's development allocations for Sandakan.
"If I win, I will be an opposition lawmaker. I don't have any allocation. It (serving constituents) will be through a different method...
"For example, federal Finance Minister Lim Guan Eng said he will allocate RM2.28 billion for Sandakan. I will make sure the plan is fully implemented and the planned Sandakan airport extension is honoured," she added.
Obtaining a fellowship from London College of Music, Tsen was a qualified piano teacher before entering politics, who once served as the head of the Kota Kinabalu Music Society.
The coming by-election is a crowded
five-cornered fight
which will see Tsen taking on DAP's Vivian Wong and three independent candidates - Chia Siew Yung, Hamzah Abdullah and Sulaiman Abdul Samad.
Wong is the youngest daughter of, and former special assistant to, the late Sandakan incumbent Stephen Wong.
Stephen was also the Sabah minister for health and people's wellbeing.
Early voting is on May 7, with polling day set to take place on May 11. - Mkini