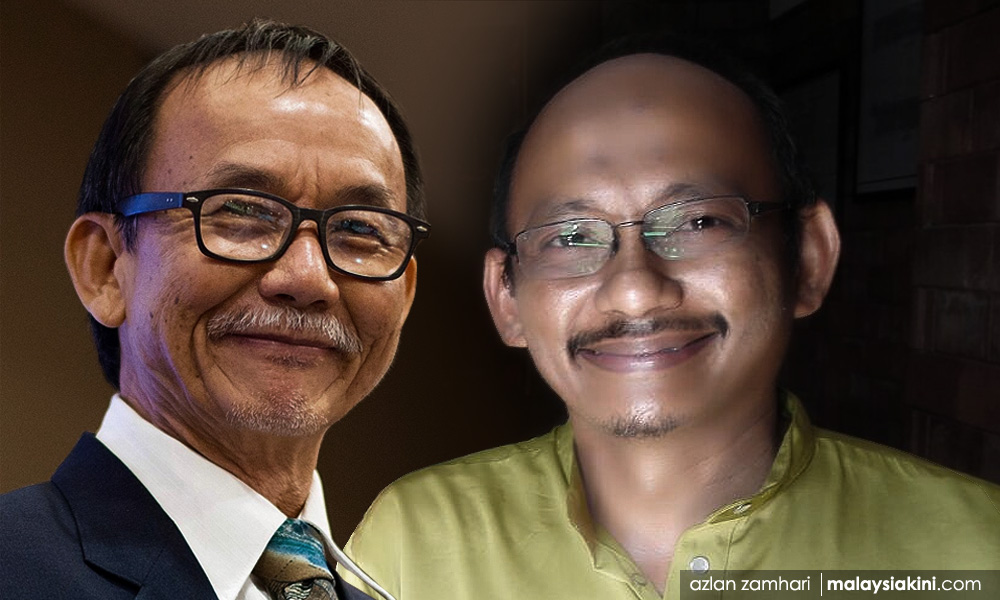 The Home Ministry will establish a special committee to reinvestigate the alleged enforced disappearances of pastor Raymond Koh and activist Amri Che Mat.
According to Home Minister Muhyiddin Yassin, the decision was taken following a Suhakam inquiry panel finding that the police were involved in both disappearances.
"After studying Suhakam's report on the disappearances of Koh and Amri, we take seriously the findings that show police involvement.
"Thus, the cabinet has agreed to form a special committee or taskforce to further scrutinise the report, and then decide on the necessary course of action," he told reporters after attending a function in Putrajaya this evening.
Elaborating further, Muhyiddin said that the ministry has already identified "six or seven" members of the committee – which includes police personnel, given their investigative powers.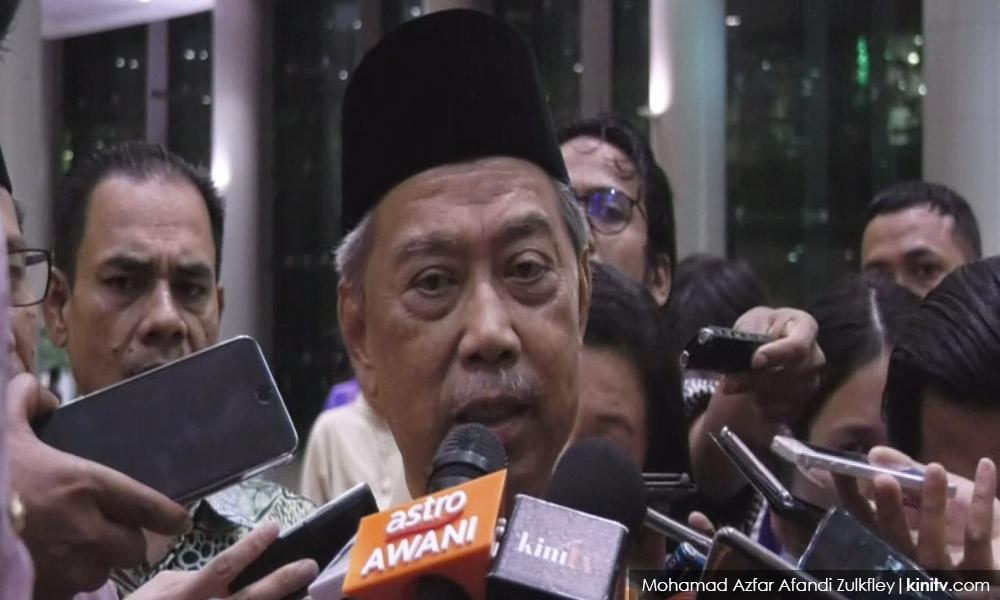 "We want to ensure the police involved in this are really suitable (for the job).
"We have to find those who are not directly involved with the cases of disappearance.
"The Suhakam report also implicates those from the Special Branch, so we definitely cannot involve anyone with interests," he said, adding that committee members are currently being briefed on the scope of their duties.
In its April 3 report, Suhakam concluded that the Special Branch was
involved
in the disappearances of Koh and Amri in 2016 and 2017.
Former the inspector-general of police Mohamad Fuzi Harun expressed disappointment with Suhakam's conclusion, but pledged full cooperation in probing police involvement. - Mkini