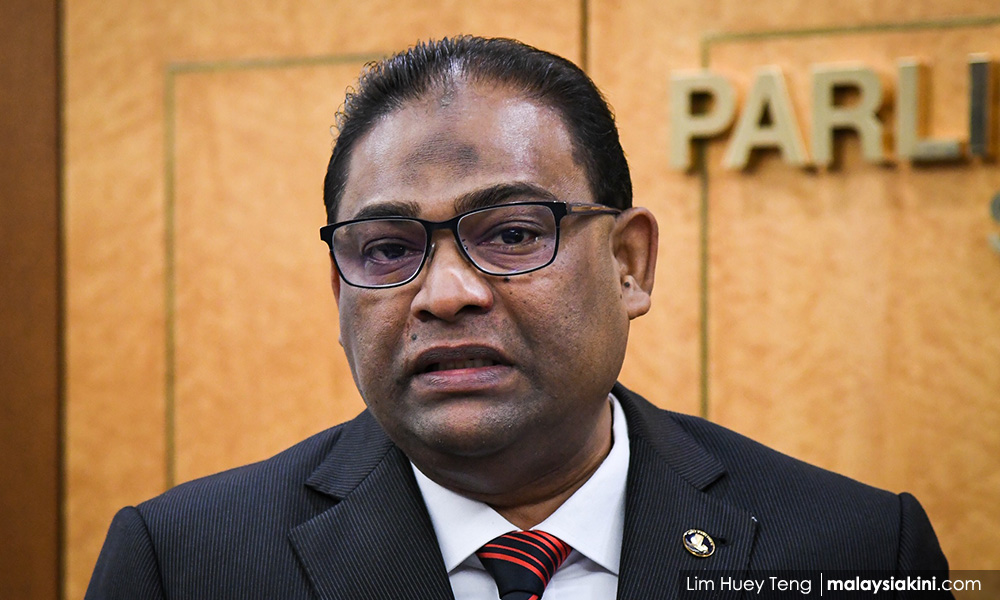 Umno lawmaker Abdul Azeez Abdul Rahim said today that he is prepared to give up his
Baling
seat to PAS for the sake of cooperation between the two opposition parties.
Azeez stressed that Muslim unity, particularly between Umno and PAS, is important for religion, race and country.
"The general election can be at any time. Perhaps three years from now, or even tomorrow, or a year from now. I am confident the people know who they will elect.
"If necessary, with regard to my seat, I am willing to sacrifice myself for the people," he was quoted as saying by
Sinar Harian
.
Azeez said that the cooperation between Umno and PAS in Kedah can become an example.
"I see the cooperation between PAS and Umno with encouraging turnout every time there is a joint programme," he said.
Azeez won the Baling parliamentary seat with a 1,074-vote majority in the last general election.
He garnered 38,557 votes to PAS' 37,483 and Bersatu's 14,472.
- Mkini