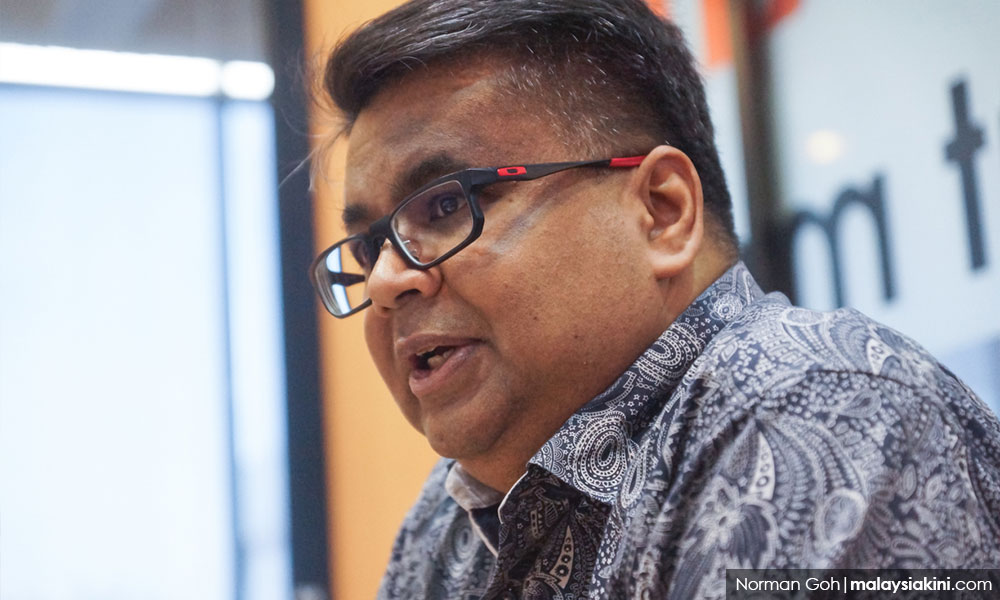 I am amused - very, very amused.
Why? Because our grand old man suddenly turned furious after Rais Hussin (above) commented that Pakatan Harapan would lose if elections were held now.
I find it funny that a simple, harmless remark could have incensed the prime minister in such dramatic fashion that he has to rebuke his party strategist publicly in a room full of reporters.
Dr Mahathir Mohamad wanted to rein in Rais, a Bersatu supreme council member, as he felt that party leaders should not talk negatively about the coalition.
Mahathir, the powerful Bersatu boss, said the party would take disciplinary action against Rais for tarnishing the party's image.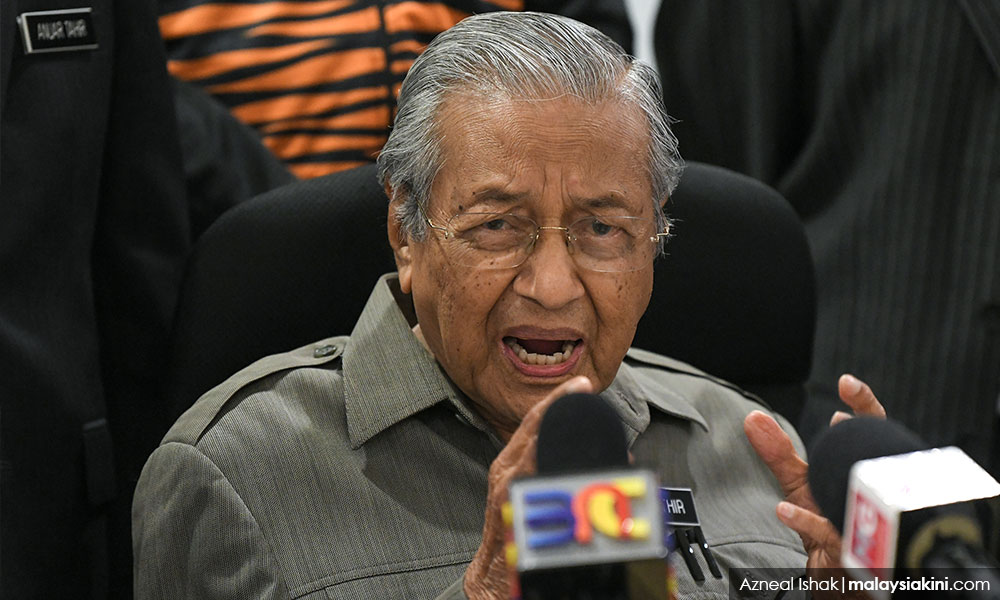 What? Is this a joke? I think this is petty and unnecessary. I don't see how Rais has tarnished the party's image by saying what he said. Since when is it wrong for someone within Harapan to wake leaders up from their slumber?
Rais is not alone in foretelling Harapan's downfall. I've lost count of DAP veteran Lim Kit Siang's doomsayer remarks over the past few months.
Other Harapan MPs like PKR's Hassan Abdul Karim and DAP's Charles Santiago had also waded into the coalition's problems publicly. But they were never reprimanded.
This is why I find Mahathir's action funny, even if he was serious about punishing Rais.
I am amused that Mahathir suddenly noted that his party had not appointed anyone to the
post
of chief strategist, adding that "this is a self-proclaimed title…there is no such thing."
Rais has been posting his comments regularly with the media quoting him as Bersatu's chief strategist. Everything was okay previously, until his recent "Harapan will lose" remark.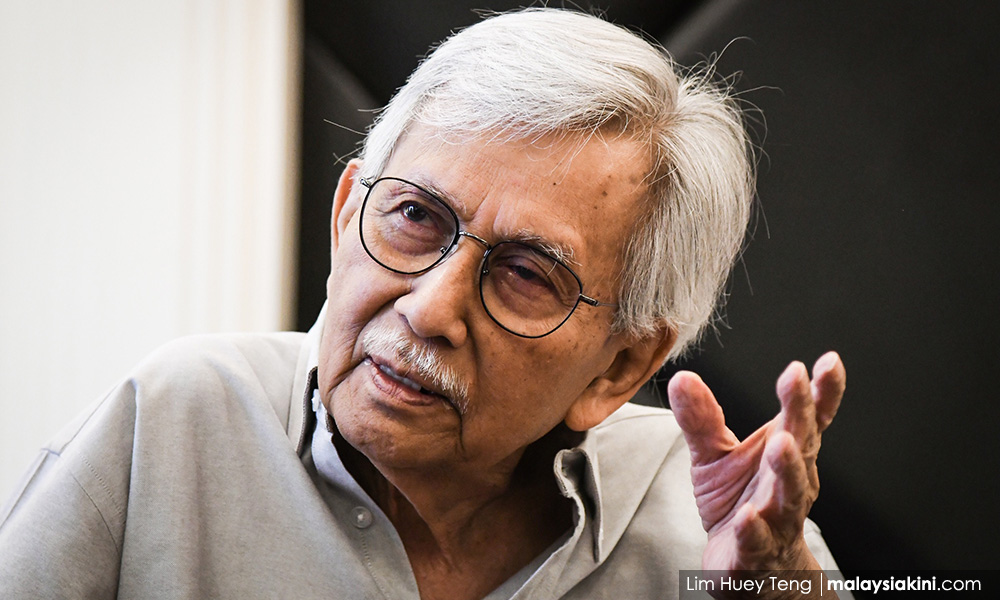 So, is Rais the party's strategist or not? I must also ask whether Daim Zainuddin (above) is Putrajaya's adviser and whether A Kadir Jasin is Mahathir's media adviser. Did the prime minister appoint them to such positions?
Or is it because Mahathir had appointed so many people, soon after the euphoric GE14 victory, to positions he cannot remember now?
In Rais' case, perhaps the Bersatu boss thinks Rais is just an ordinary political consultant whose job is merely to promote the interests of the party and the election of certain candidates.
Mahathir and Rais are probably on different levels with the role of a political strategist. They will have to sort this out, in order to save both men further public embarrassment.
Meantime, Rais should be advised that once you incensed the old man, your political career is as good as kaput.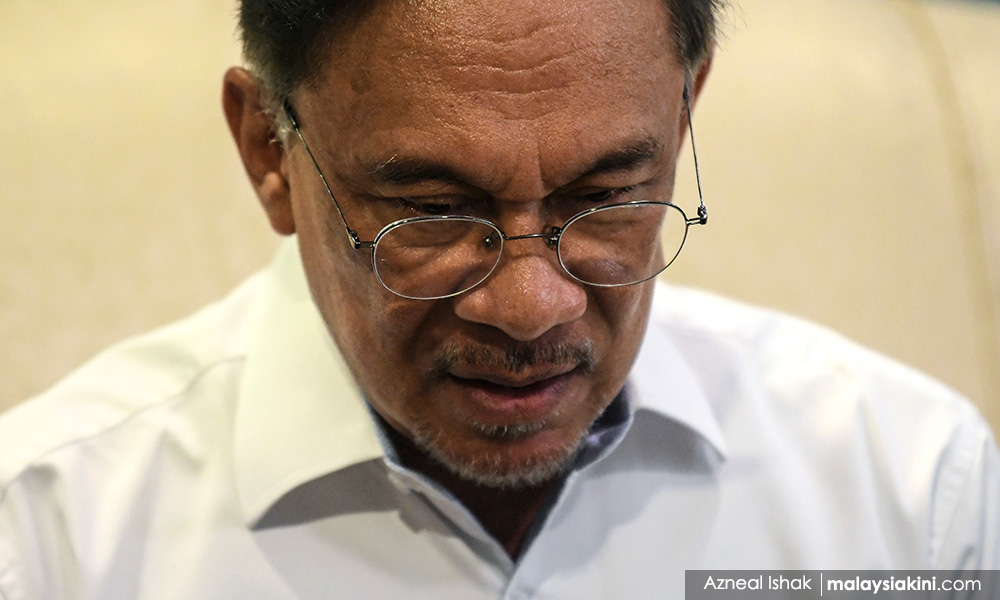 I'm glad PKR president Anwar Ibrahim (
above
) has declared that his party would not emulate Bersatu in
penalising
leaders who predict Harapan's defeat in the next general election.
In fact, I take a little satisfaction in Anwar's veiled swipe at Mahathir when he said that "in PKR, there is greater democratic space to air views. So no action would be taken against PKR leaders who foretell defeat for Harapan." Good one, Anwar!
So what about all those doomsayers and their take that Harapan would lose if the elections were held now?
They are not wrong, in my opinion. Signs of a Harapan defeat are pretty glaring. Harapan has made too many missteps.
People will understand if genuine mistakes are made. However, when mistakes are repeated, despite early warning signs, then the situation becomes unbearable. Such mistakes are unforgivable.
Harapan has miscalculated the people's hopes and aspirations all too often. It seems the people's support for Harapan in GE14 has been taken for granted. This is the general feeling of Malaysians today.
First, it was about the many unfulfilled promises in the Harapan manifesto. Malaysians were prepared to give the coalition more time to make good on their promises.
As time went by, we found out that Harapan leaders were no different from those we deposed in GE14. They share a similar hobby – politicking.
This is made worse with a former dictator running the show and doing what he has always been most adept at – leading his partners by the nose, suffocating them politically in the process.
Many of his partners and followers choose to keep quiet for fear of losing their exalted positions. Once politicians are in power, what they fear most is losing it. This disease we attempted to cure in GE14 is now back like a plague.
We hear lies and more lies. There is an undermining of public trust in the institution of government and the political process as a whole. Politicians care more for their own respective party in the Harapan coalition than for the people they pledged to serve.
If Harapan leaders are still unable to recognise the disappointment and disillusionment of Malaysians today, then good luck to them.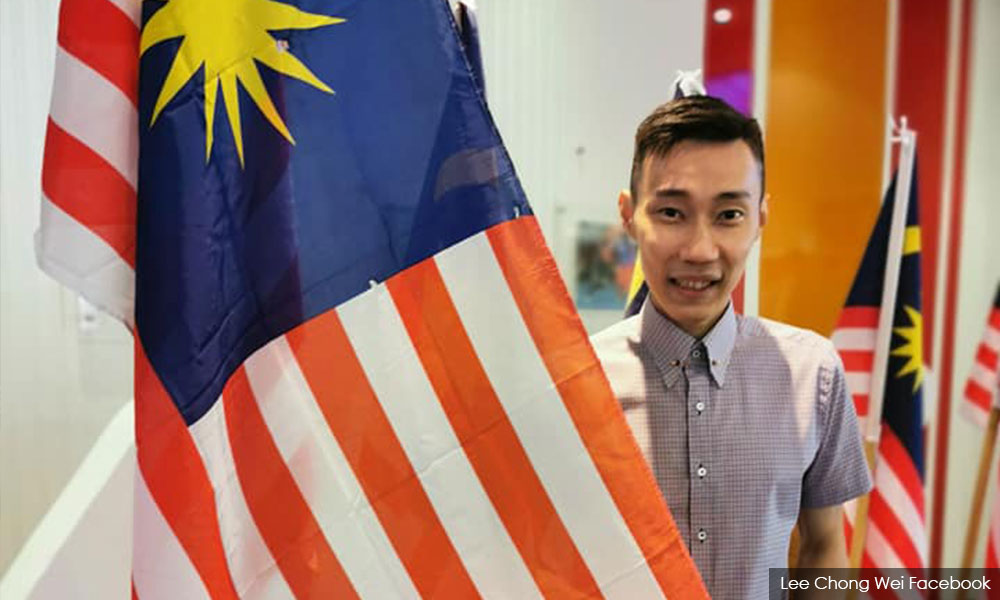 Even retired national shuttler Lee Chong Wei (above) has lamented that "this is not the Malaysia I fought for."
Political parties and coalitions, including Harapan, can lose elections, but the people must always win.
Parties and politicians will come and go, but the interests of the nation and its citizenry must take priority above all other interests.
Every election has to be a people's victory.
This is the essence of the New Malaysia I envisage. Unfortunately, I have yet to catch a glimpse of it.
---
FRANCIS PAUL SIAH heads the Movement for Change, Sarawak (MoCS) and can be reached at sirsiah@gmail.com - Mkini