Putrajaya has been urged to provide a timeline for when the voting age will be lowered to 18.
This is after de facto Law Minister Takiyuddin Hassan said the Election Commission (EC) was working to implement Undi18 "soon".
The Young Voters Association, also known as the Undi18 group, said the government must also explain what technical challenges are impeding lowering the voting age.
"The Undi18 group still insists on further clarification from Takiyuddin and the government to provide a clearer timeline of the bill's implementation," it said in a statement.
Last month, the EC postponed the implementation of lowering the voting age, together with automatic voter registration (AVR), to after September 2022.
It said the movement control order had affected its planning and preparations, and that it would have a preliminary report ready by September this year.
However, Takiyuddin in a statement said the EC was speeding up their efforts following a cabinet decision to lower the voting age soon.
Malaysian United Democratic Alliance (Muda) pro-tem vice president Lim Wei Jiet said the Perikatan Nasional government should commit to implementing Undi18 no later than July this year as was previously planned.
"The people should not accept any date after July 2021.
"This is as even if Undi18 comes into force in July, the process of registering 18-20 year olds will take months, and they may not get to vote in the 15th general election (GE15)," he said.
GE15 is slated to be held once the state of emergency is lifted in August.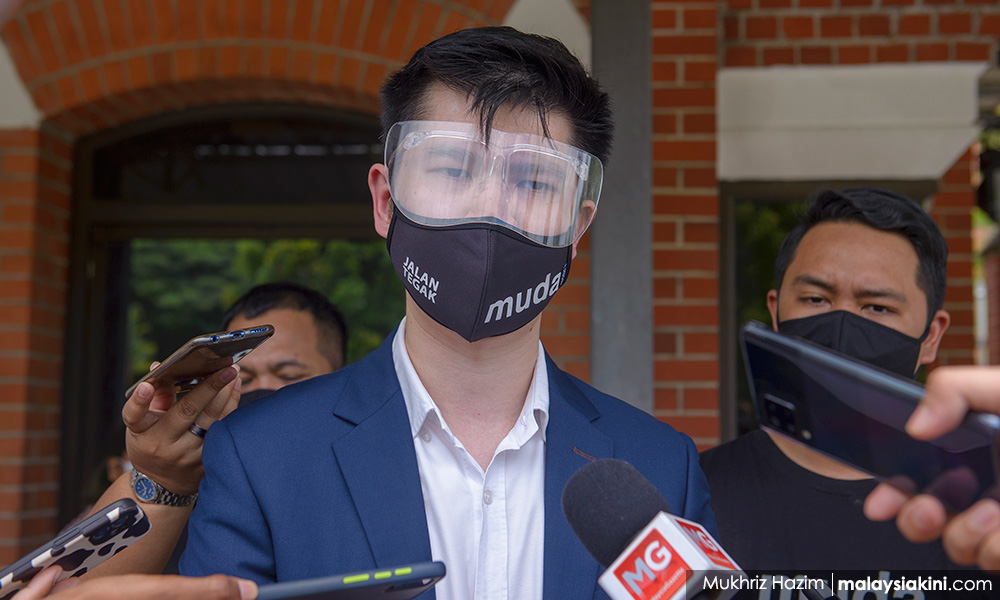 It is currently unclear whether the EC will still lower the voting age and implement AVR simultaneously as planned, or allow 18-year-olds to register to vote under existing mechanisms.
Under the current process, the electoral roll is updated every quarter, and the whole process of voter registration can take up to four months.
According to the EC, about 1.2 million youths would become voters once the voting age is lowered.
Meanwhile, both the Undi18 group and Lim thanked Youth and Sports Minister Reezal Merican Naina Merican for his efforts to lobby the cabinet to speed up lowering the voting age.
Reezal was among those who opined that delays in implementing AVR should not hinder lowering the voting age. - Mkini