Several media advocacy groups have demanded that Putrajaya reviews the existing laws that are being used to silence the media.
This is one of the six matters raised in a joint memorandum by Centre for Independent Journalism, Malaysia (CIJ), National Union of Journalists (NUJ) and Gerakan Media Merdeka (Geramm) in conjunction with World Press Freedom Day today.
Oppressive and outdated laws have been used against the media and journalists over the past few years, CIJ executive director Wathshlah G Naidu said.
She named, among others, Section 233 of the Communications and Multimedia Commission Act 1998, Sedition Act 1948, Sections 504 and 505 of the Penal Code, as well as the Printing Presses and Publications Act 1984.
"The purpose is often to target the media and to put pressure on them whenever the government was highlighted in a negative way," Wathshlah told a virtual press conference after submitting the memorandum to the Communications and Multimedia Ministry in Putrajaya today.
Besides this, the NGOs also urged the government to guarantee freedom of access for all media. They want the government to also set up a media resilience fund.
"Drop all investigations and stop taking stern actions against the media and journalists and they should push for the establishment of the Malaysian Media Council," she said.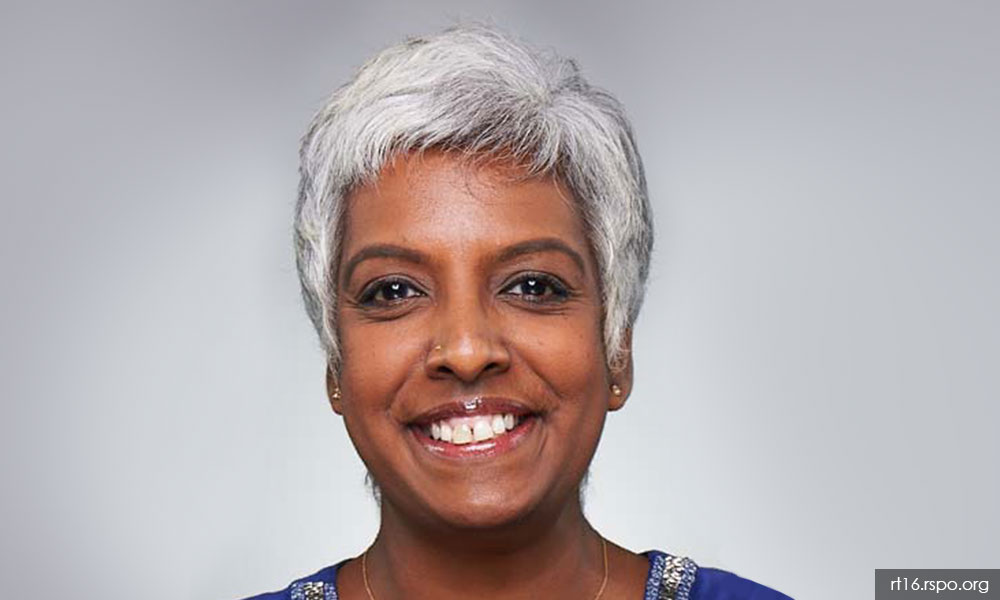 The groups also called for the government to accelerate Covid-19 vaccination for media practitioners.
Coordinating minister of the National Covid-19 Immunisation Programme Khairy Jamaluddin said about 1,500 media practitioners registered under the National Union of Journalists (NUJ) as well as journalist associations in Sabah and Sarawak would be vaccinated, starting in May.
Malaysia had fallen 18 spots in the 2021 World Press Freedom Index to number 119, with Reporters Without Borders (RSF) noting that though the country's press freedom situation had improved dramatically after the 2018 general election, things have gone in reverse since Prime Minister Muhyiddin Yassin took over.
When the Perikatan Nasional (PN) government came into power in February last year, its new Communications and Multimedia Minister Saifuddin Abdullah had expressed the government's commitment to upholding press freedom.
However, within 14 months, multiple probes against media outlets have indicated that the country has a long way to go when it comes to press freedom.
Amidst the ongoing battle against the pandemic, and the media's relentless effort to keep the readers well-informed, outlets not considered "official media" were also not allowed to cover certain important press conferences and events.
In August last year, the authorities raided Al Jazeera's office in Kuala Lumpur over its documentary on the alleged mistreatment of migrants.
A key source in the documentary - Bangladeshi national Mohd Rayhan Kabir - was eventually deported.
In February, the Federal Court fined Malaysiakini RM500,000 for contempt of court in relation to readers' comments on the news portal. - Mkini