Incoming inspector-general of police Acryl Sani Abdullah Sani will have his work cut out for him, said Klang MP Charles Santiago.
He pointed out that the new top cop is coming to office with several issues plaguing the police force, including matters related to custodial death, political interference, and the Independent Police Complaints and Misconduct Commission (IPCMC) that remains in limbo.
"The image of the police force has been on a decline for some time now. Acryl Sani, therefore, would have to work extra hard to instil confidence in his men," said Charles.
He said among the actions required is an impartial investigation into the death of A Ganapathy.
Ganapathy had both his legs amputated and later died in the intensive care unit after being released from police custody.
His mother claimed his legs were beaten with a hose.
Charles (above) said police, under Acryl Sani's leadership, should also probe Home Minister Hamzah Zainudin's alleged interference in the police force.
Hamzah had admitted that he was the man in an audio recording that discussed appointing people aligned to him, which he referred to as "our boys", to key positions in the police force.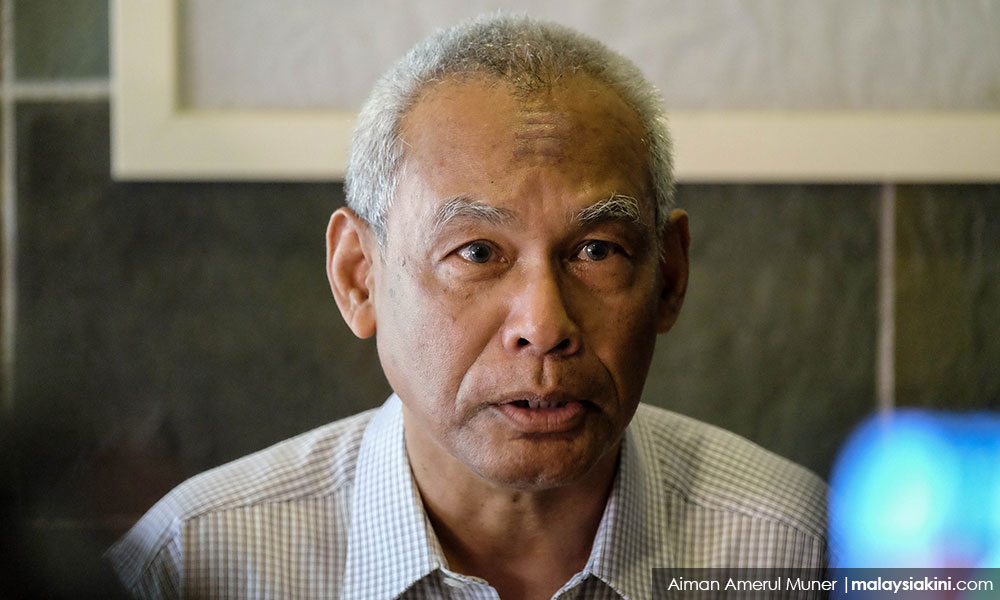 Meanwhile, former inspector-general of police Musa Hassan, in an interview with Utusan Malaysia, claimed political interference had also happened during his tenure.
"During my time, there were politicians who asked police to release their gang members and there were also those who gave instructions to state police chiefs without my knowledge.
"These political interferences in investigations have occurred to the point it can disrupt the investigation process," he was quoted as saying.
Musa served as the top cop from 2006 to 2010.
However, Iskandar Puteri MP Lim Kit Siang criticised Musa for not doing something about political interference.
He also pointed out that Musa was a key figure in leading the objection against the setting up of an IPCMC.
Lim said the IPCMC is essential to ensure an independent, professional and world-class police force. - Mkini