In 2016, Muhammad Ameer Fakhri Muhammad Shafiq enrolled for the computer science cloud computing technology degree course at LimKokWing University in Cyberjaya, Selangor.
However, Ameer claimed that during his fourth semester, he learned from his lecturer that the course he was undertaking was not accredited by the Malaysian Qualifications Agency (MQA).
"During my first semester, I took a degree in mobile computing but later they persuaded me to change to the cloud computing course by doing credit transfer.
"In our fourth semester, we found out from the lecturer that the course was not accredited.
"I graduated in July 2019 and the university has yet to obtain the accreditation for the course," Ameer told Malaysiakini.
Earlier, he and several other students held a press conference to address several issues regarding the university.
In the students' statement, they claimed that numerous bachelors, MBA and PhD courses offered by LimKokWing University do not have accreditation from the MQA and some courses had their accreditation revoked.
"Without accreditation from the MQA, our degrees are not recognised locally and internationally. This means that our tuition fees and time spent studying, which ranged from three to five years for different courses, have all been in vain.
"The physical paper that we will graduate with will have the value of a piece of paper, literally," their statement says.
For international students, they said, their certificates would not be accepted in their home countries, making it difficult for them to apply for jobs, especially in the government sectors.
The problem also arises when the students want to pursue their education, they said.
Ameer said the affected students have made various appeals to the university management to solve the problem, but to no avail.
He, therefore, urged the university to pay immediate attention to the students' issues and expedite the course accreditation process.
"We are pushing the university to expedite the accreditation. If it cannot do that, we will push for compensation," Ameer said.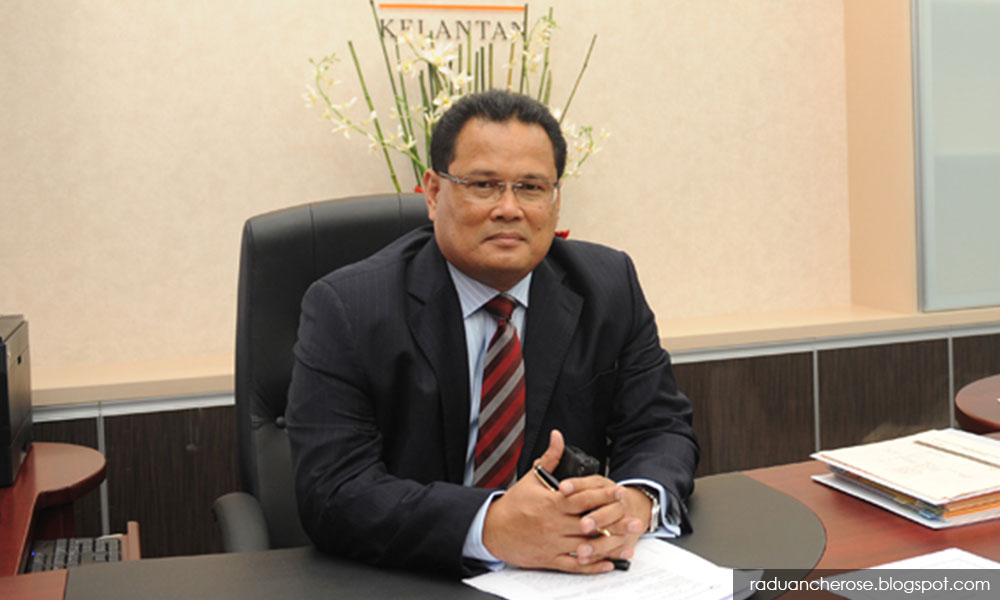 When contacted, Lim Kok Wing governing council chairperson Raduan Che Rose explained that the university was in the midst of resubmitting relevant documents for the accreditation process, after several of its courses were due to be audited.
"LimKokWing University offers 98 academic programmes and they are all registered under the Higher Education Ministry and accredited by MQA.
"Coincidentally, recently, some of our programmes were due to be audited.
"There were programmes which had the accreditation revoked but that's not the end because we were given 30 days to appeal.
"So, now we are going to resubmit the documents to renew the accreditation process," he told Malaysiakini.
Raduan added that the university is lucky to keep going as some education institutions have shut down as a result of the Covid-19 pandemic. - Mkini