Pahang PKR wants the Environment Department (DOE) to rescind its approval for the construction of Lynas' permanent disposal facility (PDF) within the Gebeng Industrial Estate in Kuantan.
Semambu PKR coordinator Chan Chun Kuang and Indera Mahkota PKR parliamentary affairs manager Zuraidi Ismail (above) laid out various concerns over the PDF, including its susceptibility to future flooding.
"The industrial estate is in a low-lying area and has a high water table. We are very concerned that global climate change in the future will cause these areas to be prone to floods and submersion.
"This poses the risk of there being a disaster due to the radioactive waste there," the duo said in a statement today.
They also expressed concerns that the PDF was located too close to residential areas.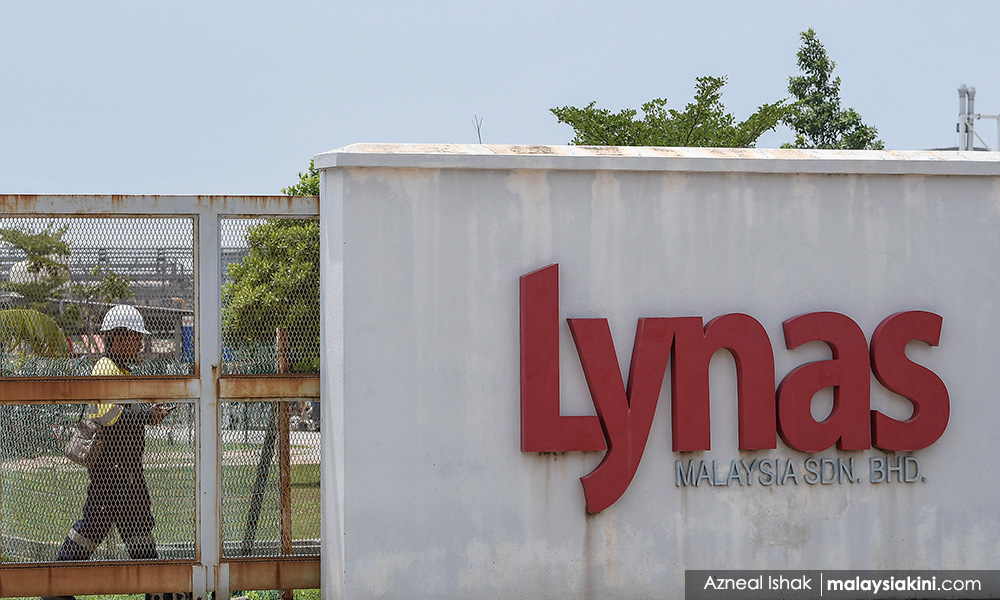 The DOE approved the environmental impact assessment (EIA) for the PDF on Dec 28.
The project will manage the disposal of radioactive water leach purification (WLP) residue from the Lynas rare earth plant.
The project's EIA report stated that the PDF project would not pose a flood risk or lead to pollution of underground water and Sungai Baluk - the nearest river to the site - unless the worst-case scenario happens, for instance, an "extreme rain event".
The PDF's main contractor is Gading Senggara Sdn Bhd (GSSB), which is majority-owned by Pahang Regent Tengku Hassanal Ibrahim Alam Shah.
Critics have questioned whether GSSB has the expertise to develop and maintain the PDF. - Mkini