We thought 2020 was bad. Yet here we are, counting the last days of 2021 and not many can say that 2021 was any better.
In fact, one could make a strong case to say that for Malaysia, 2021 was a worse year than 2020.
The year began with floods on the East Coast and it ended with even worse deluges in many parts of the peninsula, including in the Klang Valley. The government's slow response to the worsening floods and insensitive and tone-deaf actions of many politicians have caused widespread anger, which has not abated.
Covid-19, especially the deadly Delta variant, ravaged the country. As it stands, 2.7 million people have been infected by the virus, and a vast majority of these cases occurred in 2021.
Our current death toll stands at around 31,000 and again, most of these deaths occurred in 2021.
We were also subjected to lockdowns after lockdowns, with different variations and permutations and with ever-changing standard operating procedures (SOPs). There came a point where one SOP would be changed in a matter of days, causing confusion throughout the country.
These lockdowns have had a toll on the economic situation of the country, as well as the financial well-being of the people. At the same time, the movement control orders have also had a negative impact on the mental health of the populace.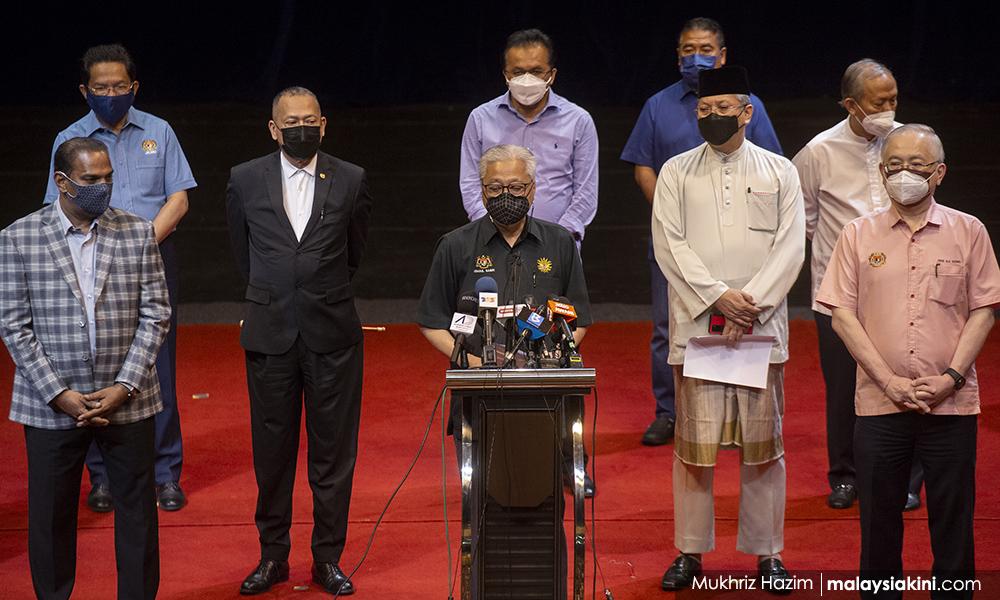 Political situation
The political situation also did not improve from 2020. Sheraton Move resulted in a new government and a new prime minister, yet the Muhyiddin Yassin-led Perikatan Nasional government was brought down when several Umno MPs revoked their support for the Bersatu president.
Muhyiddin was replaced by Umno's Ismail Sabri Yaakob in August 2021, yet many of the ministers and deputy ministers from Muhyiddin's administration were retained.
The same members of the administration were heavily criticised for their handling of the pandemic and were labelled as 'Kerajaan Gagal' (failed government) by segments of the populace.
It is little wonder that despite their own glowing review of their first 100 days in office, many remained sceptical of these ministers. It is also why the Ismail Sabri administration was not given any 'honeymoon period', and shortly after their 100 days, they were roundly lambasted for the current floods situation.
These are just some of the reasons why 2021 was another annus horribilis.
Yet, despite all these, 2021 has also given us some cause to be hopeful.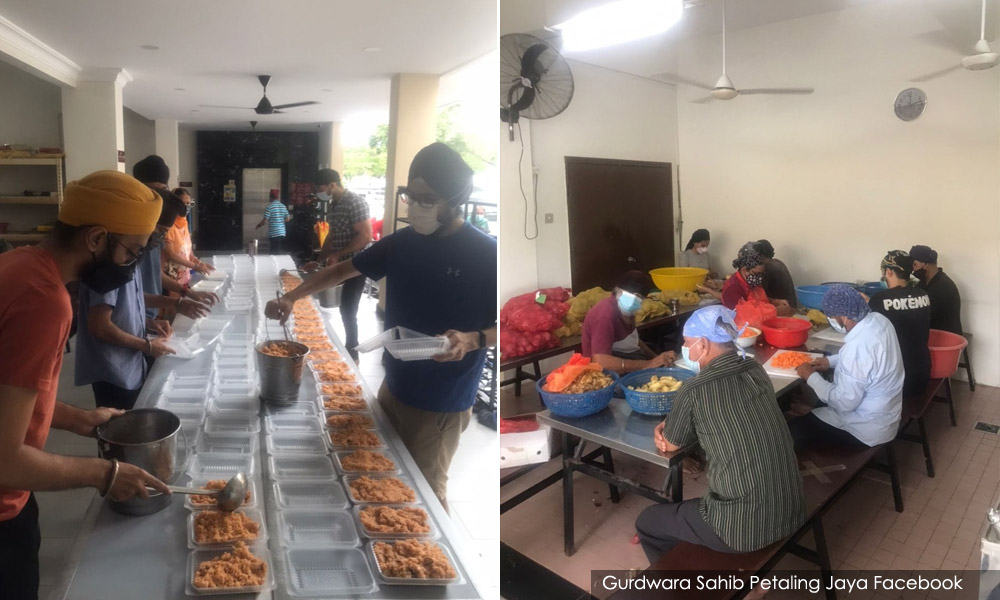 Silver lining
This year, Malaysians have shown that despite all our differences and fault lines, despite the tensions within our society, when it comes down to it, Malaysians will always put humanity first.
This could be seen during the Bendara Putih (white flag) period earlier this year. Some Malaysians were in dire need of help during the lockdown and had to fly the white flag as a sign that they needed urgent assistance. Other Malaysians quickly came to the rescue to give assistance to those in need.
Recently, Malaysians have again shown their willingness to aid their fellow countrymen and women. When the government failed to act fast to rescue many flood victims stranded because of the deluge, ordinary Malaysians launched their own search and rescue.
Malaysians then provided food, clothing and necessities to the flood victims, and helped to clean the houses after the waters receded. All done in the name of common humanity.
Of course, this is not to deny the many, many instances of foreign nationals assisting Malaysians, as shown in the testimonies of many flood victims.
But the fact that the country can come together in times of crisis is the silver lining in this horrid year.
As we go into another year with very little cause for celebration, any sliver of hope would certainly be welcomed. - Mkini
---
SYAHREDZAN JOHAN is a civil liberties lawyer and political secretary to Iskandar Puteri MP Lim Kit Siang.
The views expressed here are those of the author/contributor and do not necessarily represent the views of MMKtT