The MACC's Consultation and Corruption Prevention Panel has reminded economist Edmund Terence Gomez to refrain from using the panel for political agenda and from harping on the alleged misconduct by the MACC chief commissioner Azam Baki.
The panel chairperson Borhan Dolah (above) stressed that the panel only wanted to remain apolitical and professional.
"He should be wiser. If he still wants to pursue his intention further, he could forward it to the relevant party, namely the Public Service Department (PSD) for action to be taken against the senior government officials under the Public Officers (Conduct and Discipline Regulations).
"As a (former) civil servant, he should know this rule and he should not spread the news about his resignation for an agenda that only he knows," he said in a text message to Malaysiakini today.
"He should not try to use this panel for any political agenda or inclination. The panel wants to remain professional without favouring any party," he added.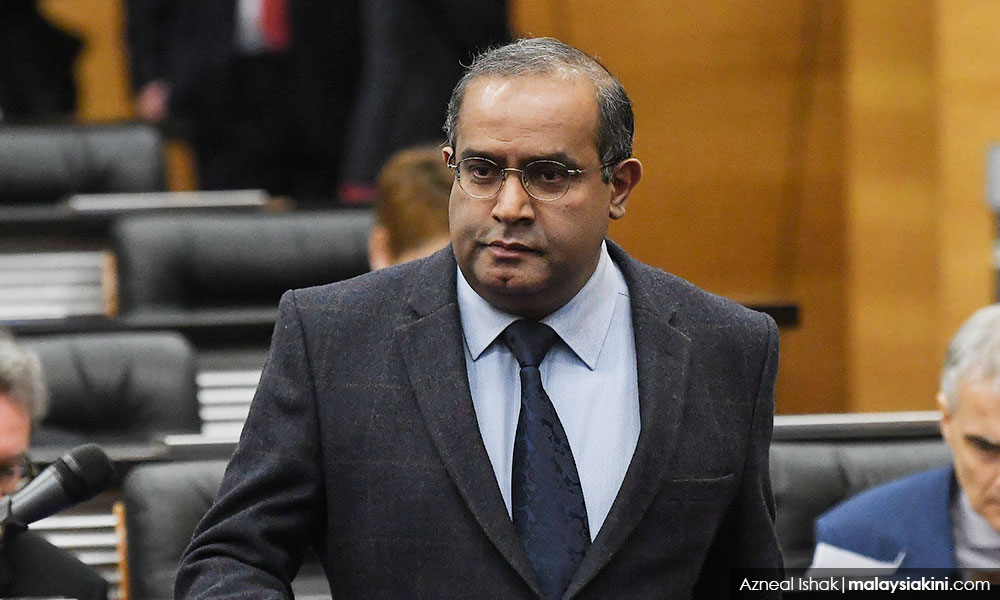 Borhan reiterated that Gomez should understand the responsibility of the panel, which is meant to discuss and make recommendations on the anti-corruption awareness programme.
He said Gomez has a right to resign regardless of his reason for leaving the panel.
"The members of the panel are appointed by the prime minister. Therefore, it is not within my jurisdiction to accept or reject it. It should not even be directed at me," he said.
Borhan was reportedly said yesterday that Gomez did not raise the alleged misconduct by Azam in his emails to the panel prior to his resignation from the panel.
In his response, Gomez said he had sent at least five attachments on the allegations against Azam in his emails to Borhan and MACC's Anti-Corruption Advisory Board chairperson Abu Zahar Ujang.
Gomez resigned on Monday in protest of the panel's inaction against Azam's alleged ownership of close to two million shares in a public listed company.
Malaysiakini has contacted Azam for comment. - Mkini