"The restaurant was 'beautiful but that was about it'. Like Swedish furniture store IKEA, 'it looks good but the quality is poor'. We had no sides delivered and so I asked the waiter if they were on the way. At this point, the response became very short and blunt as if I had made a mistake. Staff then came mid-meal and warned us that we had 30 minutes (to finish) so that we could allow others to use the table as there is a quick turnover time."
The above comments were from a customer who visited Salt Bae's Nusr-Et steakhouse in London last year where a gold-covered tomahawk steak can cost GBP1,450 (about RM8,000) and a single serving of Coke for GBP9 (RM50).
This was published on Trip Advisor and there are thousands of similar reviews and complaints on other travel platforms. Closer to home, specific groups have been set up on social media outlets to rate restaurants.
One specifically is called "Indian Restaurant Cut Throats" but not all comments are negative. There are many related to pricing and quality, but as expected, acceptance has always been subjective and sometimes a matter of personal taste.
Views are expressed, supported, disagreed, varied, debated, and it is left to the reader to come to his or her conclusions.
Occasionally, restaurant owners will weigh in with their explanation but it is left to the reader to accept or reject such remarks.
TikTok video
However, a video clip lasting just under three minutes from a disgruntled customer about a resort in Taiping has drawn in the police, who have opened investigation papers.
Believed to have been recorded by a couple who were not satisfied with the treatment received when renting the accommodation located in Taman Tasik Taiping, Perak, the duo's comments on TikTok went viral.
On Tuesday (May 10), police confirmed they are investigating the makers of the video recording.
The Malay Mail Online quoted Taiping police district chief ACP Osman Mamat as saying the case is being investigated for alleged defamation under Section 500 of the Penal Code.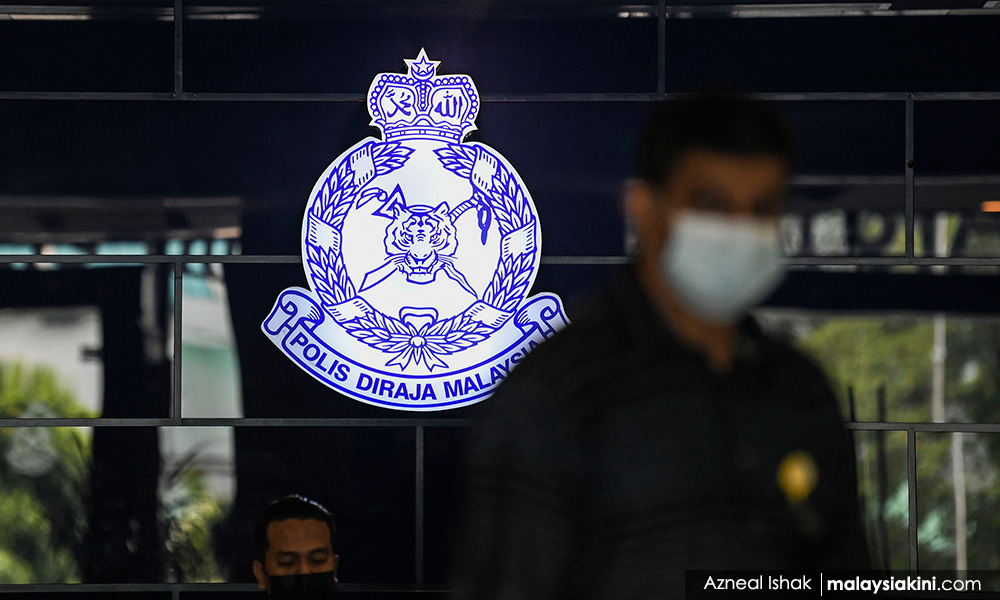 "We have received a report on May 7 on a 2.56-minute TikTok video recording with the title 'Kamalodge Taiping Perak So Rude', which went viral on social media.
"Following the report, we have opened an investigation paper under Section 500 of the Penal Code and Section 233 of the Communication and Multimedia Act 1998," he said in a statement.
Section 500 provides for a penalty of two years or with a fine or both.
But its precursor, Section 499 qualifies the offence: "Whoever, by words either spoken or intended to be read or by signs, or by visible representations, makes or publishes any imputation concerning any person, intending to harm, or knowing or having reason to believe that such imputation will harm the reputation of such person, is said, except in the cases hereinafter excepted, to defame that person."
Expressing an opinion
But the question is, why is the police force getting into an expression of opinion? Are we being prevented from commenting on the quality of goods or services that have been provided?
Isn't this a sort of harassment? Don't the police have more important issues like crime prevention?
Why are they using valuable manpower on such matters? Aren't they opening the floodgates for more such reports and spending more time, effort, and money on investigations?
Besides, Section 499 is only applicable to statements that "harm the reputation of a person" - not a corporate body like a resort. Why the insistence on opening investigation papers?
Lawyers say this clause must be used judiciously and going by precedent, it is only applicable if harmful words are directed at a public officer.
They referred to recent investigations into the allegations made against MACC chief Azam Baki by journalist Lalitha Kunaratnam.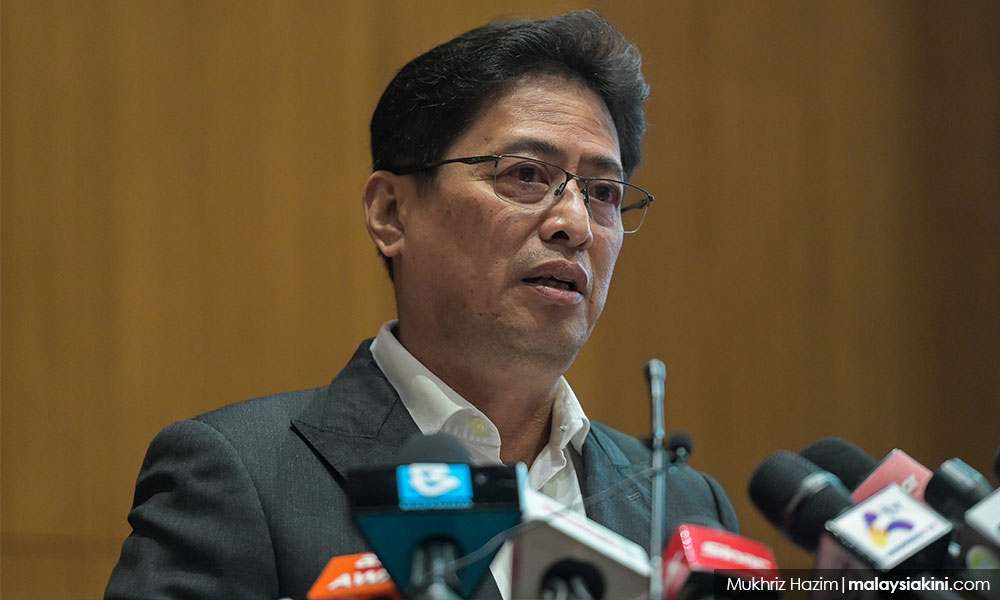 Restaurant received flak
It is not the responsibility of the police to go around investigating complaints on every bad review published on social media. Recently, an Indian restaurant received flak for having former prime minister Najib Abdul Razak grace its official opening.
Understandably, netizens did not take kindly to the fact that a convicted felon had been given such honour and in not so many words, many suggested that the public refrain from patronising the restaurant.
Now, if a police report is made, will the police once again go through that rigmarole and carry out investigations?
It has been said before – the police force needs to clean up its act.
In July last year, I wrote: "The police force – its reputation, image and conduct hardly smell like a bunch of roses. From being accused of arbitrarily issuing summonses to being accused of corruption, from assaulting people in remand to shooting and killing innocent people, they have taken all of them on their chins."
This was concerning "special treatment" accorded to VVIPs who breached the Movement Control Order.
For good measure, I concluded: "The tattered and battered image of the police force can certainly be enhanced if they are seen to be enforcing the law without fear or favour."
It is not in the least suggested that there is a nexus between the resort and the police or its officers, but their involvement would certainly get people talking.
How are they going to explain their conduct after shooting themselves in the foot? - Mkini
---
R NADESWARAN is a veteran journalist and writes on bread-and-butter issues. Comments: citizen.nades22@gmail.com
The views expressed here are those of the author/contributor and do not necessarily represent the views of MMKtT.