In an apparent case of "the pot calling the kettle black", former prime minister Najib Abdul Razak criticised his political opponents Pakatan Harapan, especially their federal administration, during his debate last night with opposition leader Anwar Ibrahim.
Answering a question posed by Anwar on integrity and transparency during the past BN administrations, Najib took a swipe at the Harapan government's decision in 2018 to appoint lawyers Tommy Thomas and Latheefa Koya as the attorney-general and MACC chief respectively.
"If one really wants to fight corruption, then one should not appoint someone who regards himself as a political appointee to become the attorney-general.
"It has never occurred in Malaysia's history for an attorney-general to be a political appointee.
"And even more serious, (Harapan) also had a political appointee to lead MACC. From holding a position in the PKR central leadership council, she (Latheefa) became the MACC chief overnight," he said.
Najib, who led BN to its defeat in 2018, was engaged in a live televised debate with Anwar last night, where both leaders debated on the government's response to ailing Sapura Energy Bhd and Malaysia's future in general.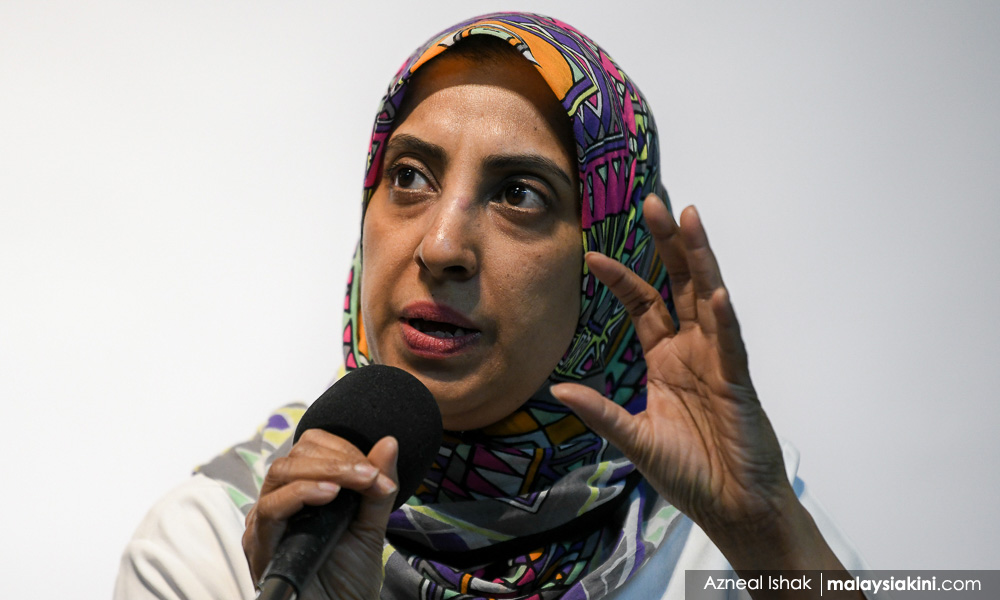 The Pekan MP's remarks came during a question-and-answer round when Anwar asked Najib to explain what happened to the vision to transform Putrajaya when Najib was leading the government.
In an attempt to ridicule Anwar's anti-corruption stance, Najib said such appointments in the government also jeopardised Harapan's integrity.
"If you really want to combat corruption, (fight for) integrity, then there should be no selective prosecution.
"If you really want to fight corruption, fight it all the way. Jangan pilih bulu (do not be selective)," Najib added.
While Najib criticised Harapan for political appointments to the MACC and Attorney-General's Chambers, the former prime minister's administration allegedly pulled a similar move in 2015 against three top government officials involved in investigating the 1MDB scandal.
They include the then attorney-general Abdul Gani Patail, who was heading the special task force investigating the RM2.6 billion in the former prime minister's bank account and the SRC International case.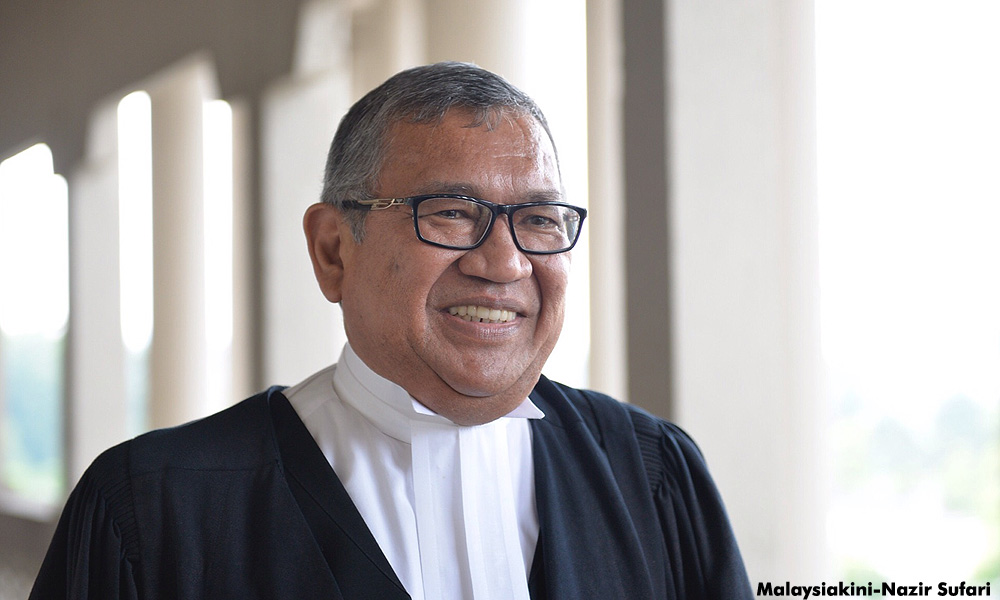 Gani was replaced by Mohamed Apandi Ali midway through the probe, on health grounds, igniting speculation of a cover-up.
And January 2016, Apandi cleared Najib, saying he studied the investigation papers and was satisfied there were no grounds for action.
Also removed in 2015 were the then MACC chief commissioner Abu Kassim Mohamed and Bank Negara governor Zeti Akhtar Aziz, who were both members of the task force investigating the 1MDB scandal.
It saw one of Apandi's close associates, Dzulkifli Ahmad, installed as the MACC chief. Dzulkifli has been accused of stalling investigations into the 1MDB scandal.
Recordings revealed by the MACC in early 2020 showed that while in the Attorney-General's Chambers with Apandi, Dzulkifli expressed grave concern to Najib over the MACC's 1MDB investigation. - Mkini