The 230-kilometre East Coast Rail Link in Pahang will not be affected by the floods should the natural disaster occur in the state, assured project and asset owner Malaysia Rail Link Sdn Bhd (MRL).
MRL Pahang region construction manager Khairi Khalid Abdul Rahman said a thorough flood risk assessment had been carried out prior to the construction.
"We have experienced consultants on the construction so we expect to have no issue should floods occur.
"Apart from that, we had also done research on every aspect of the railway and took into account the water level during the floods for the past 100 years," he told reporters during the Aidilfitri celebration organised by the ECRL in Kuantan yesterday.
Commenting on the previous floods that had affected the East Coast Expressway, Khairi said the terrain and the slope for highway and railway constructions are different.
"For highways, there will be bumps in some areas, but for train tracks, it will be flat, and the slope will be less than one percent," he explained.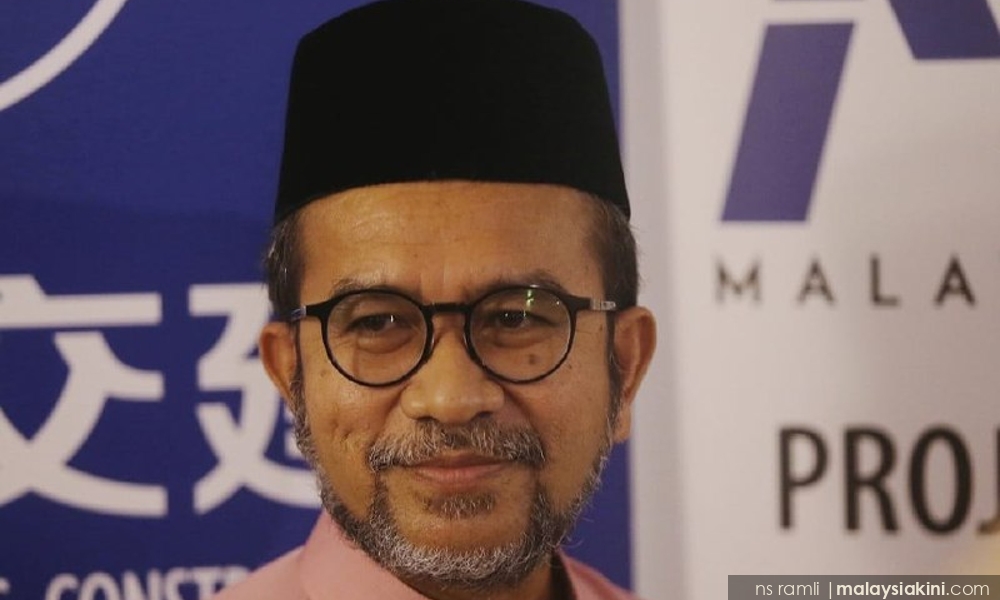 Last December, some areas in three districts along the Karak highway and the East Coast Expressway were forced to close due to floods.
The affected roads were KM66.7 to KM79.5 between Bentong and Karak and KM79.5 to KM136.9 between Karak and Chenor, near Maran.
Khairil said the ECRL construction in Pahang was rather challenging as it involves 26 tunnels between the Terengganu and Selangor borders.
"To date, five tunnels have been built and the construction for the longest tunnel at this stretch, that is the 16.39km-long Genting Tunnel, will commence this month.
"The excavation work for a Kuantan tunnel near Jabor is expected to be completed this October. After that we can start the lining work," he added.
The RM50.27 billion ECRL project is scheduled for completion by December 2026, and will traverse the East Coast states of Kelantan, Terengganu and Pahang before linking the Klang Valley on the West Coast of Peninsular Malaysia. - Mkini