Damansara MP Tony Pua was an outspoken politician who exposed many issues concerning the 1MDB debacle before the 14th general election.
However, Pua kept an unusually low profile during the Pakatan Harapan administration, where he rarely spoke about current affairs openly.
Yesterday, during a fundraising dinner at Petaling Jaya, Pua admitted that he became "a little bit quiet" during his tenure as the political secretary to the then finance minister Lim Guan Eng.
He attributed this to the then prime minister Dr Mahathir Mohammad for castigating him in the cabinet meeting.
Following that, Pua said he decided to work behind the scenes and let the results speak for themselves.
"You can ask (the then ministers) Mohamad Sabu, Anthony Loke or Gobind Singh Deo. I was the only political secretary in the government that was castigated several times by the prime minister himself in the cabinet meetings for opening my mouth.
"I don't sit inside the cabinet meeting. He scolded me and said that I had no authority to speak, even if the issue that I talked about was to defend the government, such as when we were negotiating the highway acquisition project.
"I decided to talk less and focus more on work behind the scenes to deliver results rather than create problems for my bosses in the cabinet," he said.
While not mentioning who the "bosses" were, it was believed that Pua was referring to the DAP ministers at that time.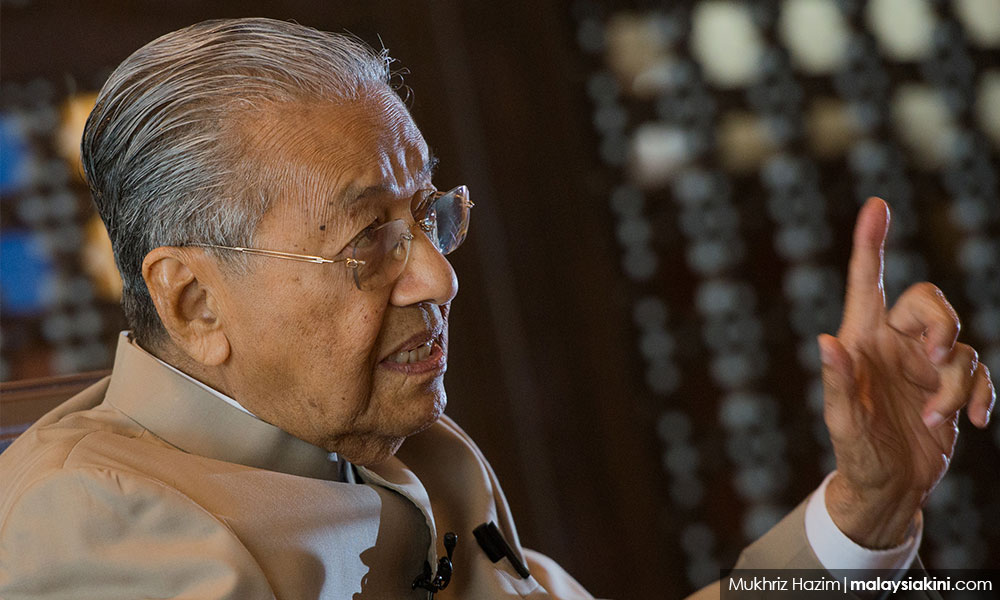 'Pua more hardworking'
Meanwhile, Bakri MP Yeo Bee Yin raised the same issue in her speech during the fundraising dinner, saying that she was also asked "where is Tony" during Harapan's time.
According to Yeo, her political teacher was unfortunately asked to not talk about anything concerning the Finance Ministry openly.
"So the Pua that was once seen as a hero by the public was then seen as a dead and quiet man after changing of government.
"But I can testify to you that he was not sleeping but working behind the scenes. I dare say I was actually quite a hardworking minister, and Pua was much more hardworking than me," she said.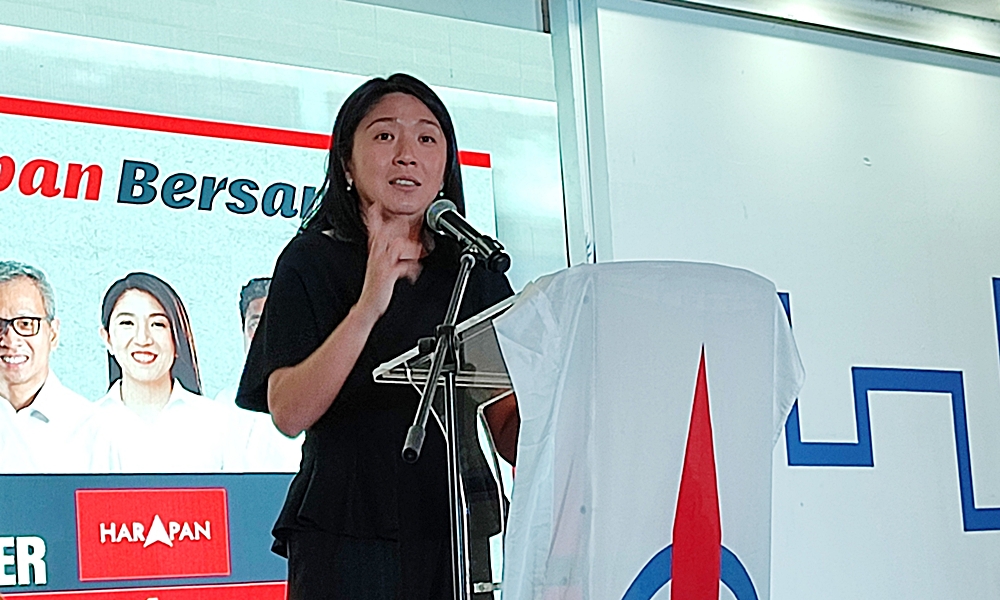 The 103-table fundraiser was aimed to raise election campaign funds for the Petaling Jaya DAP. More than a thousand people attended, and the donation collected on the spot was about RM19,700.
Other DAP leaders who attended the event included secretary-general Loke, deputy chairperson Gobind Singh, Bukit Gasing assemblyperson Rajiv Rishyakaran, Kampung Tunku assemblyperson Lim Yi Wei, Bandar Utama assemblyperson Jamaliah Jamaluddin and Amanah president Mohamad Sabu as a special guest.
Eliminating direct negotiations
Former premier Mahathir had described Pua as arrogant and not business-friendly in his latest book released last year.
Talking about this in his speech, Pua questioned if rejecting proposals or avoiding direct negotiations with those former BN's cronies contractors were considered "not business-friendly".
"(During my tenure) A lot of tan sri and datuk seri came to Finance Ministry regularly. They tried to get appointments with me, and very often, I would find every excuse possible to 'siam' or 'lari'.
"They have direct access to my minister, but they want to talk to me in the hope that I will buy into their ideas and talk to my boss for their proposals. That's their modus operandi during BN's time.
"Sometimes when the proposal was useless, and we didn't accept it, they said Pua was 'arrogant'. Sometimes the proposal was workable, but when we said we have to do open tender, their faces became 'black'," he said.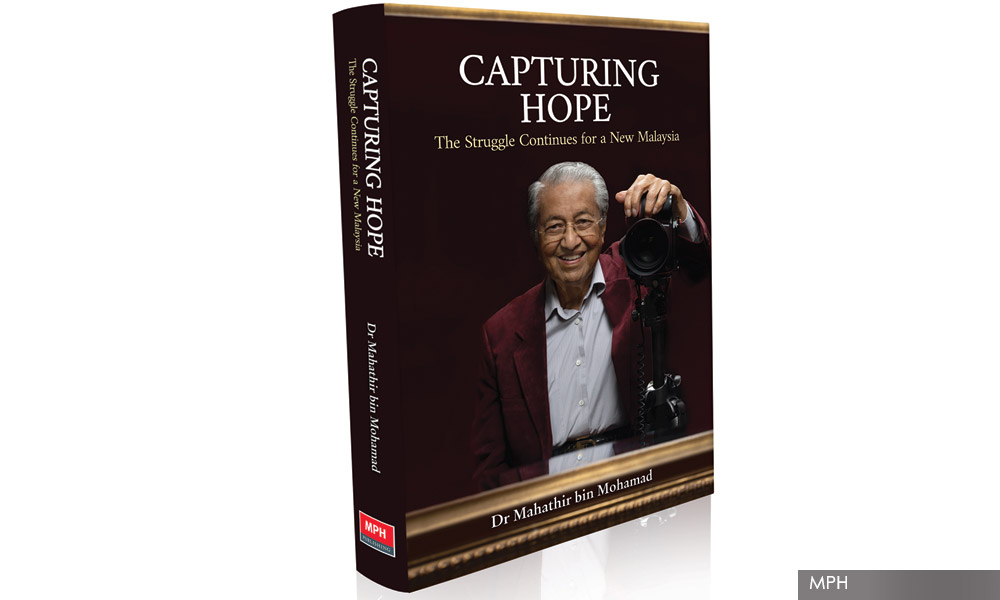 Pua pointed out that one of his proudest achievements in the ministry was eliminating direct negotiations, with the exception of national security-related contracts.
"Under Harapan, under Lim (Guan Eng) or under Pua, there are no direct negotiations. But current Finance Minister Tengku Zafrul Abdul Aziz brought back the old practice," he added.
Pua reiterated that the Harapan administration had to squeeze whatever they had to deliver better service for the people after discovering that the national debt had reached RM1 trillion.
For example, he said the government renegotiated three mega infrastructure projects, which were LRT3, MRT 2 and ECRL, to save RM44 billion for Malaysians.
"Politics was a tough job. The good work we did sometimes was not immediately felt by the people. The criticism of my boss Lim, of the ministry and of myself was very loud.
"The good things we did, people said that's what you were supposed to do anyway. Things that we didn't do so well or haven't done yet, we get criticised heavily. The negative news was overwhelming on all of us," he said.
He believed the negative vibes were due to the press, which was controlled by "the other side", focusing on the negative news concerning the Harapan government. - Mkini