A stream of comments on Umno by PAS leaders has Umno supreme council member Shabery Cheek pondering aloud about the timing.
"Every day (they talk) about Umno... Are they sending hidden messages before Umno's extraordinary general meeting on Sunday?" wrote Shabery Cheek on his Facebook page.
Shabery (above) was referring to recent statements by PAS leaders supportive of the Muafakat Nasional pact with Umno.
PAS information chief Khairil Nizam Khirudin claimed that the country wanted to see Umno and PAS collaborate because it would unite Muslims in the country.
"PAS guarantees that PAS will continue its agenda to unite the ummah although the Umno president has rejected it.
"To the Umno leaders who are still confident that PAS and Umno are the best options for Malaysians, I hope (our) agenda will continue. It is the best agenda for the prosperity and glory of Keluarga Malaysia," he said.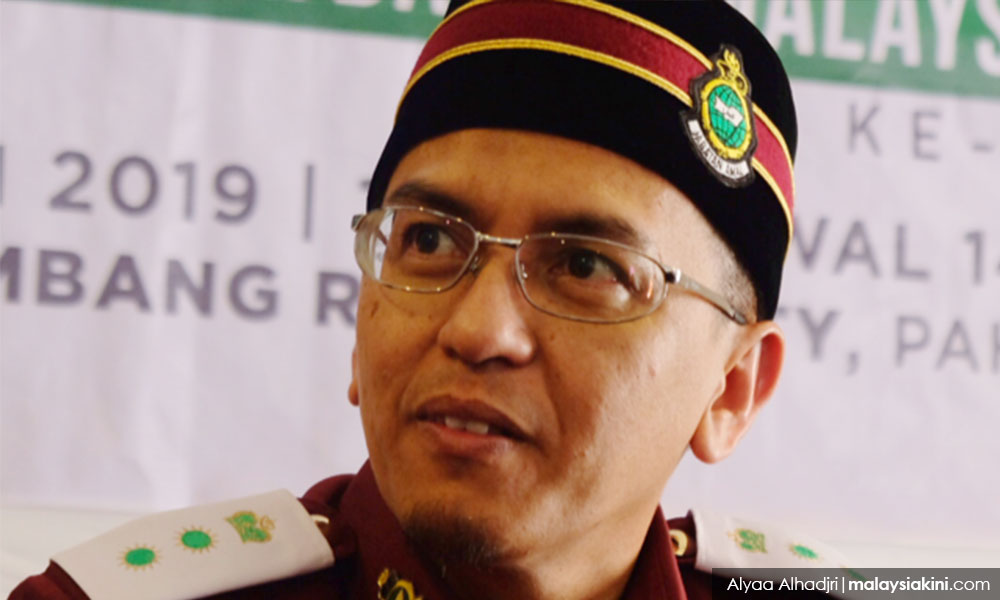 Committed to Muafakat Nasional
As for Kedah PAS chief Muhammad Sanusi Md Nor, he said PAS was committed to the Muafakat agenda and if Umno was not, they would have to put their own house in order.
"We still hold on to the decision made by the syura council and our party leadership (in 2019). We are consistent and never changed our stance - we want to be in Perikatan Nasional (PN) and Muafakat Nasional.
"PN and Muafakat Nasional's purpose is to unite the ummah and unite the Malays... at a time when Muslims the world over are facing challenges from all angles," Sanusi said.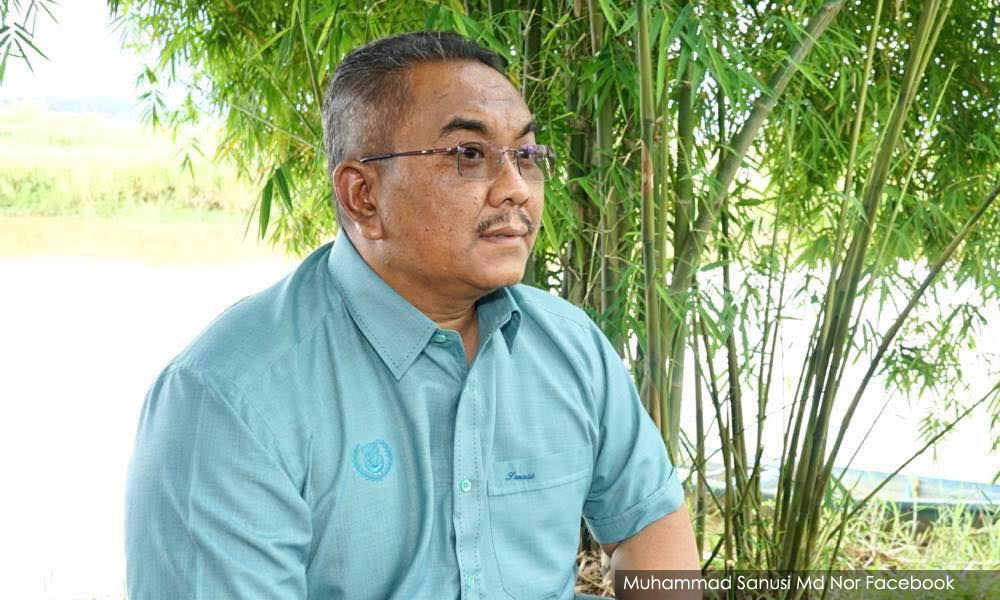 These comments from PAS leaders come at a time when Umno's leadership was seeking to amend their party constitution to extend their current term until after the next Parliamentary elections.
According to Shabery, Umno's leadership had never wavered from Muafakat.
"Umno's only decision is 'No Bersatu, no Anwar and no DAP'. This is the decision of our annual delegates assembly, not the president.
"Our decision was realised during the Malacca and Johor elections but PAS made a choice - they chose to fight Umno.
"However, Umno has not made any decision on PAS and Muafakat Nasional," he said.
Relationship cooled
Despite enjoying electoral cooperation and successes between 2018 and 2019, PAS and Umno's relationship cooled off after they joined Muhyiddin Yassin's government in 2020 before finally coming to a head during the Malacca and Johor state elections in Nov 2021 and Feb 2022 respectively.
Negotiations between PAS and Umno fell through, leading to both parties facing off and Umno emerging victorious.
On May 7, Umno president Ahmad Zahid Hamidi described PAS as "talam dua muka" (two-faced) for failing to honour their word.
"We want loyal partners and that loyalty must not come in words alone, but through action and decisions," he said. -Mkini