Heads of government departments must be reminded to focus on improving the performance of their staff over policing the outfits of customers who came to seek service, said Beruas MP Ngeh Koo Ham.
Ngeh, who is the DAP spokesperson for law and parliament, urged Chief Secretary to the Government Mohd Zuki Ali to act against departmental heads accused of breaching the law when setting dress codes for the public in need of service.
"I have received a few complaints that some government offices now prescribe a dress code to be worn by the public before they can be allowed entrance to the offices for services to be rendered to them.
"Heads of departments do not have the powers to make such rules and clearly have acted unlawfully and illegally," claimed Ngeh.
"I know of no law giving powers to government officers to prescribe the attire that must be worn by the public before service can be rendered to them," he added.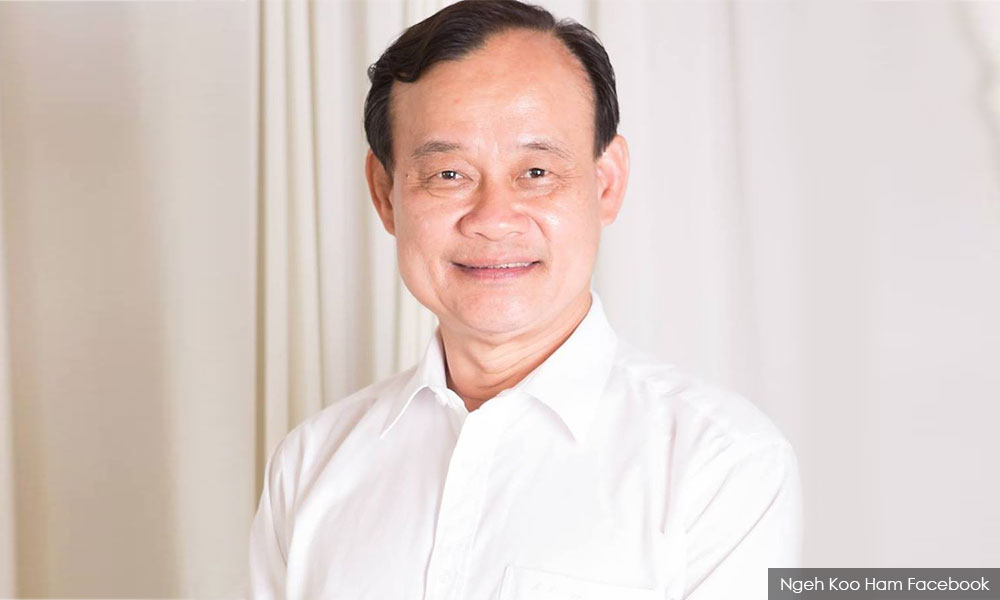 Many government offices, public spaces and institutions including courtrooms in Malaysia impose a dress code to varying degrees, with previous reports of individuals being turned away or provided with alternative outfits, usually in the form of a jacket or skirt to cover up exposed body parts.
Other attires that typically go against the dress code include round neck T-shirts, jeans, slippers and open-toed sandals.
'Even poor deserve service'
Ngeh, however, stressed that the public should not be denied service solely on grounds of their attire.
"A farmer in shorts and singlet or Orang Asli in their traditional clothing are entitled to be served by public servants.
"A poor person who has no means to buy decent attire is also entitled to be served by public servants," he said.
"Unless a person is a public nuisance which is an offence under the penal code, public service must be rendered to all.
"Even if a person is a public nuisance, the authority to act against such a person is with the police and not any other public servant," he stressed.
Last year, the Malaysian Medical Association had spoken out against dress codes imposed at several Covid-19 vaccine administration centres, which saw individuals being turned away from their appointments. - Mkini