The Malaysian Trade Union Congress (MTUC) has called out the Social Security Organisation (Socso) for changing the status of Covid-19-related claims from an employment injury to an occupational disease.
In urging for intervention from Prime Minister Ismail Sabri Yaakob, MTUC secretary-general Kamarul Baharin Mansor in a statement, said Socso's management had made a "regressive move" that did not take into account workers' interests.
"MTUC condemns the action by Socso's management to make a decision without understanding the needs of workers found to be infected with Covid-19.
"Socso's management should have obtained feedback from workers before making such a decision that burdens them, particularly the lower-level employees.
"This (employment injury) claim has helped to relieve burdens faced by workers when infected with Covid," he said.
Processing Covid-19 related claims as an occupational disease would mean only workers in jobs that are exposed to biological agents and are in the presence of infection among healthcare workers will be eligible to apply for the benefits.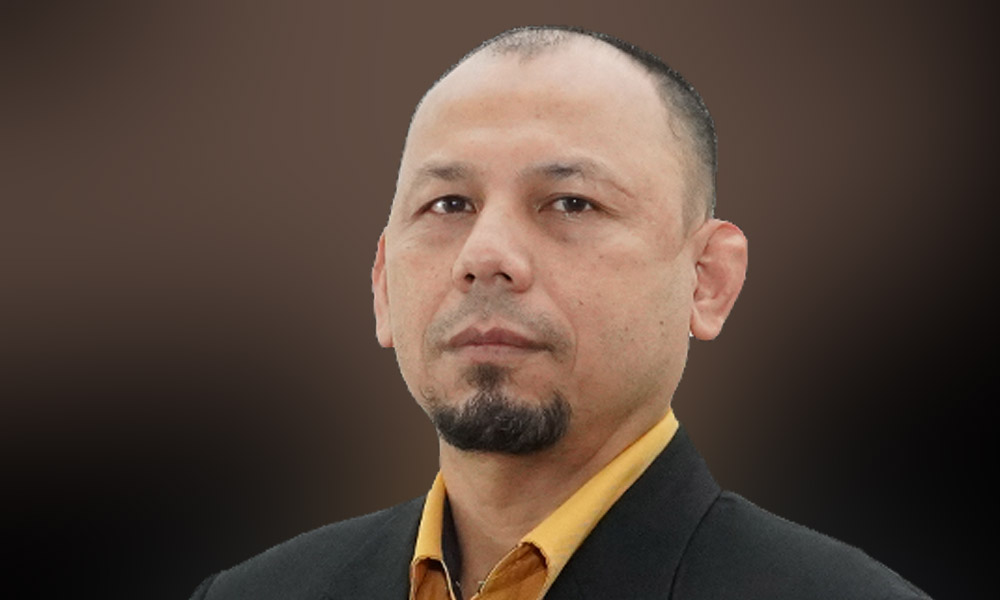 Further, Kamarul Baharin reminded that Socso funds are intended to benefit the workers as contributors rather than its management.
He said an investigation should also be held to boost workers' confidence that their contributions will only be used in their interest.
Socso previously said with Malaysia in transition to an endemic phase, all benefit claims related to Covid-19 will be processed as claims for a "service disease" effective April 1.
Before April 1, Socso had reportedly processed claims involving Covid-19 as an "occupational disaster" instead of an occupational disease per what the standard operating procedures should state.
Socso had also declared that as of March 26, a total of 132,988 Covid-19 benefit claim cases involving local and foreign workers were received.
Of the amount, more than RM133 million has been paid to insured persons since the benefit was first implemented on Feb 24 last year. - Mkini