The Sarawak Health Department yesterday affirmed that hospitals in the state have to follow the Health Ministry's latest guidelines on caregivers, which says that anyone who meets the specified criteria is to be allowed to take care of patients.
This comes after complaints went viral on social media that caregivers at Sarawak General Hospital in Kuching and Sibu Hospital were not allowed to rotate with other family members.
The restriction was said to have posed many difficulties and health risks to patients' next-of-kin, who would have to stay inside the hospital ward for days and sleep either on the floor or on a plastic chair.
"Sarawak Health Department views all the complaints seriously and an investigation has been carried out immediately.
"The department would like to inform you that the Policy for Caregivers and Visitors in force is subjected to the policy issued by the Health Ministry that took effect on April 23, 2022.
"All caregivers and visitors who fulfil the general criteria in the policy are allowed to visit and take care of patients," said the statement signed by Sarawak Health director Dr Ooi Choo Huck.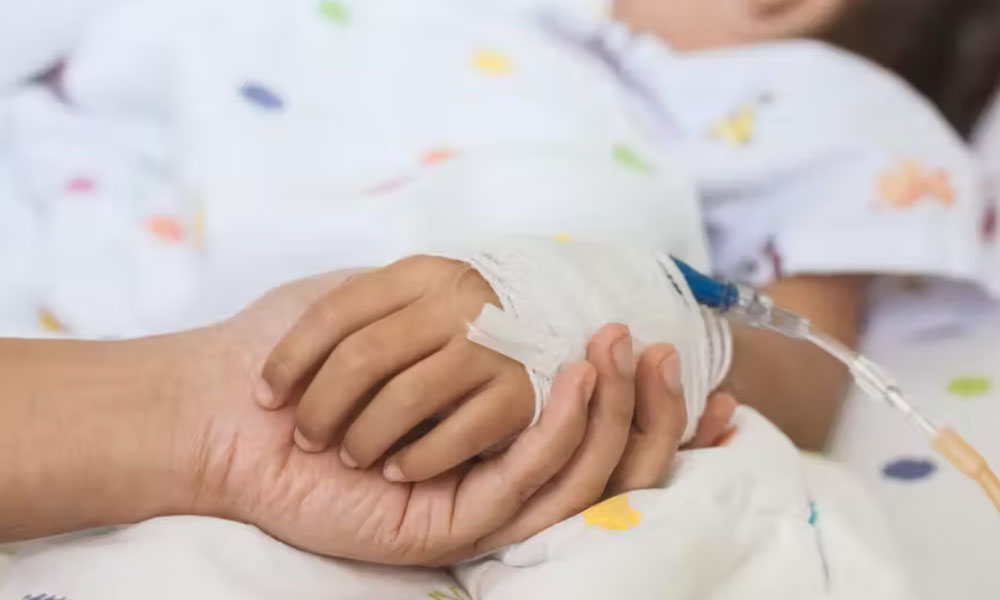 Last month, the Health Ministry announced a new set of policies regarding hospital visits and caregiving for patients, where it relaxed many restrictions which were imposed previously due to the Covid-19 pandemic.
According to the latest policy, which the Health Ministry adopted as the country prepares for endemicity, all individuals aged above 12 and fully vaccinated against Covid-19 are allowed to either visit or take care of patients in MOH hospitals.
However, they are still subjected to certain terms and conditions, including not being part of groups considered as Covid-19 high risk (including immunocompromised individuals and those with many comorbidities), and not under suspicion of having Covid-19.
Visitors are also required to do the Covid-19 RTK Antigen self-test within 24 hours before they arrive at the hospital. They need to submit their test results before being allowed to enter the hospital.
Caregiver's plight
On May 15, a professional photographer took to Twitter to complain about her plight as a caregiver to her father, who was admitted to the Kuching Hospital on May 10 for respiratory problems.
Carol Yong claimed that ever since having taken the task of caring for the 72-year-old man, she was told that she is not allowed to change shifts with anyone else for at least three nights.
Caregivers were also not allowed to leave the ward for over 30 minutes to go to other parts of the hospital, failing which they would have to repeat the Covid-19 test.
"Imagine that for four days, you stay in a room where you sleep on the floor or chair, can't leave for more than 30 minutes, and if you do, you can't leave the premises.
"You don't get more than two to three hours of sleep in a night. That's the life of a patient 'penjaga' in Sarawak General Hospital," Yong tweeted, tagging Health Minister Khairy Jamaluddin.
She also questioned the logic of the ruling as they have been vaccinated against Covid-19, and described her experience as "mentally traumatic" to caregivers.
Harassed by security
Yong also claimed that her family was harassed by the hospital security personnel, including an incident where her mother was confronted by seven security guards when she visited her husband. This allegedly happened when Yong left the ward for a while to get coffee.
On this, Ooi, the Sarawak Health director, said they found that there had been a miscommunication and confusion on the part of the security personnel, and their company had been reprimanded to ensure that such an incident wouldn't recur.
"The company had also been asked to introduce several improvements to their service immediately."
Meanwhile, a similar incident also reportedly occurred at the Sibu Hospital, where a mother was allegedly prevented from taking turns with her husband in caring for their three-year-old child.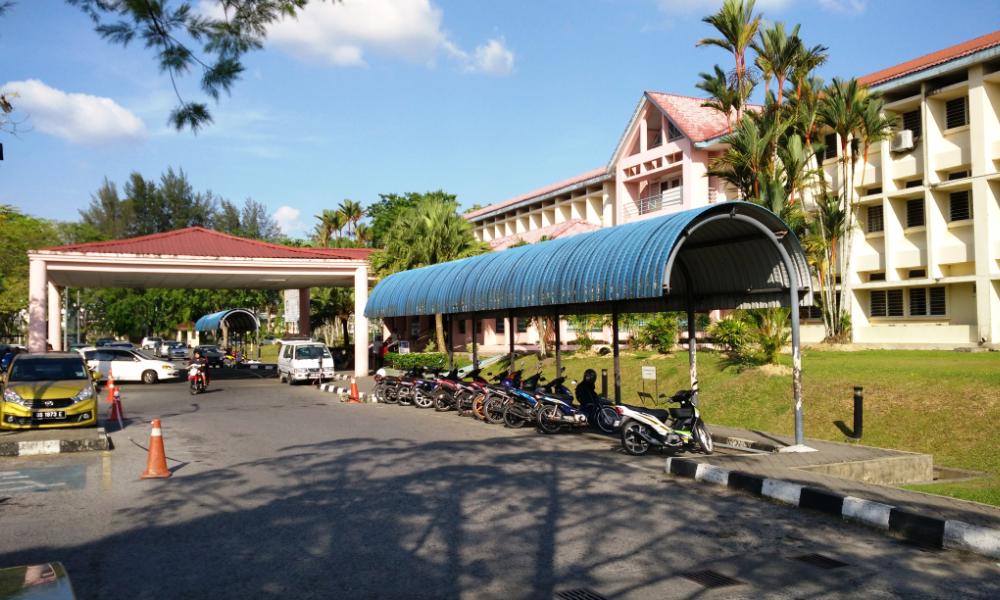 Twitter user @TheUsopIbrahim, who claimed that he is the uncle of the patient, claimed in a May 18 posting that the woman had been living in the hospital ward for three days.
"My one-year-old relative is sick and has been warded for the past three days. The issue now is that the hospital did not allow the child's mother to rotate with her husband as a caregiver.
"She had been there for three days, but the hospital still said she could not take a turn with someone else.
"Who made this stupid SOP? The mother just wants to rest. She has already 'gone mental', her body has been aching and tired, and in need of rest," he said.
On this, Ooi said the hospital management had carried out an investigation, and they were trying to reach the complainant for further information.
He also gave his assurance that the state Health Department would ensure the MOH policy is enforced properly.
"Sarawak Health Department has taken several steps to improve, including holding a briefing session with all management of government hospitals in Sarawak on May 18, and forming a special audit team to ensure that the policy is implemented uniformly and that such incidents are prevented from happening again." - Mkini