Kota Laksamana assemblyperson Low Chee Leong today expressed his disappointment over the renaming of Bukit St Paul in the Malacca Legislative Assembly last week.
The hill is set to be renamed Bukit Melaka.
However, in a statement today, Low argued that the government should be open to maintaining the present name.
Low said the city of Malacca - together with George Town, Penang - was recognised as a Unesco historic city in 2008, describing Bukit St Paul as being in the "core zone" of Malacca.
It is in the process of being studied for historical research purposes and receiving accreditation.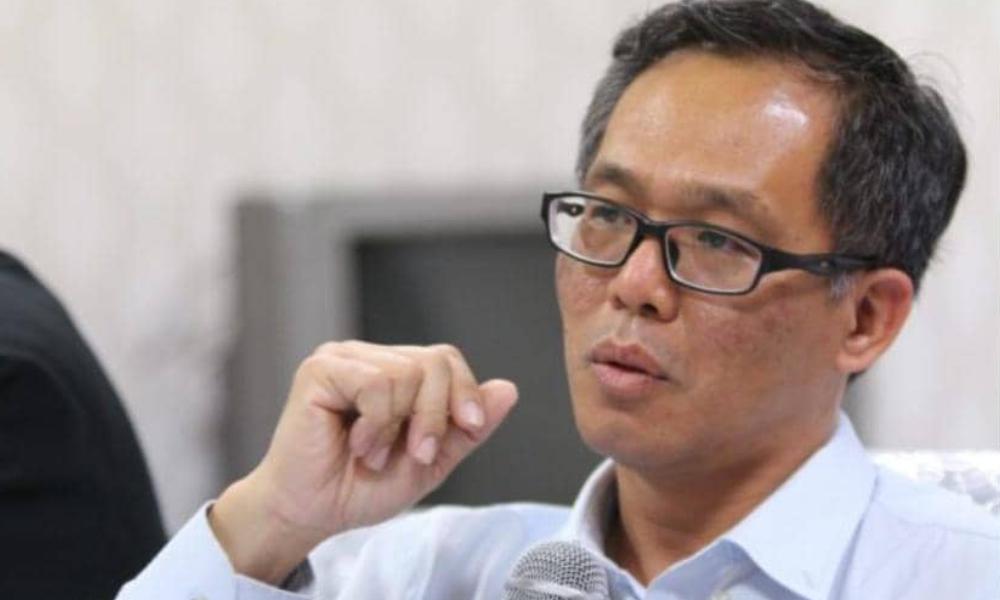 "It is certain that before recognising it as the World Heritage City status, Unesco has done an in-depth study of history and culture.
"If Bukit Melaka is the original name of Bukit St Paul, why did Unesco not suggest that the government restore the original name of this hill?" he questioned.
The state lawmaker criticised the government's decision for being politically motivated and ignoring the historical origins of the site's name.
Low also claimed that MCA leaders had acted hypocritically in handling this issue.
"MCA leaders once promised to collect information to be brought to government meeting discussions but in fact, the issue was not able to be resolved and it became a reality that Bukit St Paul was renamed Bukit Melaka," he said.
The issue has been hotly debated in the state assembly since earlier this year.
In March, opposition reps had claimed that the state government was trying to erase Malaccan history by proposing to rename the hill. - Mkini