Health director-general Dr Noor Hisham Abdullah has reminded the public about the fatwa (religious edict) banning smoking.
This is in view of the introduction of the Tobacco and Smoking Control Bill 2022, which aims to ban the sale of cigarettes and vape products to those born after Jan 1, 2007.
The bill will be presented in the Dewan Rakyat next week.
"There has been a fatwa banning cigarettes since 1995. Vaping and e-cigarettes have been banned through a fatwa since 2015.
"Give full support to the Health Ministry. We'll start with the next generation of youths and children," he said in a tweet on Twitter today.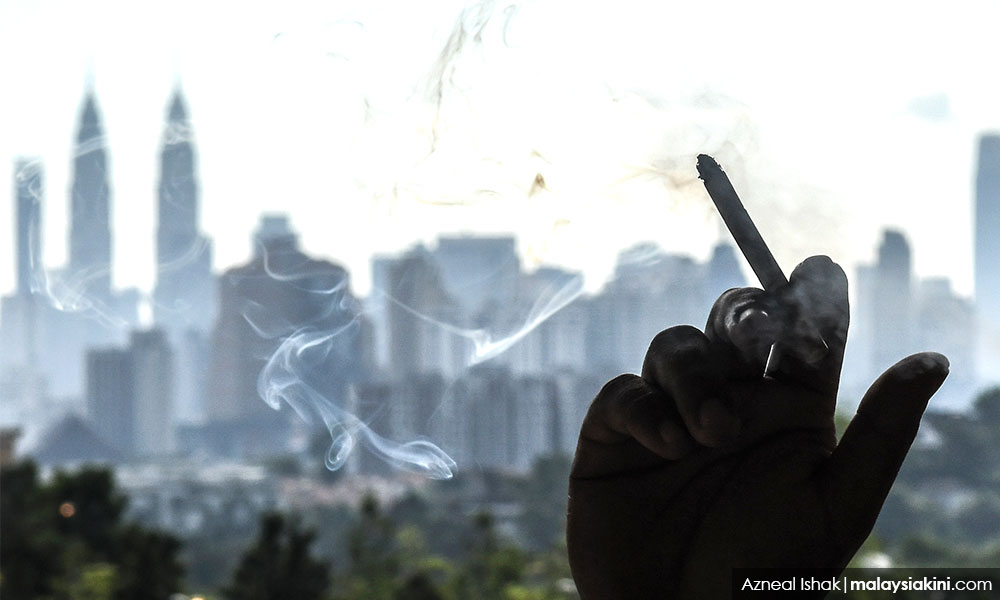 Earlier, Health Minister Khairy Jamaluddin had reportedly said that an act to ban cigarettes, electronic cigarettes, vapes, and all smoking devices for those born after 2007 would be presented in Parliament next week.
According to him, the goal of the proposed Generation Endgame (GEG) bill is to create a new generation free from smoking in the future.
"Imagine our country without cigarette smoke; imagine a generation not knowing what a cigarette is," he said in a video posted on Facebook last Wednesday. - Mkini