Raub MP Tengku Zulpuri Shah Raja Puji has urged Religious Affairs Minister Idris Ahmad to stop issuing statements that infringe on the freedom of non-Muslims to conduct cultural and business activities.
This was said in response to a statement issued by Idris who forbade the drinking festival Oktoberfest to be held in the country, citing social problems that could arise from the festival.
Tengku Zulpuri (above) claimed that all statements made by Idris contradicted the spirit of Keluarga Malaysia slogan pioneered by the government - of which Idris is a part.
He said the minister's intervention on the issue acts contrary to the teachings of Islam.
"As a Muslim MP, I agree that Muslims should not drink alcoholic beverages and engage in activities that are illegal in terms of Islam, but Muslims should not interfere in the cultural, life and business affairs of non-Muslims.
"This intervention is contrary to the teachings of Islam, besides, non-halal business activities by non-Muslims is a freedom guaranteed in the Federal Constitution," he said in a statement today.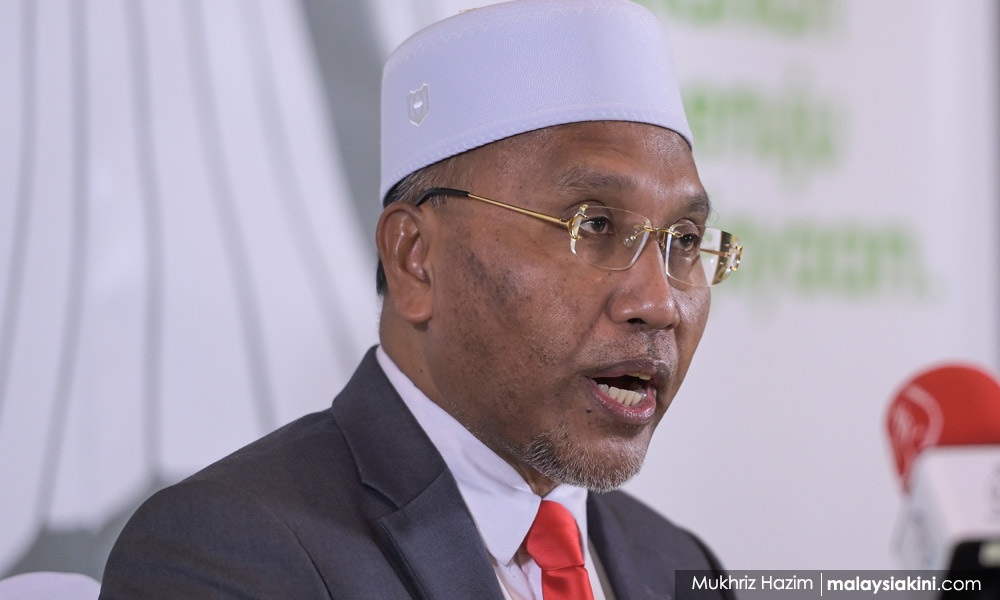 He reminded that Oktoberfest is an autumnal festival originating in Western countries and celebrated by non-Muslim communities around the world, including countries like Palestine.
In Malaysia, Oktoberfest is a festival to promote beer internally held in non-halal restaurants and pubs.
Intolerant statements
Tengku Zulpuri argued that since the celebration does not involve Islamic affairs, Idris should not issue any statement regarding Oktoberfest directly.
"Idris's statement regarding the non-Muslim restaurant business activities has actually affected the image of Islam itself because it portrays Islam as a religion that has no tolerance for the way of life of followers of other religions.
"Intolerant statements like this have also affected the efforts of subjugation and awareness among non-Muslims because they have triggered fear among non-Muslims against Islam."
He added that Idris had successively issued statements that affect the harmony between the Muslim and non-Muslim communities in the country since he assumed the religious affairs minister role.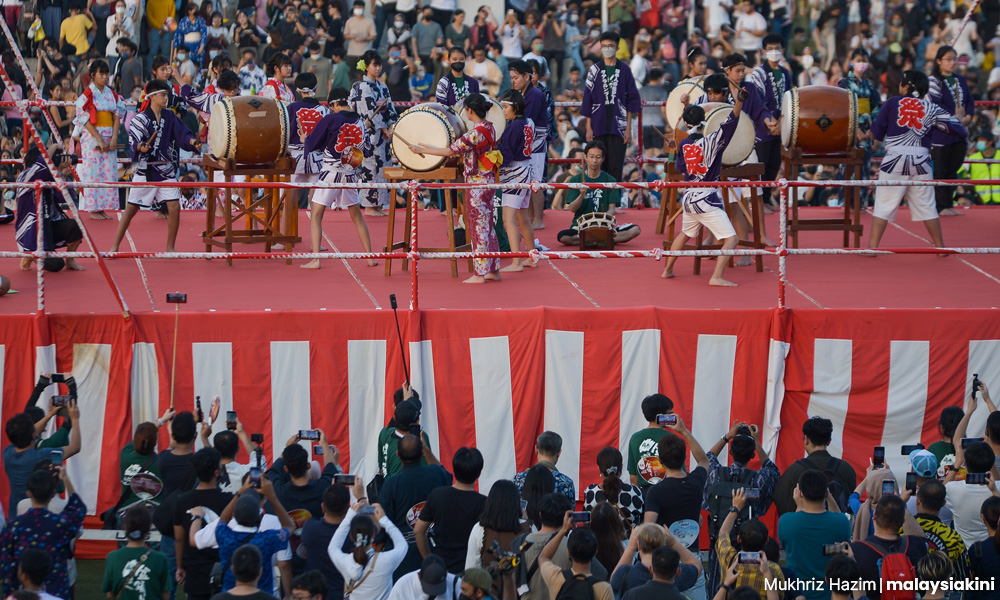 On June 9, Selangor's Sultan Sharafuddin Idris Shah asked Idris to attend the Bon Odori event in Shah Alam.
This came after the sultan disagreed with the minister's view that the event was religious in nature and therefore advised Muslims not to attend.
"His Majesty suggests that the minister attend the Bon Odori celebration on July 16... so that he can understand the difference between religion and culture," the monarch had said in a statement.
The ruler, who attended the event in 2016, said it was purely cultural and did not involve religious or ritualistic elements which could threaten the faith of Muslims.
His Majesty also urged the minister not to use Jakim to cause confusion among the public.
"His Majesty does not want the minister to use Jakim's platform to create statements that are confusing, inaccurate, and can jeopardise Jakim's reputation." - Mkini