Umno supreme council member Isham Jalil today reminded PAS president Abdul Hadi Awang that the very people who wrote Pakatan Harapan's manifesto and lied about it are now the ones sharing his stage.
Referring to Abdul Hadi's speech at the Perikatan Nasional Terengganu launch ceremony in Marang last night, he said the party that wrote Harapan's manifesto is now Perikatan Nasional's (PN) leading party, Bersatu.
"The current PN chairperson, Muhyiddin Yassin, is one of those responsible for Harapan's manifesto in GE14.
"The person who lied about the manifesto was also present on stage with the teacher (Abdul Hadi)," he said in a Facebook post.
Isham said that Abdul Hadi's speech touched on several issues, including Harapan not fulfilling the promises in its manifesto and how PN overcame economic problems and extended a hand to other parties to save the country instead of just fighting for power.
"PN succeeded in overcoming economic problems? This is a lie. In all 17 months of PN's ruling, the government failed.
"PN had implemented the longest lockdown in the world, increased the national debt, and had investors run to other countries," he said.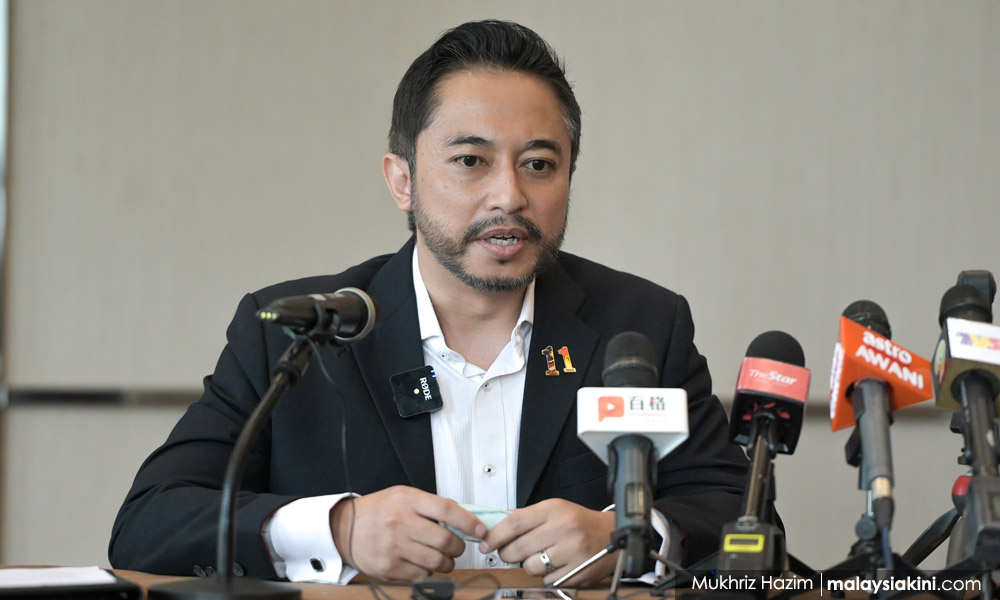 Isham pointed out that 800,000 people lost their jobs, the rakyat had to raise white flags due to the economic crisis and life's troubles, many had committed suicide, and Muhyiddin had to resign as prime minister.
"If he and PN succeeded in overcoming the economic crisis, the rakyat would not have labelled the PN government a failure and called for his resignation," he said.
Speaking on the issue of power grabbing, Isham questioned if this was true in PN's case.
"Many have jumped parties for positions and power-grabbing. Even recently, the issue of the position of deputy prime minister arose from PN.
"Accept the fact that PN is filled with party hoppers and those who are power crazy. But when given the power and trust, they do damage and destroy the national economy," he said. - Mkini