Police will summon PKR deputy president Rafizi Ramli over a report lodged against his allegedly defamatory statements linked to Minister in the Prime Minister's Department (Special Functions) Abdul Latiff Ahmad.
Sentul police chief Beh Eng Lai confirmed receiving the report lodged last night by Latiff's aide who cited Rafizi's blog postings that were also shared on the latter's Facebook and Twitter.
"This case is being investigated under Section 500 of the Penal Code and Section 233 of the Communications and Multimedia Act 2008.
"Rafizi will be called soon to record his statement and assist the investigations," Beh said in a statement today.
Rafizi, under probe for criminal defamation and abuse of network facilities, in a series of exposes accused Latiff and his family members of allegedly benefiting from the RM9 billion littoral combat ship (LCS) project and other defence contracts during his tenure as deputy defence minister.
The former Pandan MP also insisted that Latiff has a wife named Zainab Mohd Salleh, who in turn has been implicated in misappropriating funds from the LCS project.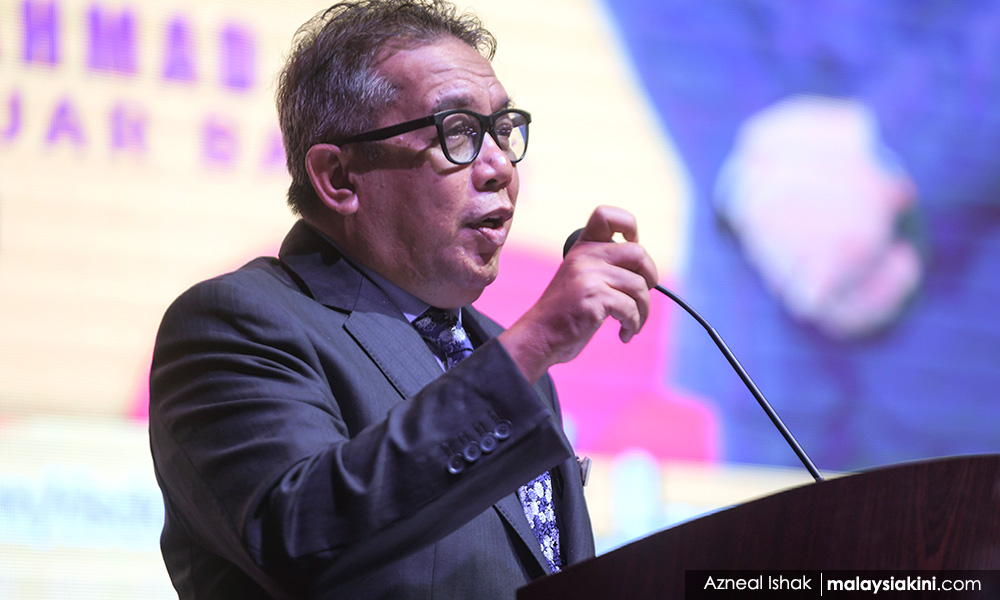 In the police report sighted by Malaysiakini, Latiff's special officer Sayed Ahmad Mu'izzuddin Al-Sayed Mohamad said Rafizi has persisted in his claims despite the minister's explanation.
Among others, Sayed reiterated the minister's claim that Rafizi is misleading the public by citing a draft forensic audit report to back his claims.
He said this disregarded a disclaimer contained in the report stating that the auditors were unable to assess the veracity of claims made by people involved in the project.
On Aug 26, Latiff said he had no role in the LCS project, and his family did not have any defence contracts during his time as deputy defence minister from 2009 to 2013.
He also denies having a wife or ex-wife named Zainab Mohd Salleh, and any action of such person has nothing to do with him. - Mkini