The Malaysian Medical Association (MMA) has recommended that the government review current regulations on the use of face masks in enclosed spaces, supporting a rising trend among countries including neighbouring Singapore.
MMA president Dr Koh Kar Chai in a statement said the number of Covid-19 cases in the country appears to have reached a plateau.
"It is time that we seriously consider doing away with wearing face masks in enclosed spaces.
"The only caveat being certain public transport which involves the cramming of people for a long duration of time, nursing homes, eldercare centres and healthcare facilities," he added.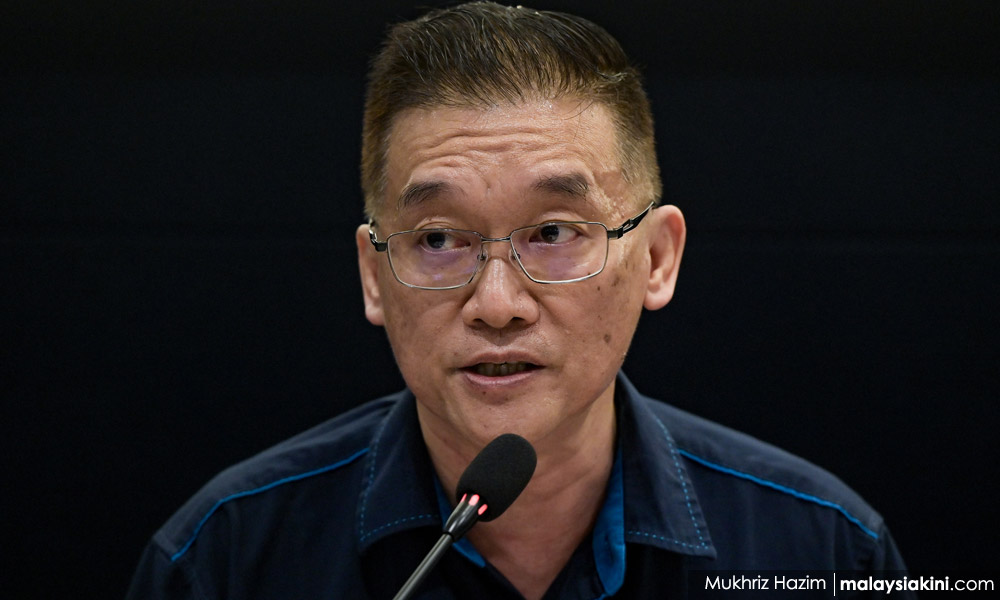 Koh noted that while hospitalisations due to Covid-19 are still happening, the numbers are not high and the overall situation in the country is still manageable.
National Recovery Council chairperson Muhyiddin Yassin on Monday said a decision on whether to abolish the use of face masks in enclosed spaces will be looked into and decided by the Health Ministry.
He said the question on indoor masking was raised during the council meeting to Deputy Health Minister Dr Noor Azmi Ghazali who indicated the ministry's move to study the matter.
According to government statistics, 445 people have died of Covid-19 in Malaysia between July and August (7.3 deaths per day) following a resurgence in the spread of Covid-19.
It was reported that people in Singapore will no longer be required to wear face masks indoors or outdoors except on public transport and in healthcare facilities. - Mkini