The family of the late Thomas Orhions Ewansiha failed in their legal bid to hold immigration authorities responsible for his death in custody three years ago.
The Kuala Lumpur High Court this morning upheld the finding by the Coroner's Court that the Nigerian died of natural causes while at the Bukit Jalil immigration depot, on July 9, 2019.
The family's counsel, Rajesh Nagarajan, today confirmed that judicial commissioner Azhar Abdul Hamid dismissed their application to overturn the verdict of the Coroner's Court on Nov 12 last year, which exonerated the authorities of culpability in the custodial death.
"The court has unfortunately decided to affirm the coroner's decision. We are disappointed.
"The family has decided not to appeal," the lawyer said.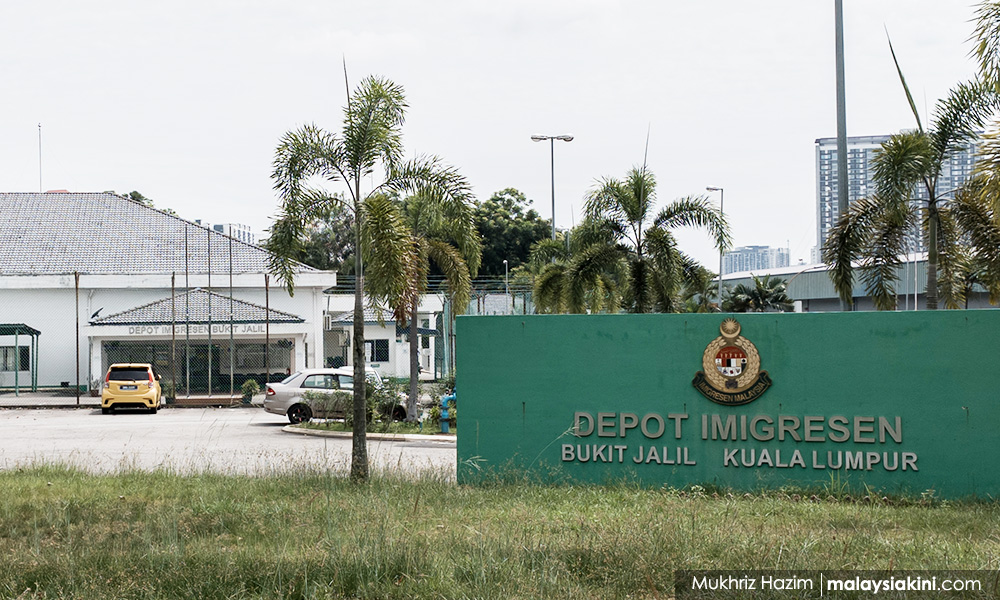 Previously, during the hearing of the revision application before Azhar, Rajesh orally submitted that Orhions died due to a series of negligent acts, starting with unlawful arrest on July 4, 2019.
The counsel contended that immigration enforcement officers committed unlawful arrest as the student had a valid passport and student visa at the time.
The lawyer claimed that the morbidly obese 34-year-old was forced to do frog jumps while under Immigration Department custody.
However, the prosecution then countered that the issue of alleged unlawful arrest is not relevant as the inquest was only concerned with Orhions' cause of death.
They had contended that the pathology report stated that the student died of natural causes, namely a heart attack, and not because he was beaten.
The immigration authorities claimed the student was detained during an operation at the Desa Aman Puri Apartment.
They claimed he was subsequently remanded for 14 days to verify his documents and seek confirmation from the college on his attendance record and details of his course.
In November last year, Coroner Mahyon Talib ruled that Orhions died of natural causes which could not be concluded to be caused by negligence or criminal elements. - Mkini